Build a home you love.
Choose a home builder that takes the time to understand you — and experience the excitement of a project completed just as you imagined it.
"It's exactly what we wanted!"
Well, that's no Surprise.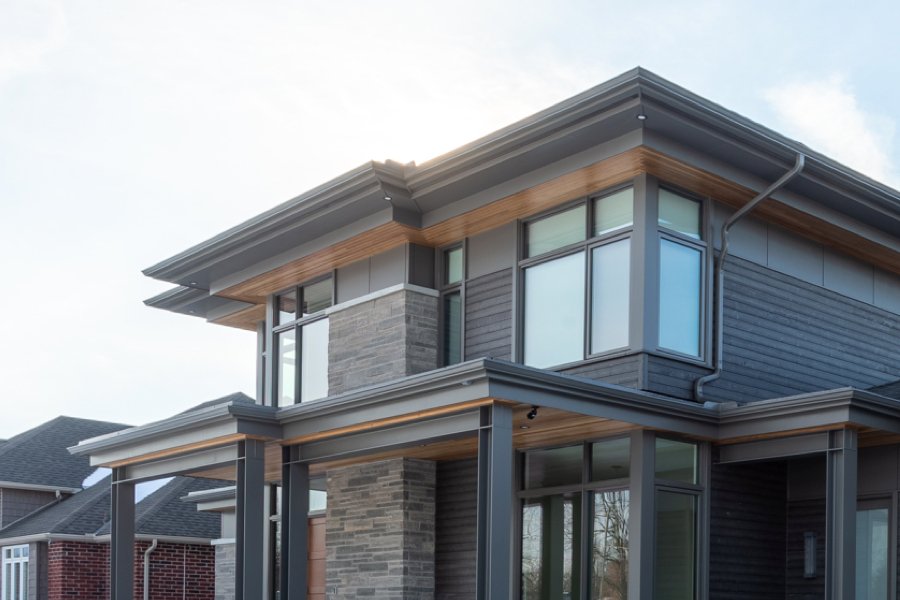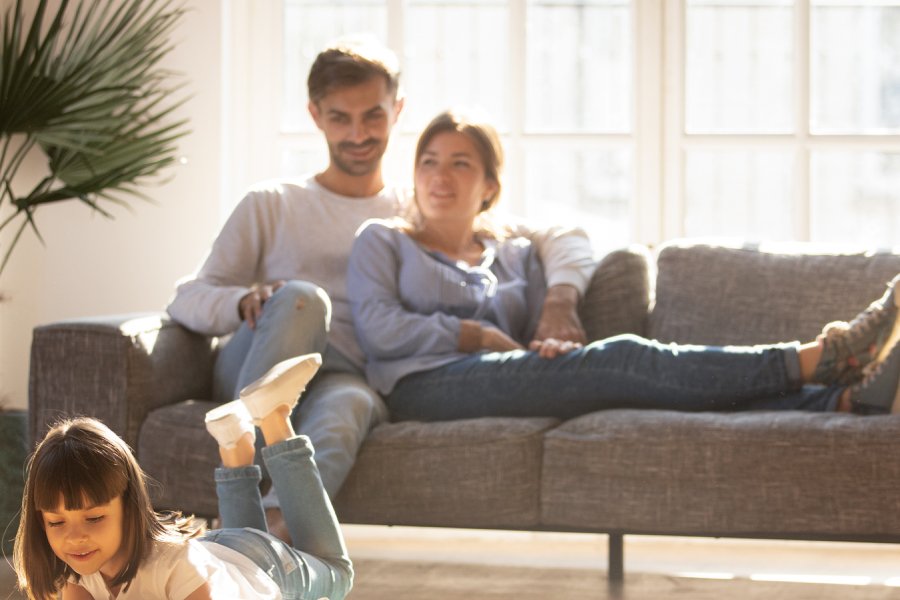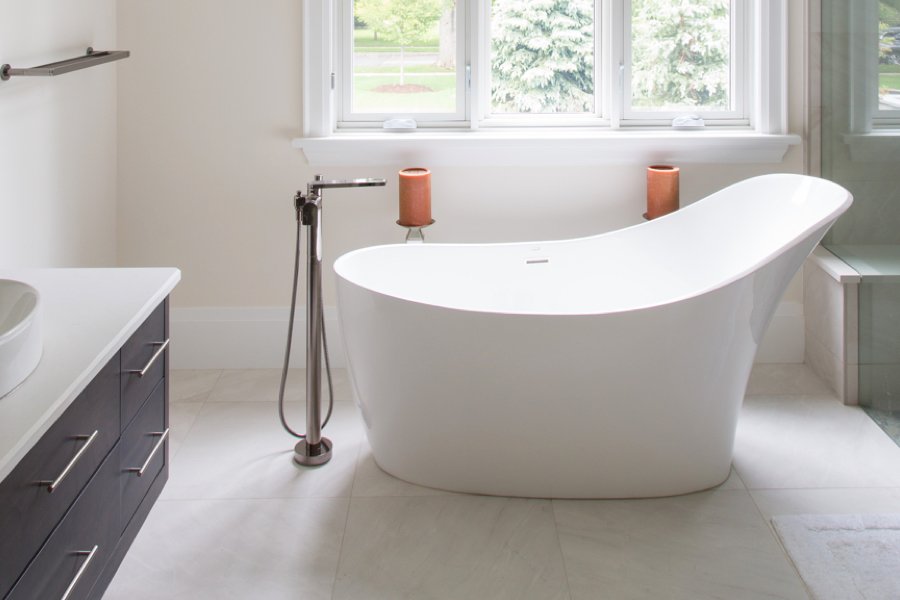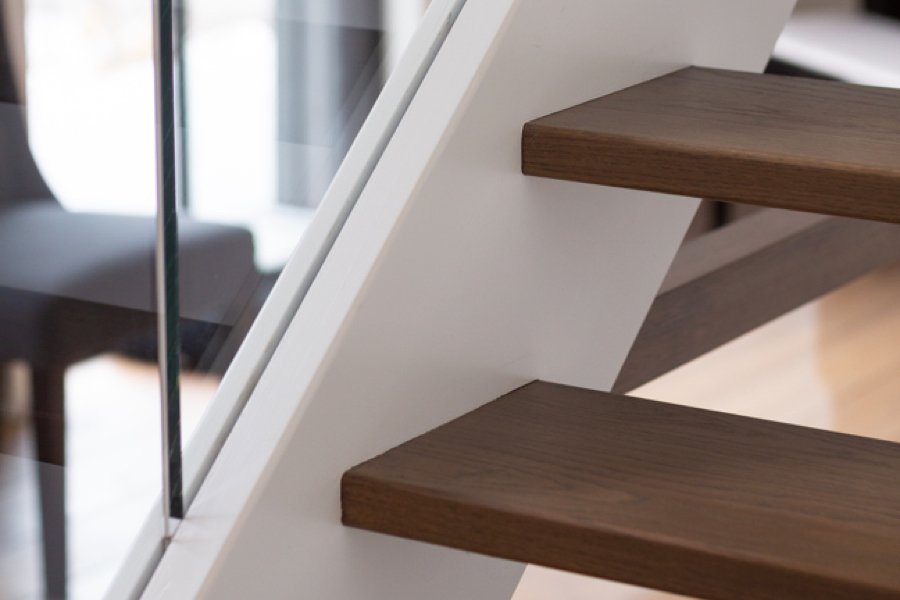 We're not in the surprise business.
Renovating or building your new home should be a time of excitement, inspiration and fulfillment. Not unwelcome surprises.
Accountable.

Your project will be estimated properly, managed carefully and delivered as promised.

Exceptional Service.

Enjoy a smooth design and build process backed up with our exceptional project management.

Quality Assurance.

44 Years in Business. We stand behind everything we build or renovate for you.
New living spaces
Wherever you'd like to make a change, we can help you make the most of your home. From insightful design collaboration to upheld completion dates, we'll even make the whole process an enjoyable one!
"From the onset of our bathroom renovation, we knew that Slotegraaf was different. The quotes were extremely detailed and not rounded to the nearest dollar. The entire process was amazing from design to completion. Not only were they on-time and on-budget, at the end of every day the worksite was cleaned up and available for us to live in the space around it. Whenever there was an issue, Slotegraaf jumped into action and resolved it quickly and exceeded our expectations at every turn."

Nicholas S. , Kitchener
A surprise-free process.
If you've ever done a renovation project where there were surprises, chances are they weren't the welcoming kind.
With Slotegraaf, we make sure you're always informed and confident that your project is going as it should — and we've based our design and build processes around this very concept.
See Our Process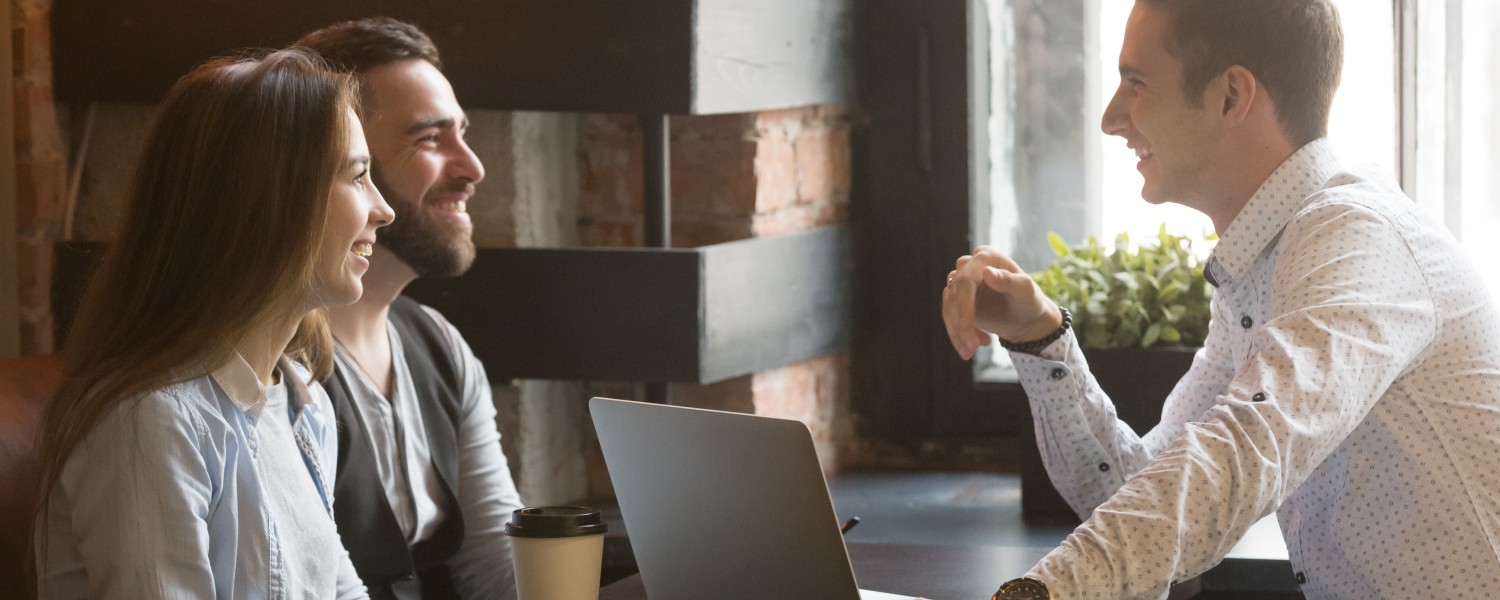 Fine home renovations made enjoyable.
We believe renovating or building a new home should be a time of excitement and creativity. That's why, for the past 40 years, we've made it our mission to build and renovate fine homes without surprises, excuses or delays.
Our goal is to make the entire process a good experience for you — something to look forward to, to enjoy, and to talk about with friends when it's all said and done.
Get To Know Us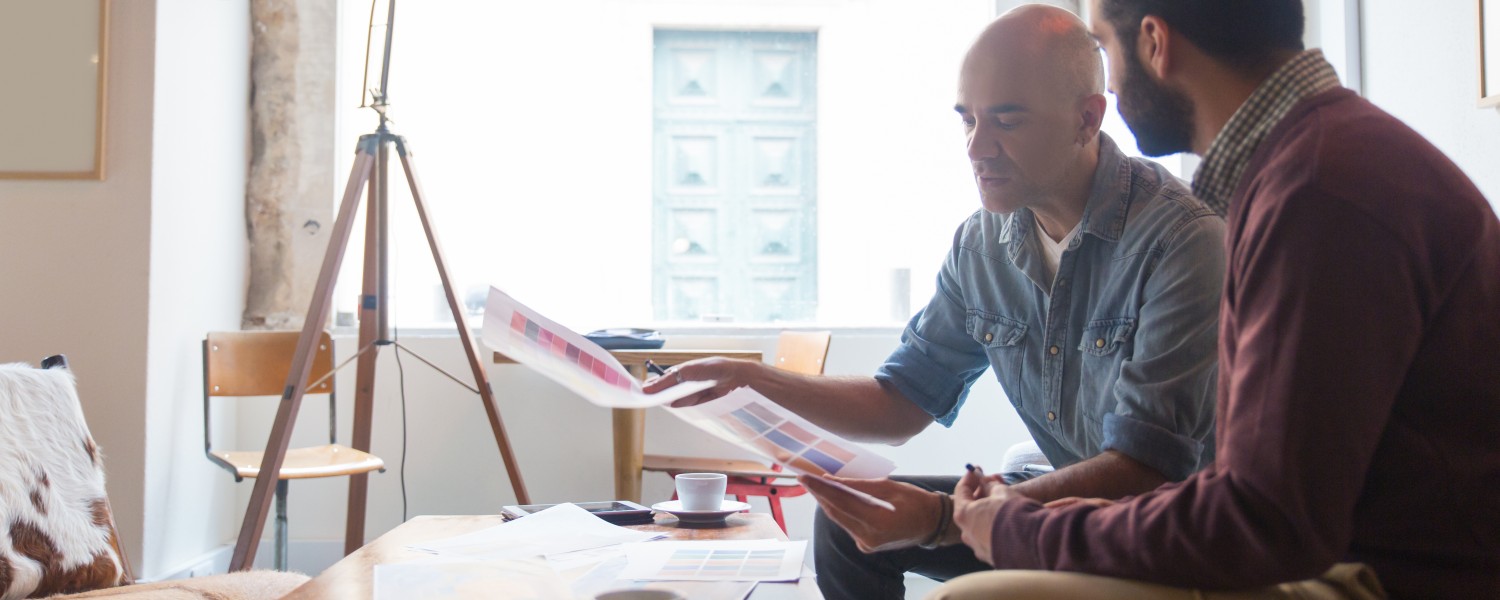 Your happiness is a sure thing.
When it comes to your home, we take happiness very seriously. Seeing your vision materialize into a home that you love is all part of the plan.
Here's what you can expect once you request a quote.
1

Schedule a consultation.

At our first meeting, you'll have a chance to share your vision with one of our team members.

2

Design your project.

Our design team takes your ideas and gets to work on both interior and exterior designs.

3

Enjoy a surprise-free build.

With an approved design and signed contract in hand, we keep everything running smoothly during construction, building it right — and finishing on-time.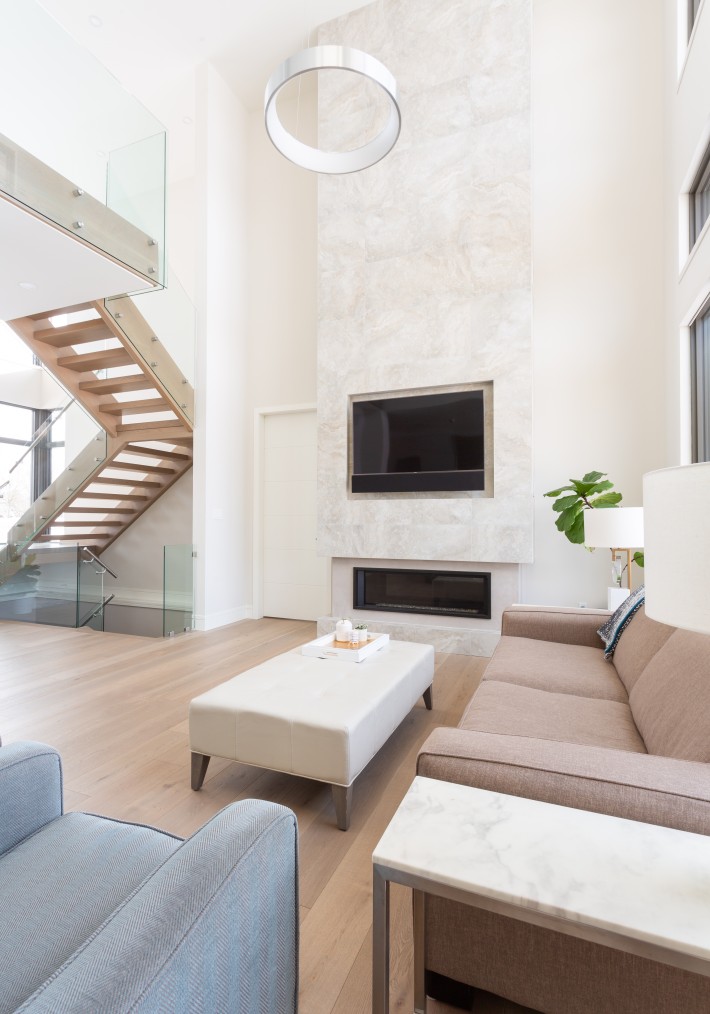 Request a quote.
Whether you're thinking of an addition or renovation to your current home or envisioning a new build, let's sit down to discuss your ideas.