We're not in the surprise business.
We renovate and build new homes in Cambridge, Kitchener-Waterloo, Guelph, Milton.
Renovating or building your new home should be a time of excitement, inspiration and fulfillment. Not un-welcome surprises.
Request a Quote
New Homes
With over 30 years building homes in the Cambridge-KW-Guelph-Milton area, we have earned a reputation for a high calibre of craftsmanship and project management excellence – two key things to make your new home experience a great one!
Additions & Major Renovations
A major change to your home is an exciting prospect! With our solid track record and masterful planning process, you can be certain you'll have an addition or reno that is a wonderful improvement to your home – and your life at home!
New living spaces
Wherever you'd like to make a change, we can help you make the most of your home. From insightful design collaboration to upheld completion dates, we'll even make the whole process an enjoyable one!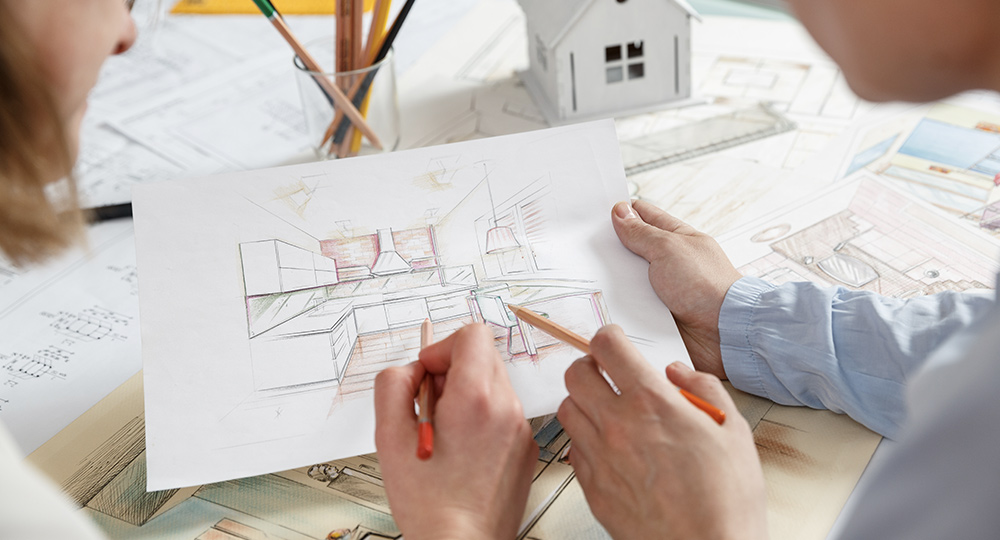 Our surprise-free process:
Schedule a consultation.
Request a Quote
Whether you're thinking of an addition or renovation to your current home or envisioning a new build — let us sit down with you to discuss your ideas.