About Us
A builder you can refer to friends
Slotegraaf Construction has over 40 years' experience in renovating and building custom homes. As an award-winning company, we have built a reputation as a full-service quality home renovator and home builder in the greater Hamilton, Guelph and Waterloo Regions, with hundreds of happy homeowners as the result. As a company, our vision is 'To Build Our Clients a Home They Love.' This is realized through a talented team of people who purposefully join together to provide an enjoyable experience characterized by personalized design, experienced planning, high-quality products, and skilled craftsmanship. We work with our clients to find a suitable design for all lifestyles, budgets, and building criteria. By having a full team of professionals under one roof working together the process is more efficient, more enjoyable for you, and will ultimately result in a home you love and will be happy to live in for years.
Our apologies
Things like meticulous planning, responsive client care, and detailed project management may not make for the most entertaining read, but it is what makes Slotegraaf exceptionally capable at delivering construction excellence – on budget and on schedule. But then, there's a lot on the line when it comes to your home, so we think you may find a new appreciation for our kind of company.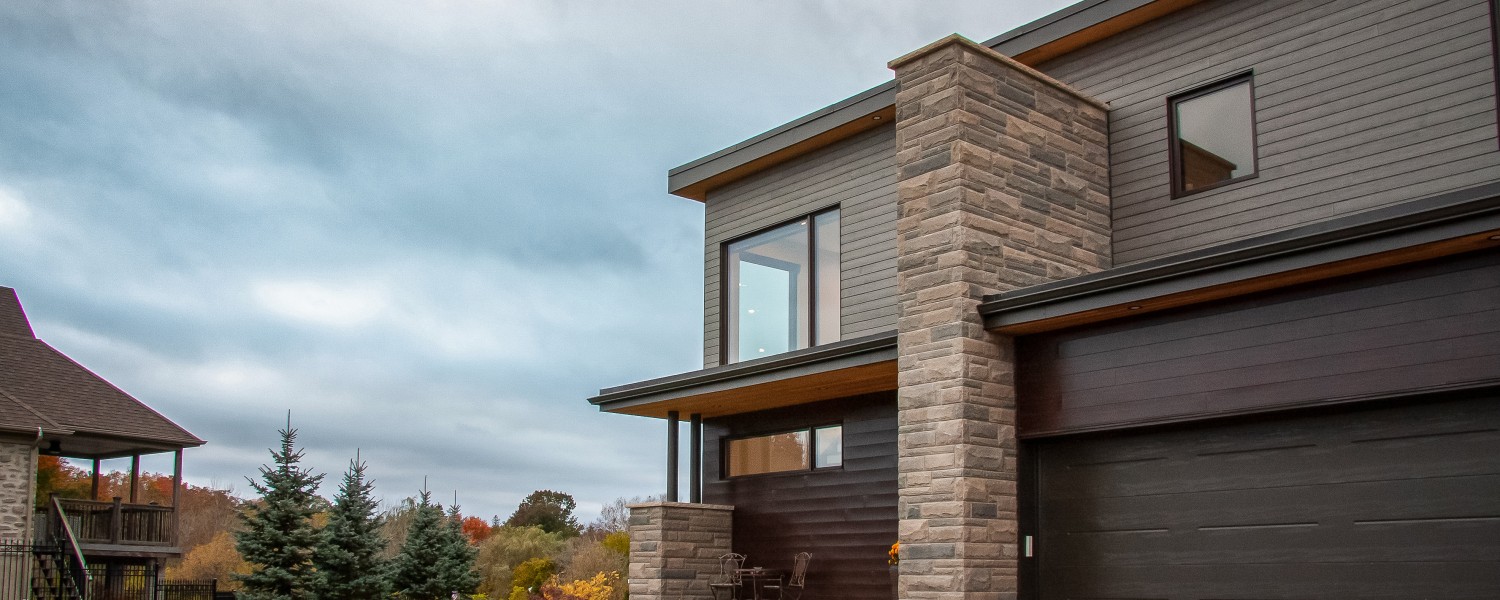 The No Surprises Guarantee
We are committed to making your building experience an enjoyable one. Of course, that means delivering on the space of your dreams, but it also means making the process a smooth one, without any of those unexpected bumps that bring stress into your already busy lives.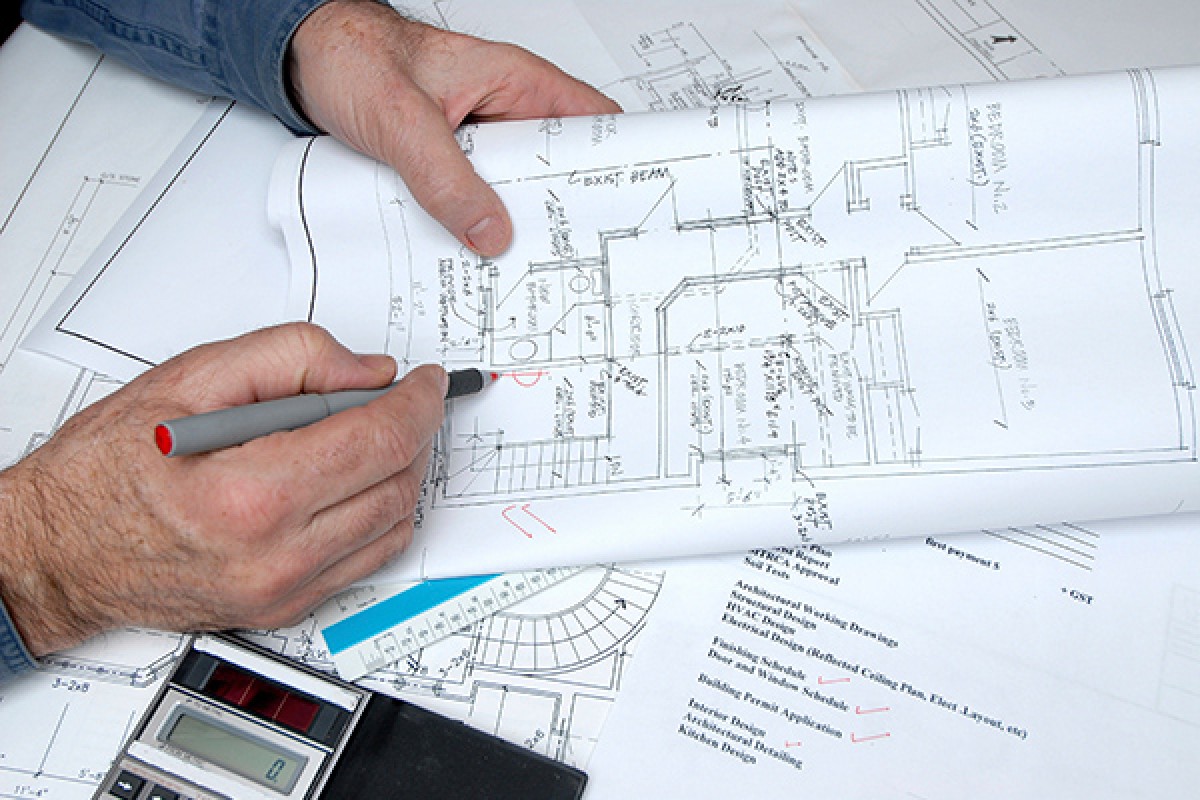 The estimate is the bill.
Once all the details are decided on, you can be confident that the final estimate will be your final cost. If you request any changes along the way, we'll make sure they're clearly itemized. You'll never pay for an extra you didn't ask for or appprove.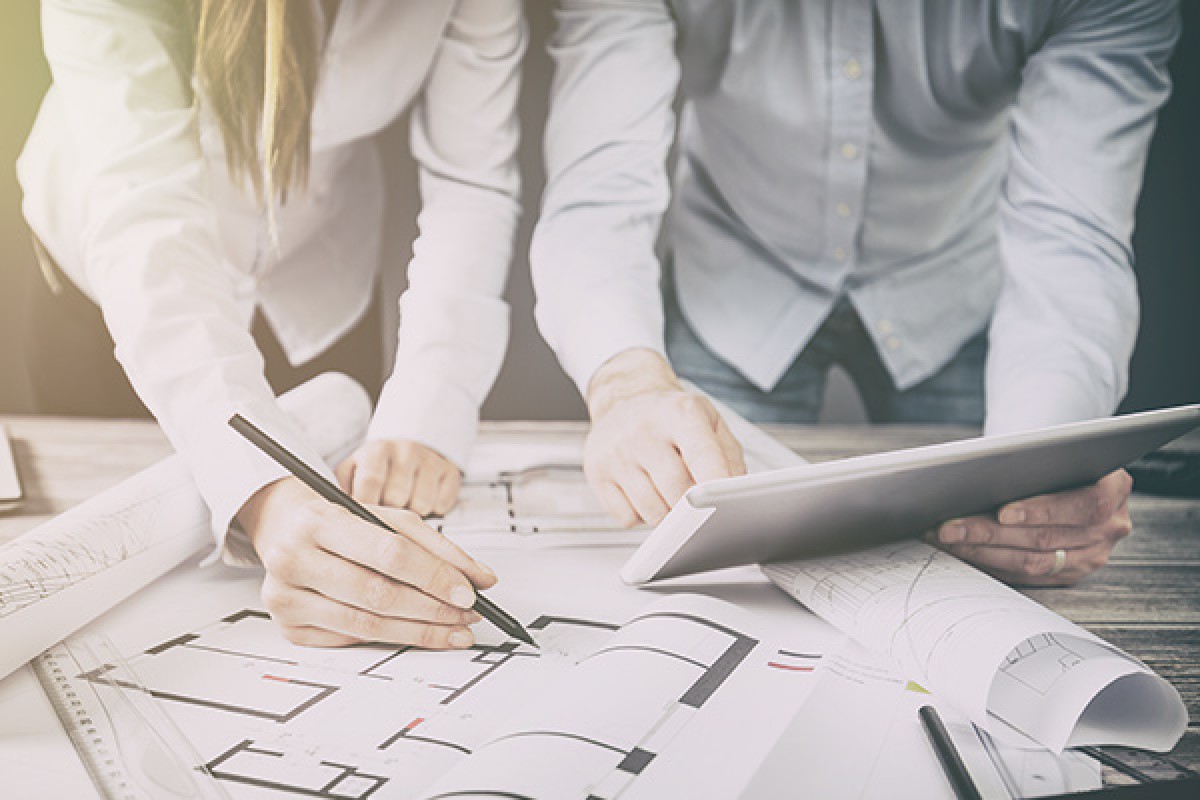 We'll help you every step of the way.
From providing design ideas to advising on the best finishes, we'll help you make informed decisions, and we'll give you the time to do it. Everything is scheduled, so you'll always know when your decisions will be needed.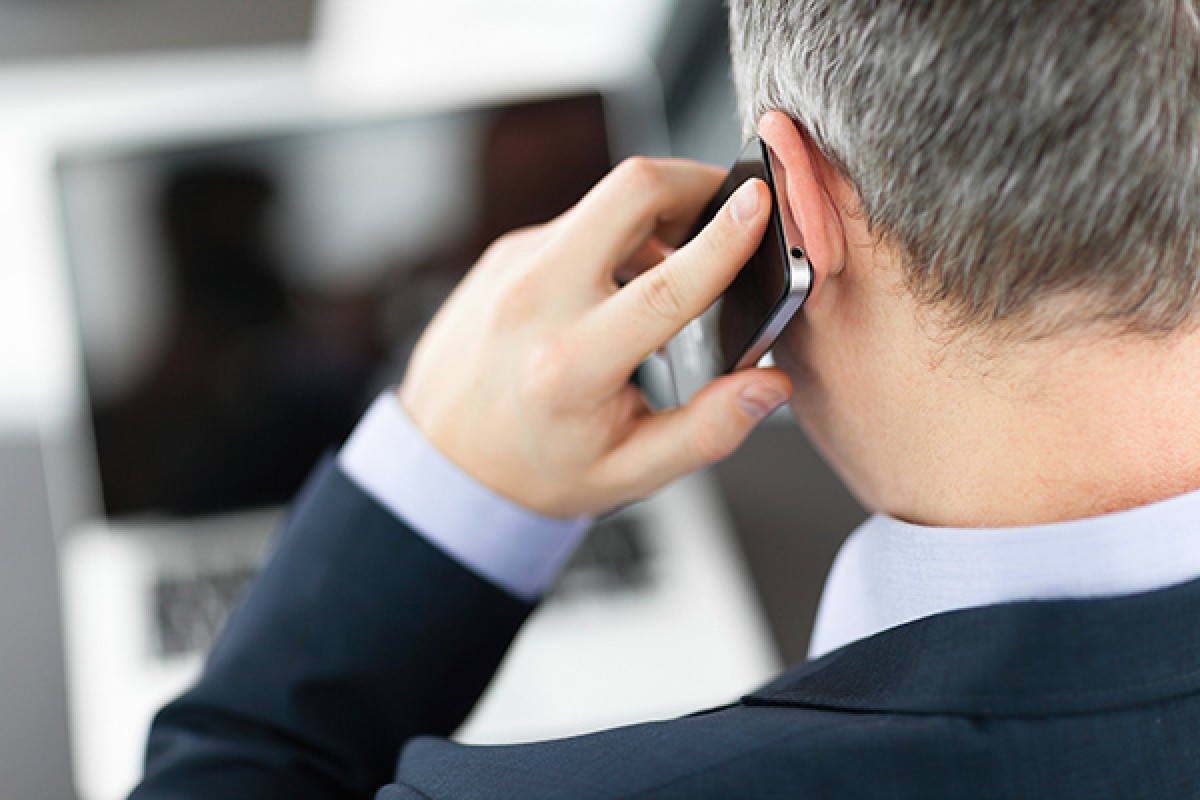 You'll always know what's going on.
You'll have our committed schedule to work from so you always know what is happening and what's next. Your Design Consultant and Project Manager will be in close communication throughout, and are just a phone call away to answer any questions or concerns.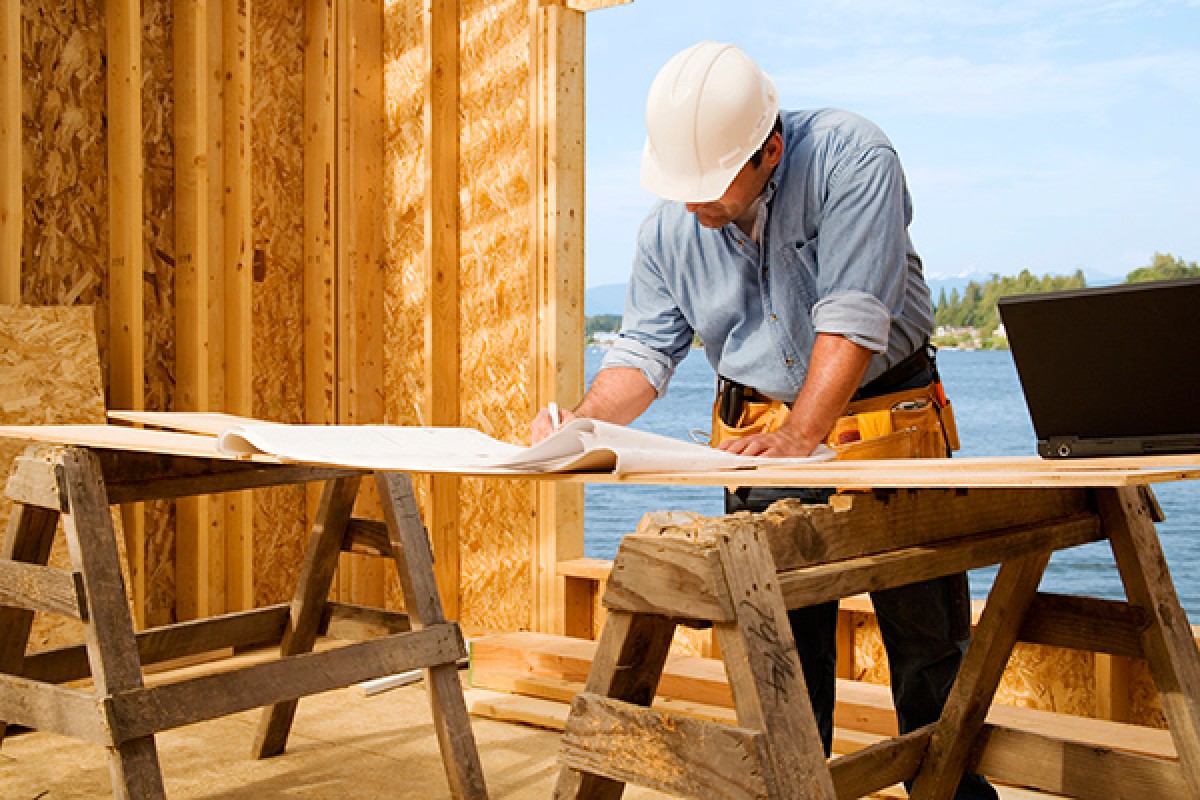 You'll enjoy the process.
When you know the project is running smoothly and the contractors in your home are working professionally and conscientiously, you can actually sit back and enjoy the process.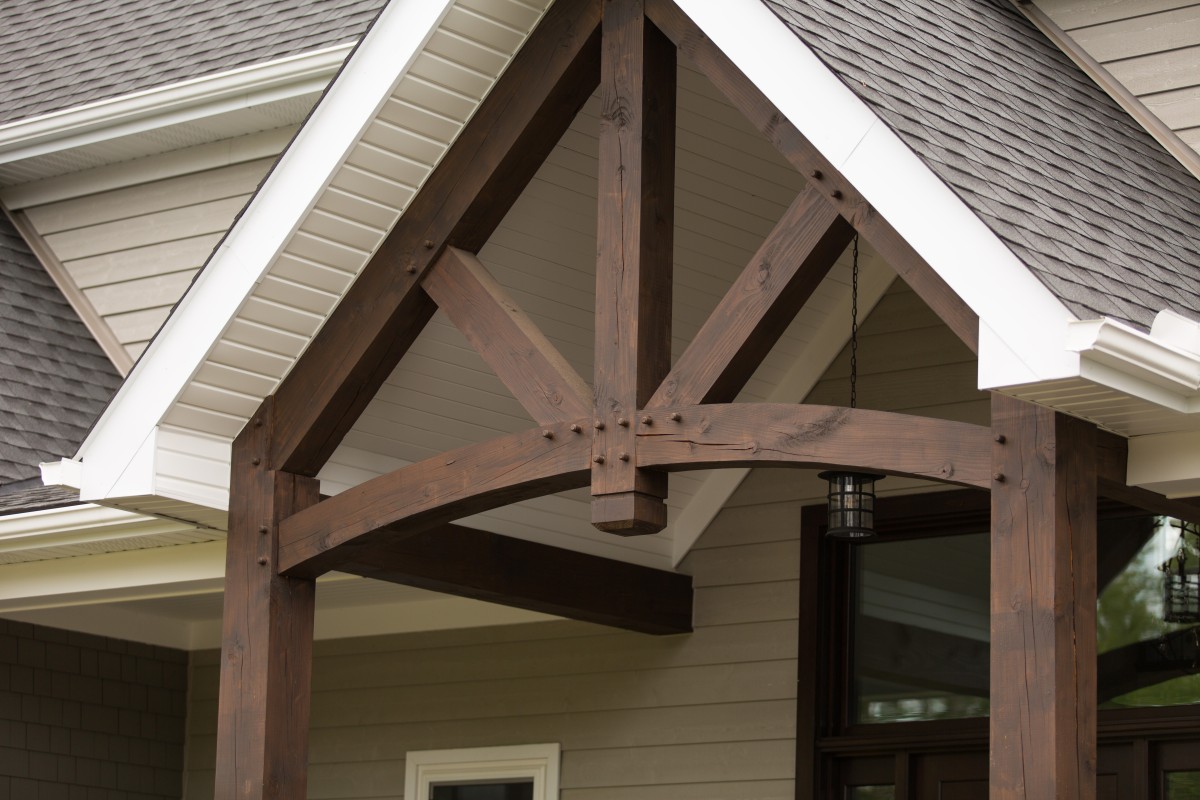 We'll deliver on time.
We set a firm completion date and stick to it. Period.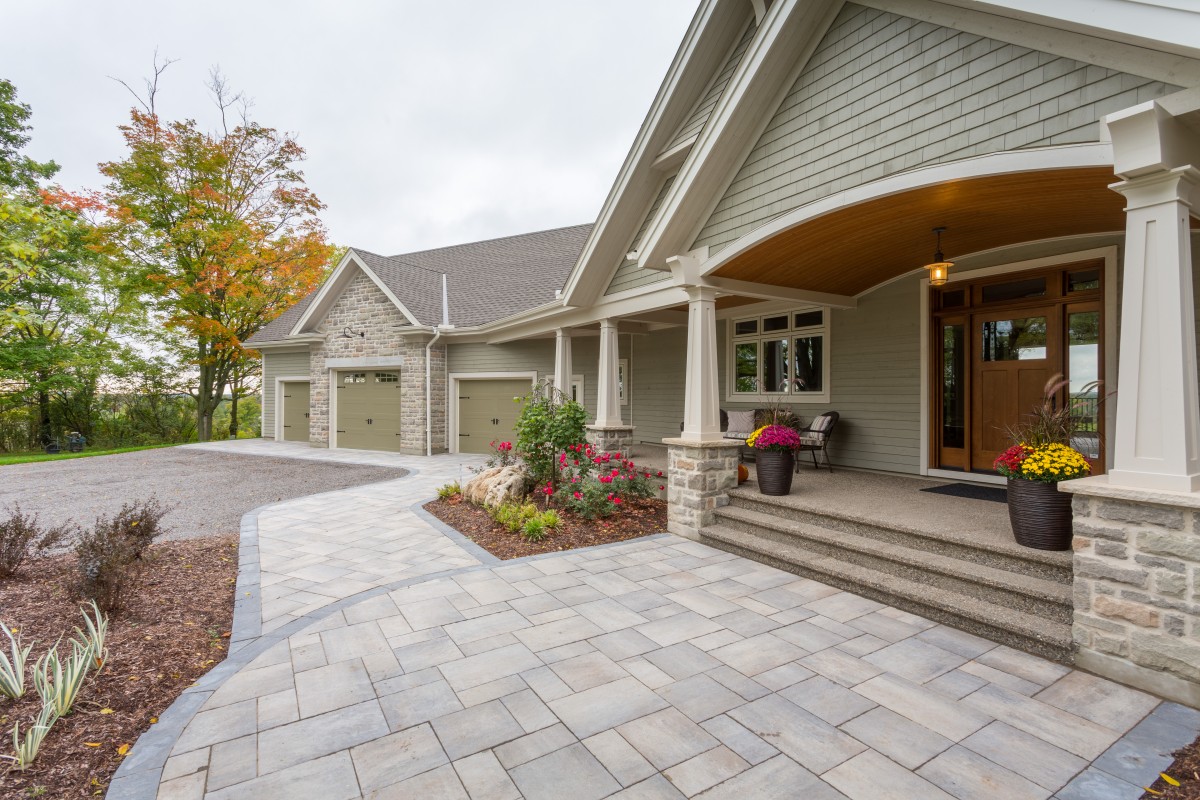 You'll love the end result!
By fully understanding your needs from the beginning, and working with 3D software to help you visualize it all, you'll know from the start that it will be perfect. And don't worry, if you have any requests as we progress, we'll make sure they're all incorporated.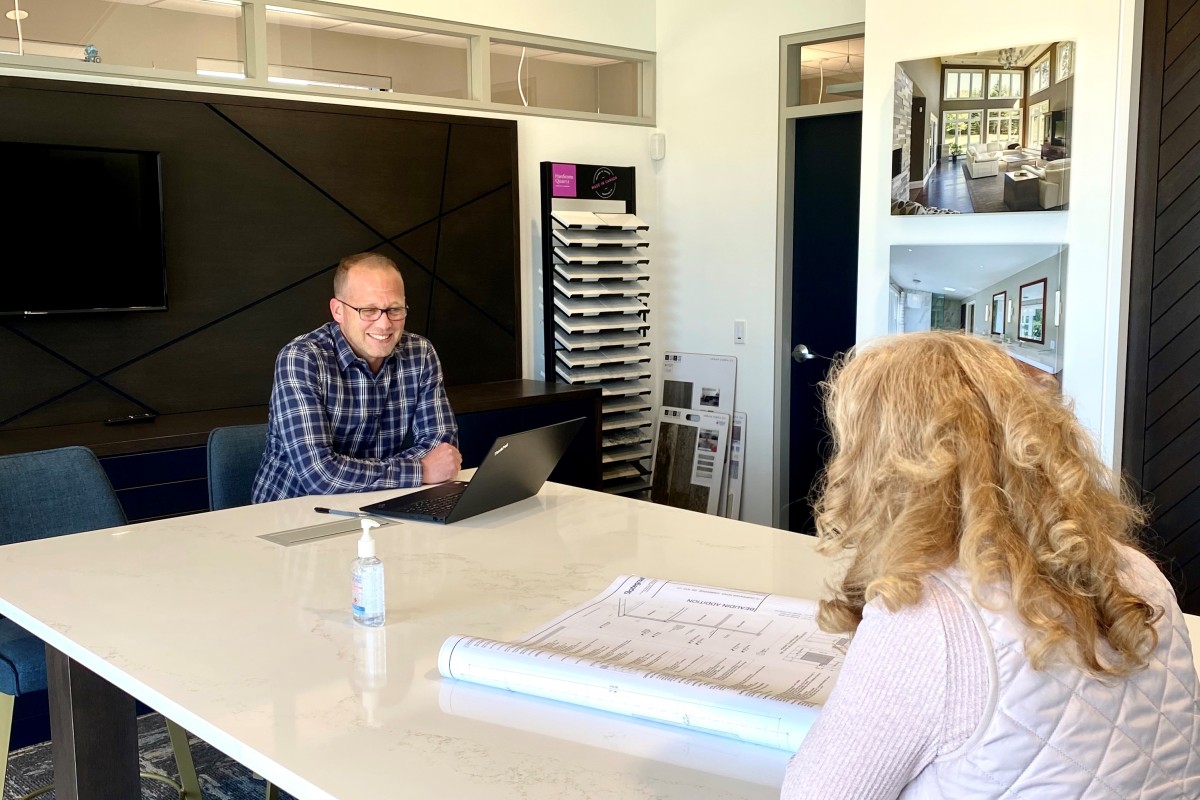 You won't be forgotten.
If anything comes up after the project is complete, we'll be happy to hear from you and your concerns will be addressed promptly by our dedicated after-sales representative.
Our Mission is purposefully joining our people together to build and renovate living spaces for our clients while providing an enjoyable experience characterized by personalized design, experienced planning, high quality products and skilled craftmanship.
Our Vision is To Build our Clients a Home They Love
History
Slotegraaf Construction was started in 1979 by Sweitze Slotegraaf. For 20 years he built a company based on integrity, quality and craftsmanship. Sweitze's son Dave, who grew up working in the business, joined the company full time in 1996 and together they continued the tradition.
In 2013, Dave took over the business from his dad and is as committed as ever to upholding those foundational Slotegraaf values for the future. Slotegraaf Construction has grown to include a dedicated team of skilled tradesmen, Client CARE, in-house design, administration and finance team. Our talented team of trades and professionals are committed to our vision "To Build our Clients A Home They Love."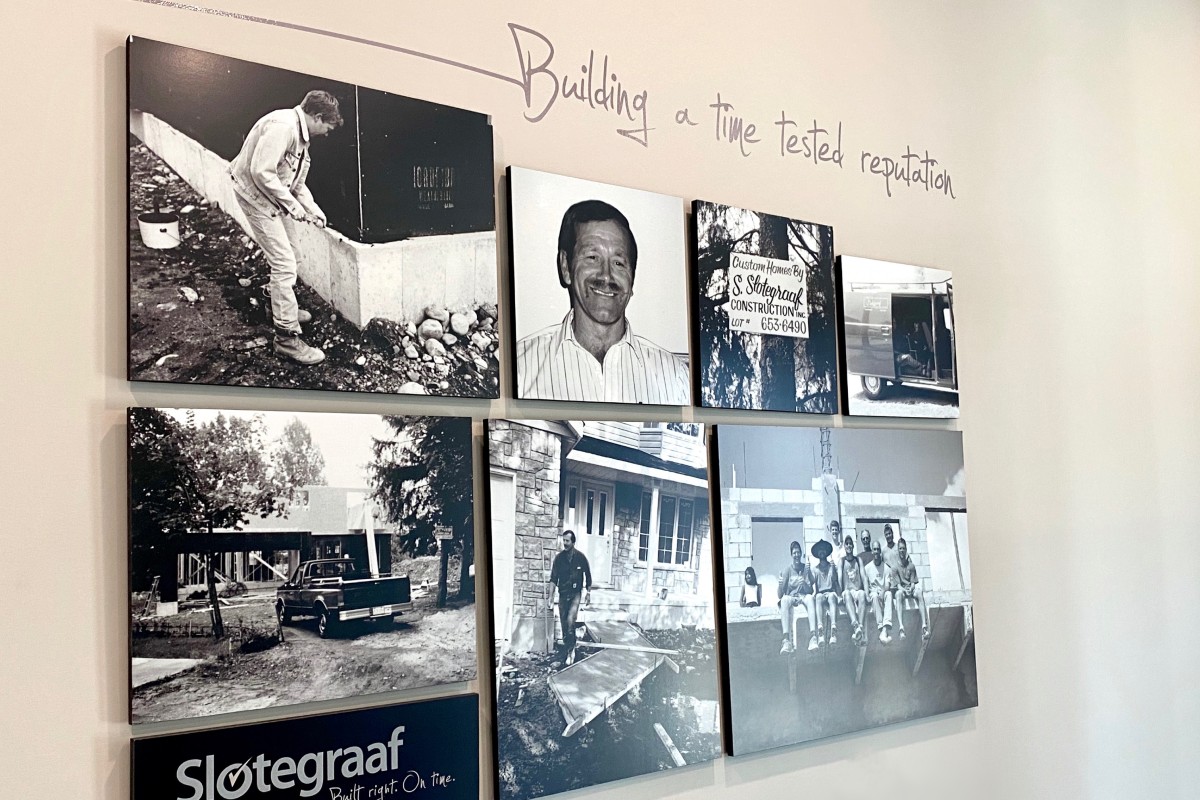 Accessibility
SCI believes in equal opportunity and is committed to providing a barrier-free environment that allows all people to maintain their independence and dignity. We will work to break down the barriers for all stakeholders, including clients, employees, job applicants, suppliers, and any visitor who enters the premises, works for the company, or accesses information provided by the company.
SCI will communicate with people with disabilities in a way that considers their disability. We will provide information about the Company and its services, in accessible formats or with communication supports, when requested.
SCI is committed to fair and accessible employment practices and will accommodate people during the recruitment and assessment processes. We will provide an individualized workplace emergency response plan and information and consider the needs of employees with disabilities in performance management and career development.
Comments on our services, regarding how well our accessibility standards are being met, are welcome and appreciated by both email: hr@slotegraafconstruction.com and telephone.