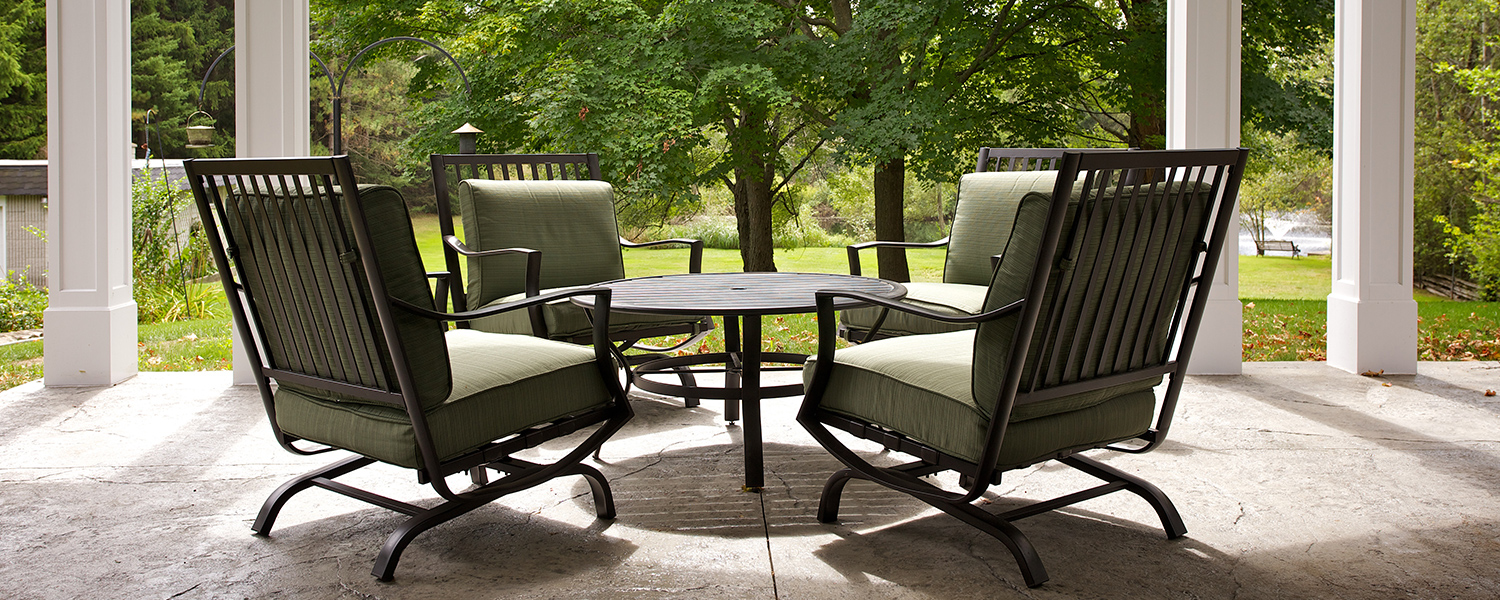 Our apologies
Things like meticulous planning, responsive client care, and detailed project management may not make for the most entertaining read, but it is what makes Slotegraaf exceptionally capable at delivering construction excellence – on budget and on schedule. But then, there's a lot on the line when it comes to your home, so we think you may find a new appreciation for our kind of company.
The No Surprises Guarantee
We are committed to making your building experience an enjoyable one. Of course, that means delivering on the space of your dreams, but it also means making the process a smooth one, without any of those unexpected bumps that bring stress into your already busy lives.
The estimate is the bill.

Once all the details are decided on, you can be confident that the final estimate will be your final cost. If you request any changes along the way, we'll make sure they're clearly itemized. You'll never pay for an extra you didn't ask for or appprove.

We'll help you every step of the way.

From providing design ideas to advising on the best finishes, we'll help you make informed decisions, and we'll give you the time to do it. Everything is scheduled, so you'll always know when your decisions will be needed.

You'll always know what's going on.

You'll have our committed schedule to work from so you always know what is happening and what's next. Your Design Consultant and Project Manager will be in close communication throughout, and are just a phone call away to answer any questions or concerns.

You'll enjoy the process.

When you know the project is running smoothly and the contractors in your home are working professionally and conscientiously, you can actually sit back and enjoy the process.

We'll deliver on time.

We set a firm completion date and stick to it. Period.

You'll love the end result!

By fully understanding your needs from the beginning, and working with 3D software to help you visualize it all, you'll know from the start that it will be perfect. And don't worry, if you have any requests as we progress, we'll make sure they're all incorporated.

You won't be forgotten.

If anything comes up after the project is complete, we'll be happy to hear from you and your concerns will be addressed promptly by our dedicated after-sales representative.
Our mission is to build and renovate homes right, without surprises, excuses or stress – to make the entire process an enjoyable experience for our customers.
Our vision for homeowners is to be happy with the entire home building or renovation process. For our industry, we see this building a higher overall standard in customer service.
History
Slotegraaf Construction was started in 1979 by Sweitze Slotegraaf. For 20 years he built a company based on integrity, quality and craftsmanship. Sweitze's son Dave, who grew up working in the business, joined the company full time in 1996 and together they continued the tradition. In 2013, Dave took over the business from his dad and is as committed as ever to upholding those foundational Slotegraaf values for the future.
Slotegraaf Construction has grown to include a dedicated team of skilled tradesmen, an in-house Design Consultant, and office administration. Our talented team of trades and professionals are committed to our vision of "Built Right. On Time."
Meet The slotegraaf team
Dave Slotegraaf

Owner, Sales

Deb Slotegraaf

Sweitze Slotegraaf

Past President; Site Assistant

Aaron Borgdorff

Client C.A.R.E. Rep

AJ Moreland

Assistant Carpenter

Angela Johnston

Human Resources Manager

Brad Livock

Sales, Client C.A.R.E.

Calvin Douma

Construction Manager, Site Supervisor

Cameron Wilson

Architectural Technologist

Cheryl Shaughnessy

Construction Support Admin

Christine Armas

Finance Administration

Colin Cadwell

Assistant Carpenter

Dan Vedder

Carpenter, Crew Leader

David VanAmerongen

Estimating

Ellis Fler

Assistant Carpenter

Eric Kools

Assistant Carpenter

Florian Bohm

Manager of Quality Control & Service

Gavin Stuart

Carpenter, Crew Leader

Gino Giuditta

Pre-Construction Operations Manager

Greg Borho

Construction Manager

Jared Delarge

Assistant Carpenter

Jeff Ravn

Site Supervisor

John Higginbottom

Site Supervisor

Jordan Kidd

Assistant Carpenter

Jordan Wheal

Carpenter, Crew Leader

Justin Finney

Assistant Carpenter

Kathy Hurley

Designer

Kevin Eigenbrood

Client C.A.R.E. Rep

Lindsay Turner

Designer

Mike Folkerts

Site Supervisor

Monique Hoeflaak

Sr Financial Analyst

Omar Baker

Carpenter

Phil DiPasquale

Site Supervisor

Richard Jansen

Carpenter, Crew Leader

Tim Lemont

Assistant Carpenter

Tracy Rockett

Business Analyst

Treena Hennessey

Receptionist

Victoria Lewis

Marketing Specialist

Victoria Trznadel

Designer

Wade Mogk

Crew Leader
Awards & Memberships
Tarion Homes – registered builder, since 1989
RenoMark™ – member, Renovators Mark of Excellence
Waterloo Region Home Builders' Association, member
Guelph & District Home Builders' Association, member
Ontario Home Builders' Association Award:

Most Outstanding Home Renovation over $500,000, 2017

Waterloo Region Home Builders' Association awards:

Most outstanding indoor or outdoor living space, 2012, 2013 and 2014
Most Outstanding Renovation under $100,000, 2010 and 2014
Most Outstanding Renovation under $150,000, 2016
Most outstanding single detached design for a two-storey home up to 2500 sq.ft., 2012
Most outstanding two storey design new home over 2501 sq.ft., 2016
Most outstanding renovation or conversion over $100,000, 2008, 2011, 2012 and 2015
Most outstanding renovation or conversion over $150,000, 2016
Best Website, 2011, 2015
Best Corporate Logo, 2010
Most Outstanding Kitchen in Home under 2500 sq.ft., 2009
Most Outstanding Kitchen, 2016

Cambridge Times Readers' Choice Award: Best Builder (every year from 2007 - 2017)
Guelph Home Builders' Association Awards of Distinction, Renovation of the Year, 2010