Basements
A space you can do anything with.
It's more than just a space for your storage and seasonal décor. Maximize your basement's potential by exploring ideas that perhaps you can't apply to your main living space — and increase the value of your home while you're at it.
Think Function-Forward
Basements are notorious for being a space of clutter, dim lighting, and cold ambiance, but they don't have to live up to that bad reputation. Transform your lower level to suit your lifestyle and needs.
Family-Friendly
Whether it's a home theatre or a playroom, a layout that suits your family's lifestyle can provide a special place for memories to be made.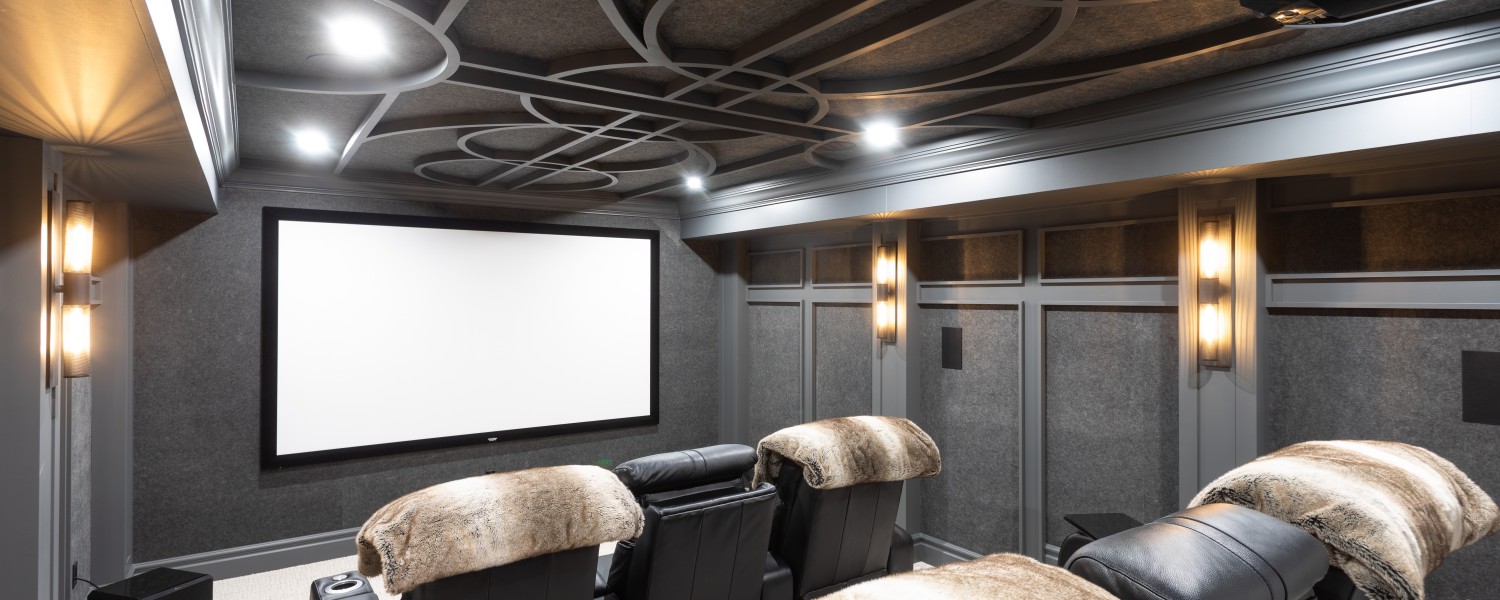 Ultimate Entertainment
From pool and poker tables to fireplaces and big TVs, there are plenty of ways for fun to be had.
Fully-Equipped Bars
Adding a bar is a fantastic idea when it comes to upgrading. Built-in cabinetry, wrap-around counters, and additional stool seating can make this the main spot to socialize. Add major style points by using sleek finishes and appliances, beer taps, and lots of snacks!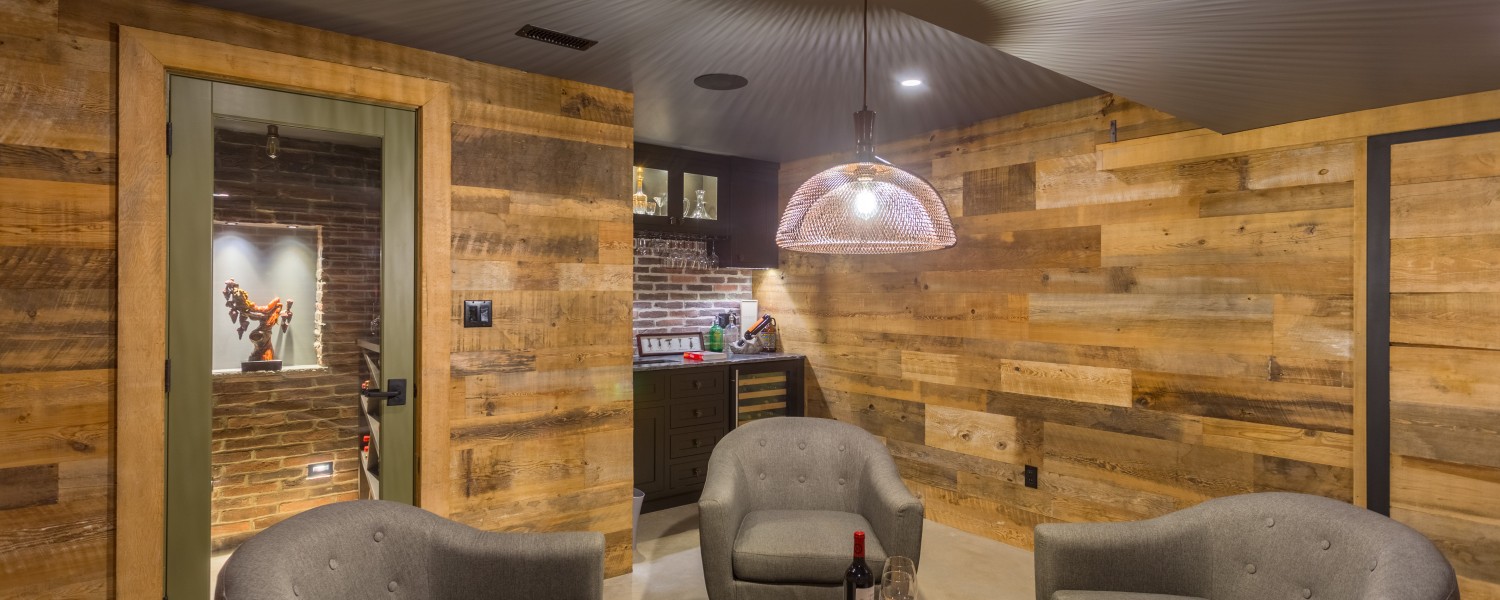 Gyms & Hobby Spaces
Sometimes you just need a place to get away. Whether you love exercising, crafting, or reading a good book, we'll work with you to find clever ways to transform unexpected nooks and crannies into your own little retreat.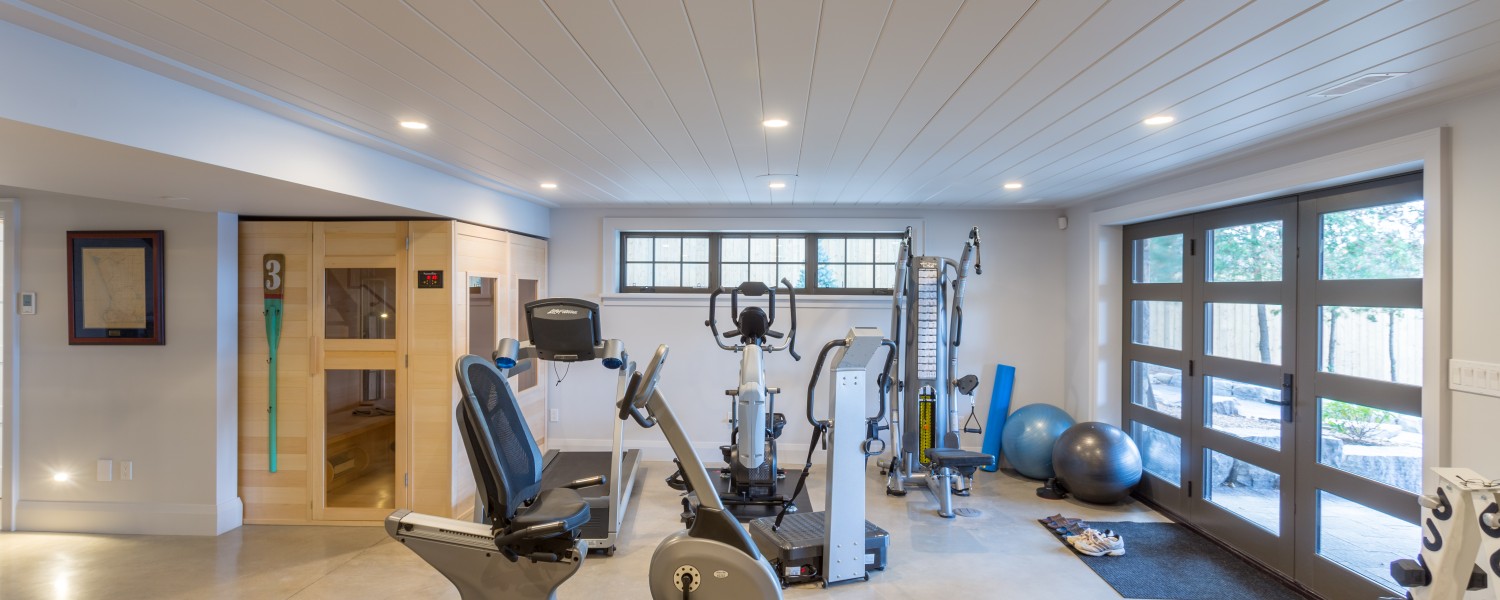 Bedrooms & Accommodations
No room for an addition at ground level? If you live with more than one generation of your family or you tend to host frequently, take the opportunity to turn your lower level into a warm and welcoming guest room and bathroom.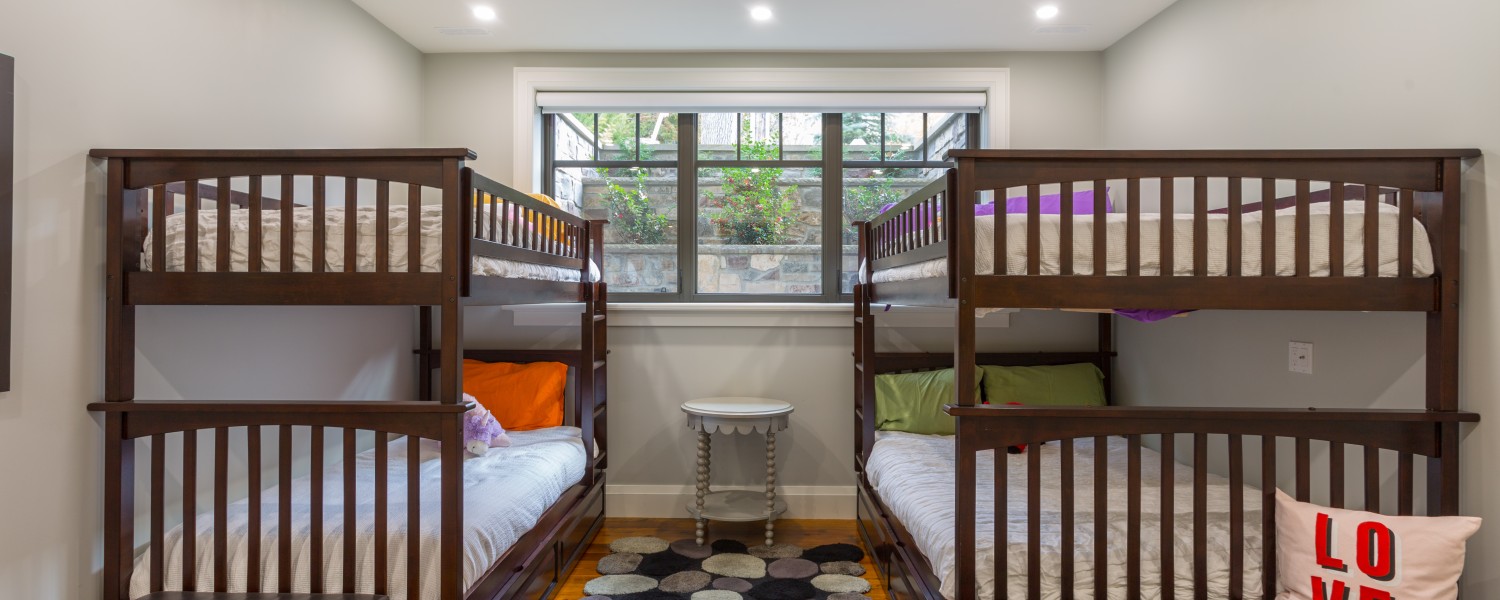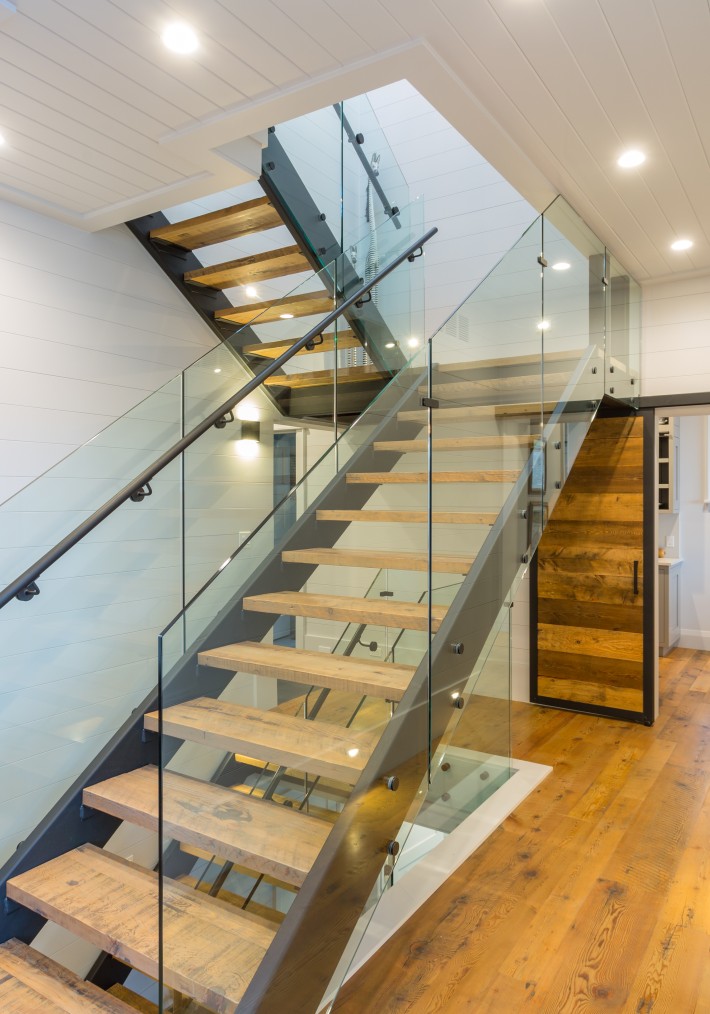 Request a quote today.
Why not get exactly what you want, including the absence of renovation and construction headaches! To find out about our pain-free process, get in touch. We'll be happy to discuss your plans for a better home.