Bathrooms
Clean. Modern. Comfortable.
Add a bathroom to better accommodate your household needs or renovate a current one for a more soothing, spa-like experience. Either way, it's a stunning space that feels like a rejuvenating escape.
Personal tastes for a very personal space
For such a personal — and highly used — area, the bathroom should meet all the functional needs of your family and make you and your guests feel wonderful just to be in it. Our design team can help you get it just right.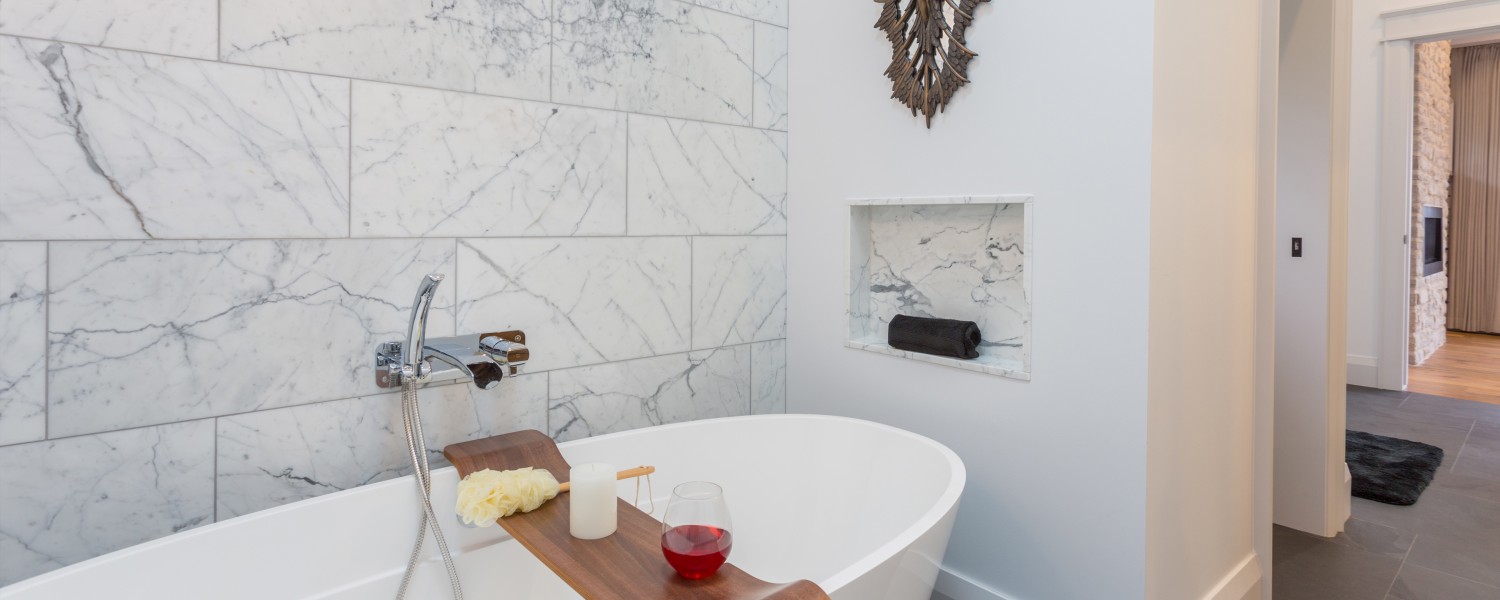 Tubs
Whether you have a spacious floor plan to work with or a streamlined area, there's a great range of tub styles to choose from. Step into your whirlpool at floor level, luxuriate in your free-standing tub or relax in a tub with a clean natural stone surround. Pure bliss.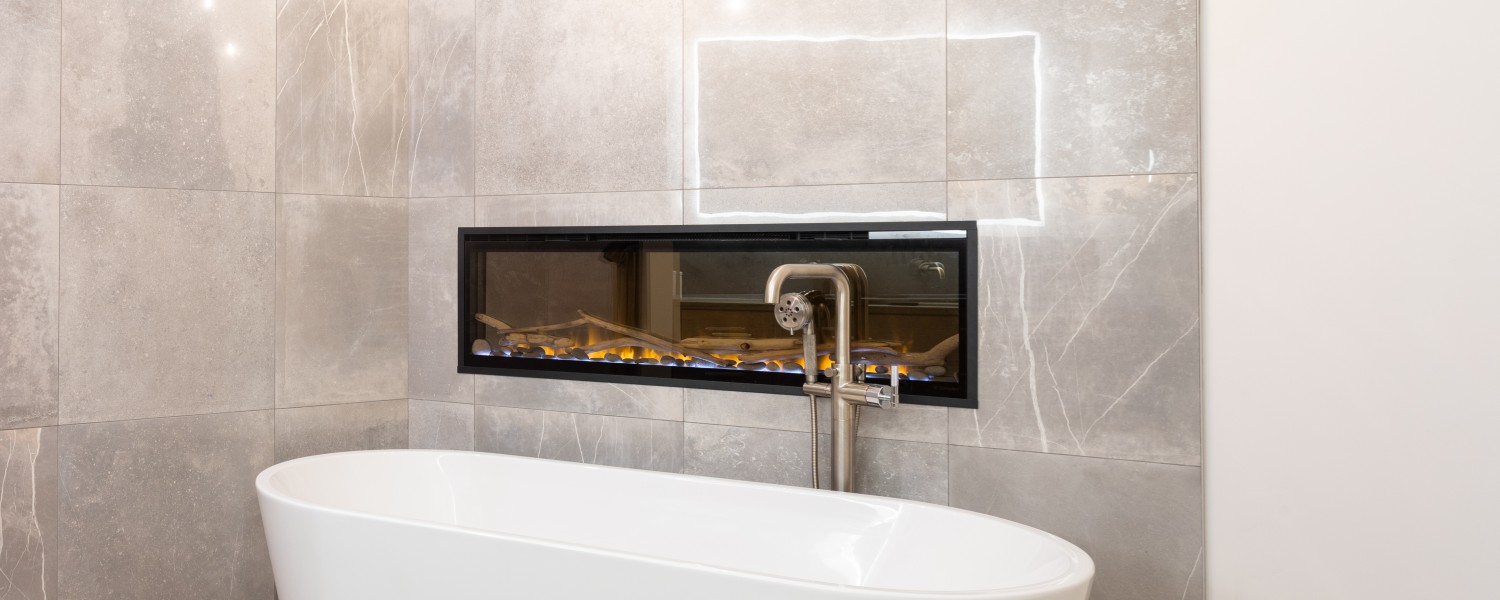 Showers
No longer a space-saving choice, showers can be just as luxurious an experience as the tub. With gorgeous ceramic, glass or stone surfaces, flush entry points, open concept and fabulous fixtures, the shower can be the bathroom showpiece!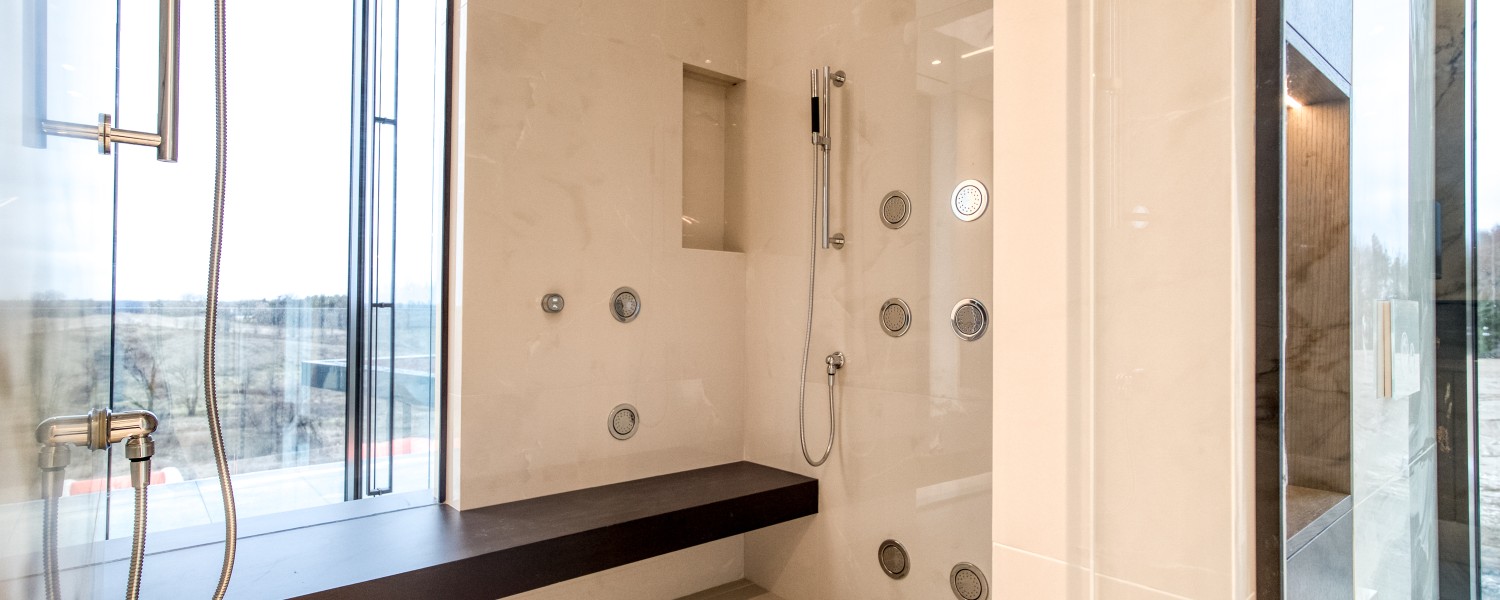 Vanities
You never need to sacrifice beauty for functionality with vanities. There are so many style, size and material options, a great combination of cabinetry, countertops and sinks can handle heavy traffic and look like a showroom masterpiece!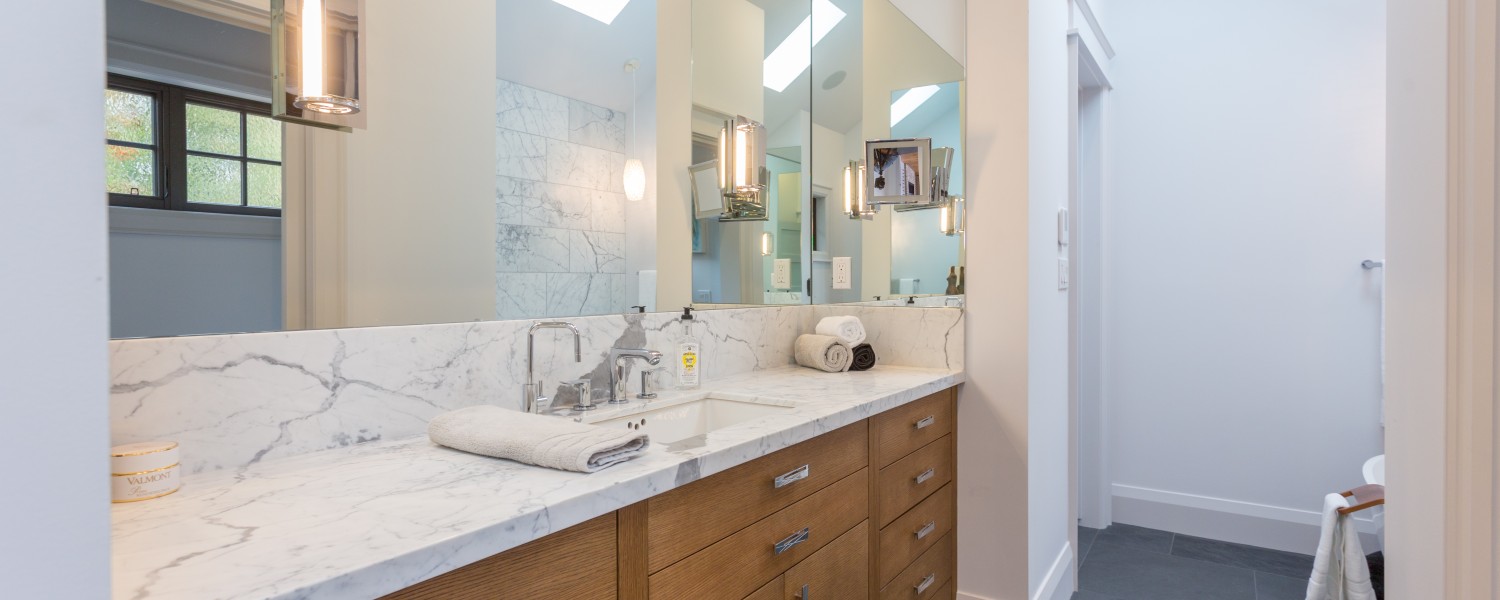 Saunas
There's no escape like it. Saunas are increasingly popular for their rejuvenation and health benefits — and their beauty!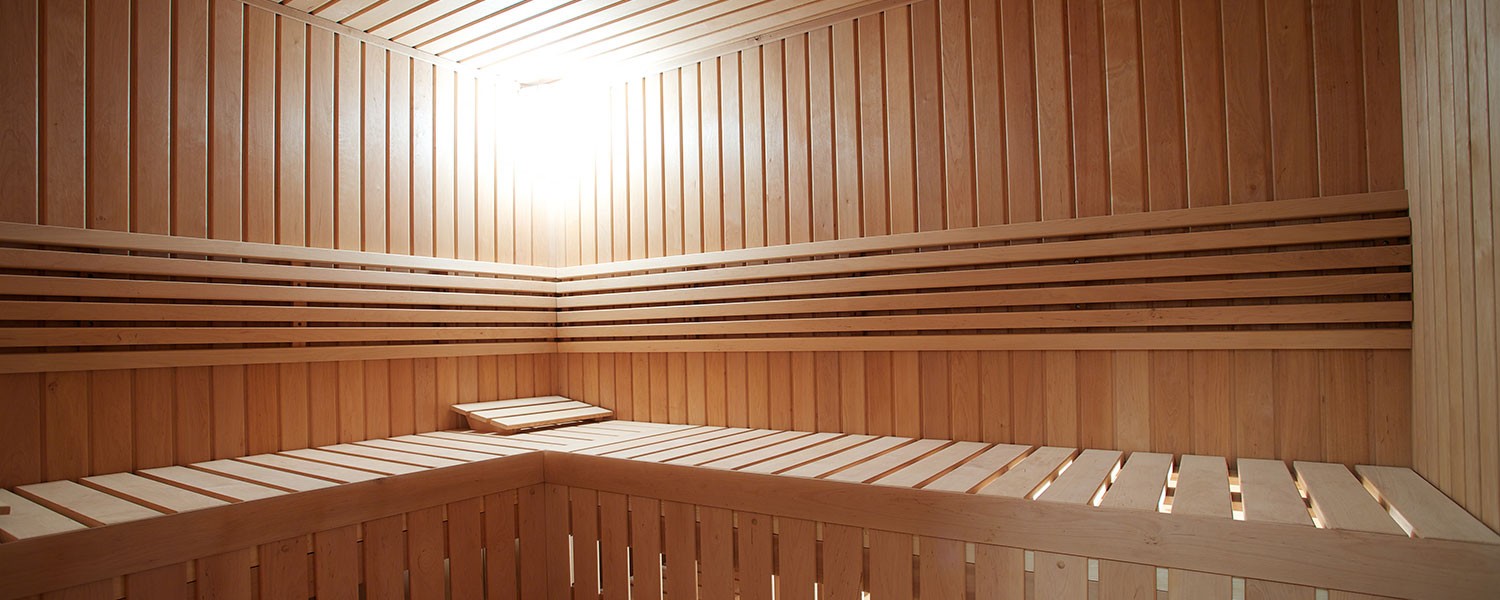 Surface beauty
With bathroom surfaces of the most stunning possibilities, you'll always appreciate the beauty of your surroundings. Below are just a few of the many options.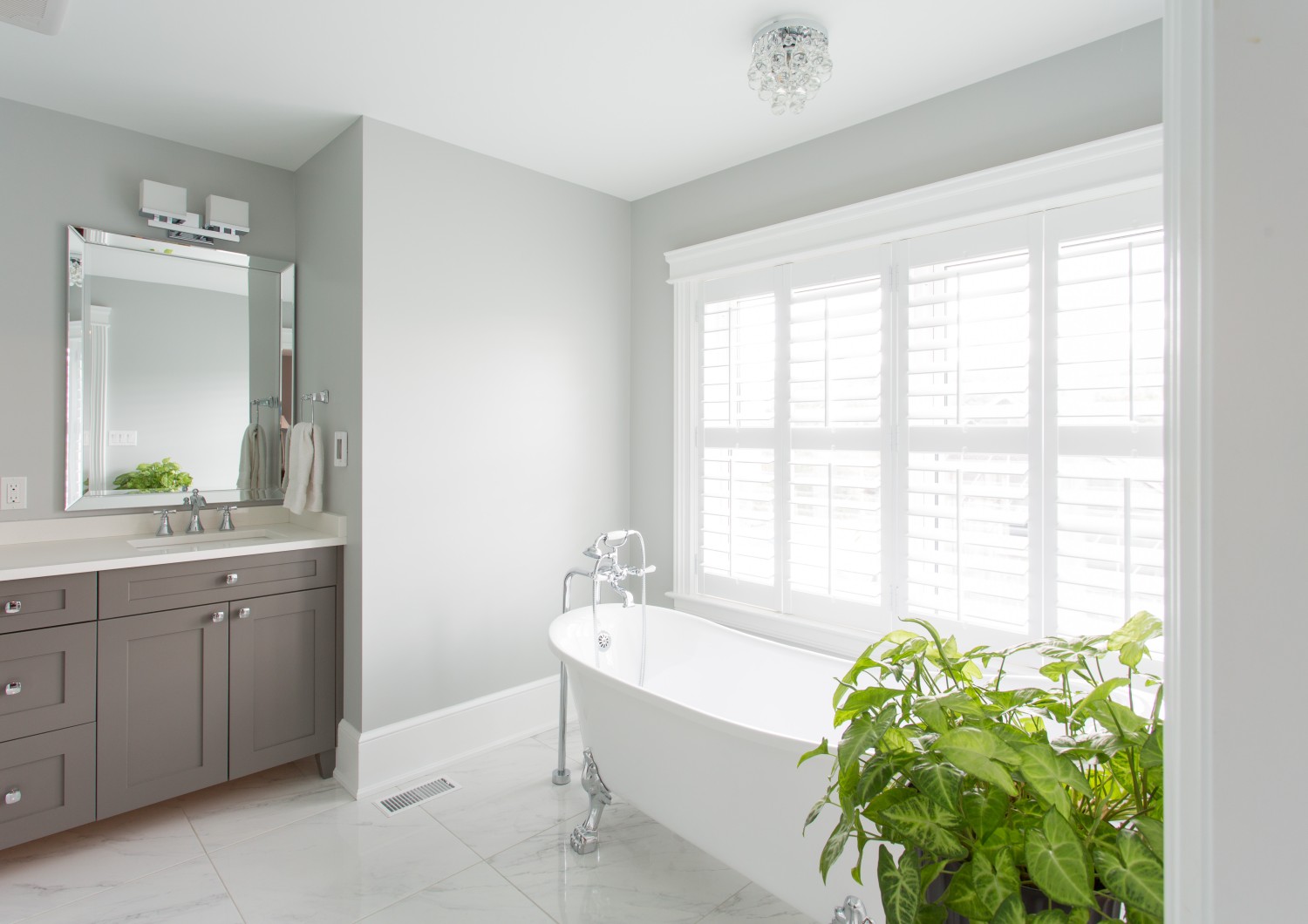 The right fit
With any renovation to your home, you want to know you're using a company that values the things you feel are important. So to make sure our relationship will be a successful one, we will:
Listen attentively

Recognize and address each family's unique needs

Execute with accuracy

Provide helpful, amicable communication

Decline projects where we are unable to deliver a high standard of quality
We look forward to a project that is enjoyable for all!
One of the best warranties in the industry
Our exceptional standards of construction mean a home that will maintain its quality for generations. But for today, it means greater confidence for you, knowing that your home or renovation stands on one of the best warranties in the industry.
Learn More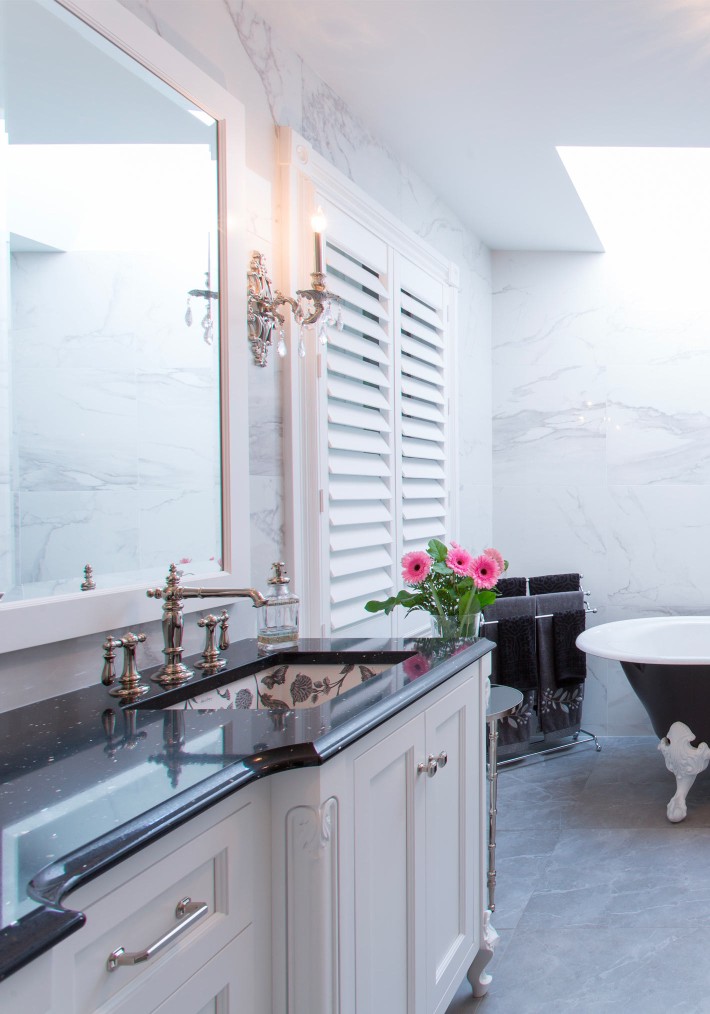 Request a quote today.
Why not get exactly what you want, including the absence of renovation and construction headaches! To find out about our pain-free process, get in touch. We'll be happy to discuss your plans for a better home.