We love it when clients are excited and enthusiastic about their renovation or new home. Helping them clarify their vision through the design process is the first part in creating an enjoyable, rewarding experience for them.
A solid start
Over the years we've found that clients enjoy the process most when they feel kept up to date on project status and that any questions or concerns will be dealt with properly. So right from the start you'll see that we're working to build a relationship you find effective.
Your Design Consultant will be a regular contact throughout your project to communicate with you about anything you'd like to discuss. They are not only trained in Interior Design, but have an extensive knowledge of the build process. This ensures that the design decisions you make together are made with a full understanding of how it will affect construction and scheduling. Your Design Consultant works closely with the project managers and trades on-site to see that even the smallest details are addressed.
Needs Assessment
Home renovation and new build projects always start with a meeting to discuss your ideas. We take a look at your needs, style preferences and lifestyle to see that the proposed project would result in a home that works for you.
We gather any details on the project, discuss the relevant permit requirements, review time frames, and put together a preliminary project proposal with a rough idea of a budget needed.
Once you're happy with the preliminary proposed project as laid out and would like to move forward, we'll draw up a Design Contract to develop the detailed design plans for your home or renovation.
Interior and Exterior Design
The design process starts with you and your Design Consultant working out the details of your interior layout. We'll address issues such as storage, entertaining habits, traffic patterns and personal hobbies. We review the aspects of a home that you love and work to incorporate them into your design.
We carefully develop and organize comprehensive plans for your project: floor plans, exterior representations, and detailed drawings of each room including fixture and furniture placement. This allows you to visualize all the details of your home as a 3-dimensional living space. We also complete a full lighting and electrical plan to coordinate with your furniture plans, electronics and home monitoring technologies.
Delivery of Plans
With the conclusion of the design phase, you will receive a set of plans for your project. Depending on the project type, these may include renderings of your floor plan(s), exterior elevation views, and detailed drawings.
The plans are detailed to the point that a clear project scope and budget can be defined. They are not yet permit-ready or construction drawings, in order to keep your costs limited before you've decided you want to move forward.
The full set of design plans are your property to move forward with as you wish.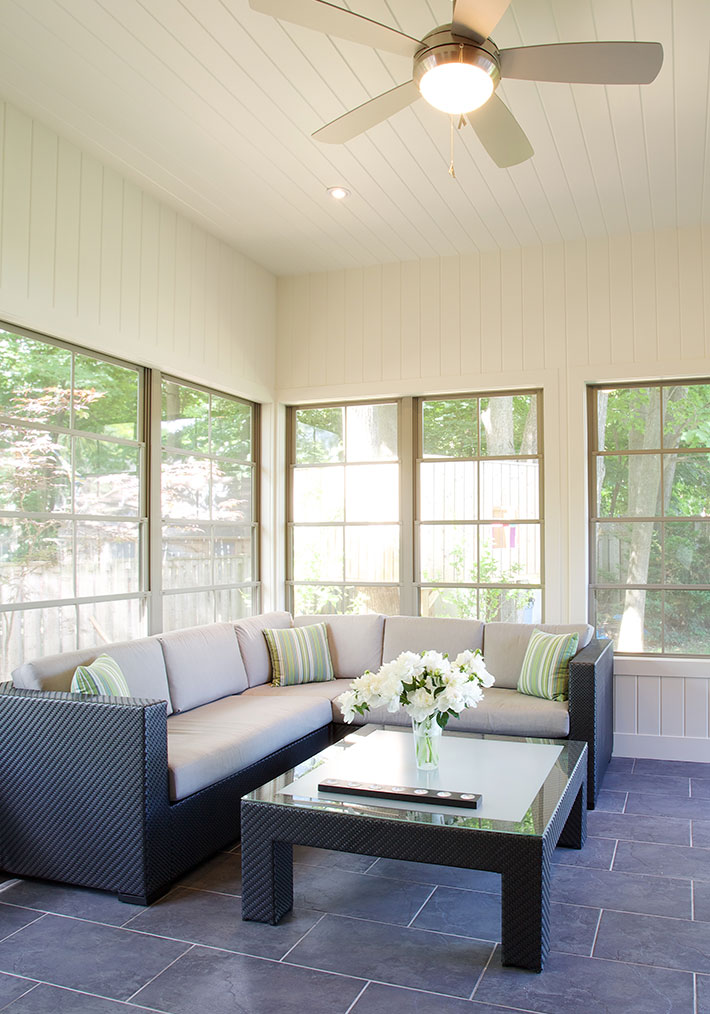 Have a question or project in mind?
We'd love to hear about it. Just fill out the form below with a few details and we'll get right back to you.