Our Process
It may not seem like the most exciting topic, but it's what ensures our clients are consistently thrilled with their projects. It's certainly about the obvious things like craftsmanship and sourcing the best materials. But it's also things like good planning, good listening and good communication.
We love it when clients are excited and enthusiastic about their renovation or new home. Helping them clarify their vision through the design process is the first part in creating an enjoyable, rewarding experience for them.
A solid start
Over the years we've found that clients enjoy the process most when they feel kept up to date on project status and that any questions or concerns will be dealt with properly. So right from the start, you'll see that we're working to build a relationship you find effective.
Great Design is the first step towards completing a great project. Your Project Manager will be an active part of the design process whether working with your own architect and interior designer or working with one of our recommended designers. The most successful projects have the entire design team and the build team working collaboratively until the last detail is complete.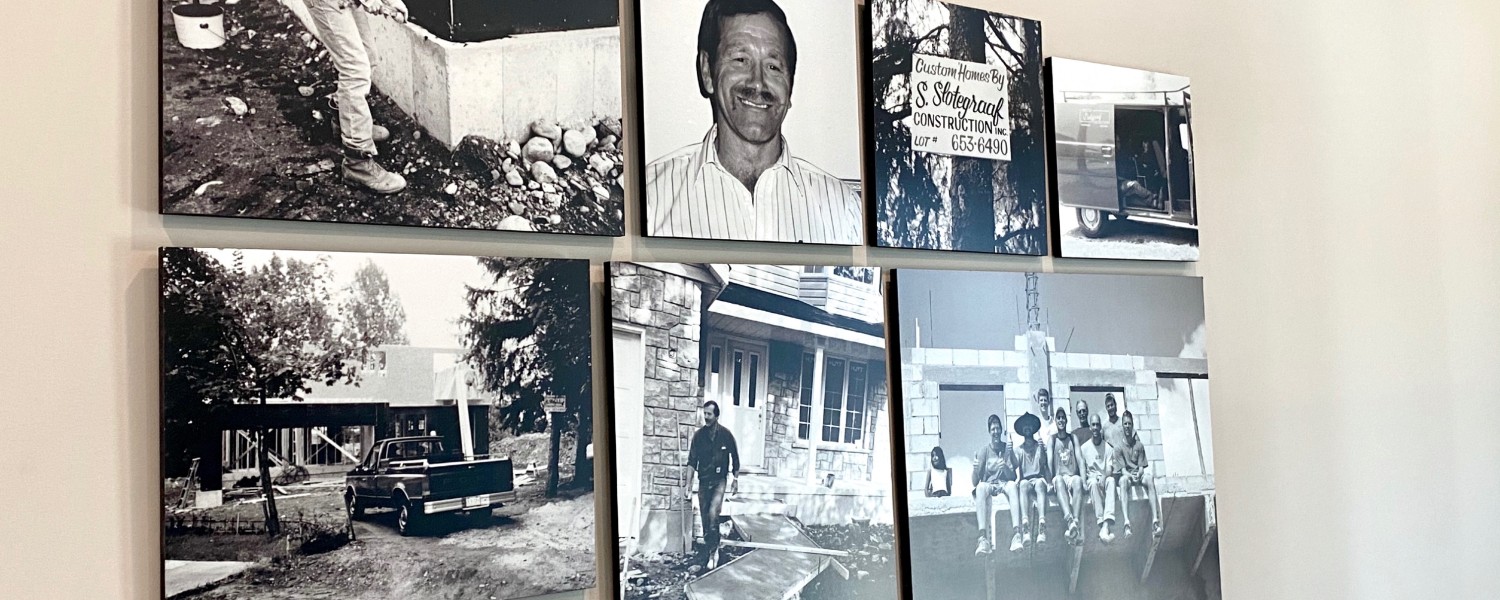 Needs Assessment
Home renovation and new build projects always start with a meeting to discuss your ideas. We take a look at your needs, style preferences and lifestyle to see that the proposed project would result in a home that works for you.
We gather any details on the project, discuss the relevant permit requirements, review time frames, and put together a preliminary project proposal with an educated idea of the budget needed.
Once you're happy with the preliminary proposed project as laid out and would like to move forward, we'll assemble the design team and work towards the final construction plans.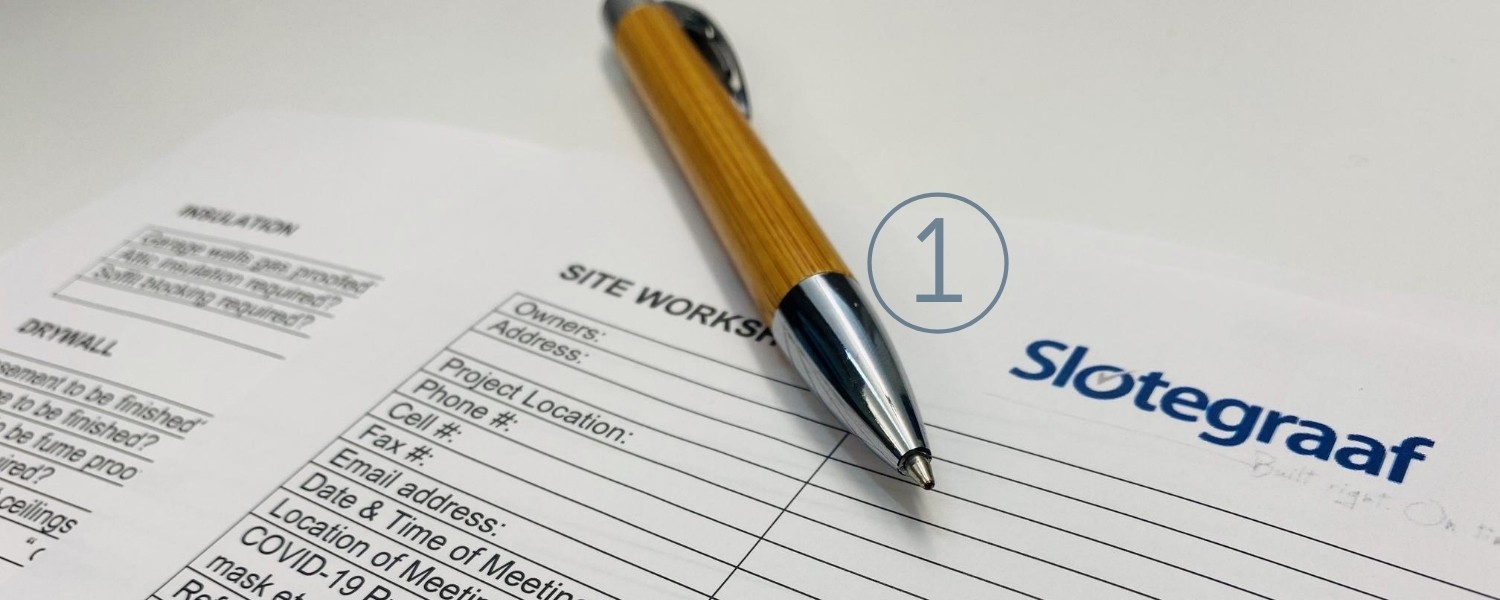 Interior and Exterior Design
Slotegraaf believes in excellence. Starting with design, we believe in fully developing plans with professional and gifted team members. Our Project Manager will work with you to assemble a design team that suits your needs and this may include a Home Designer, an Interior Design Consultant, and/or an Architect. We are adaptable and have the systems in place to ensure excellence in all models.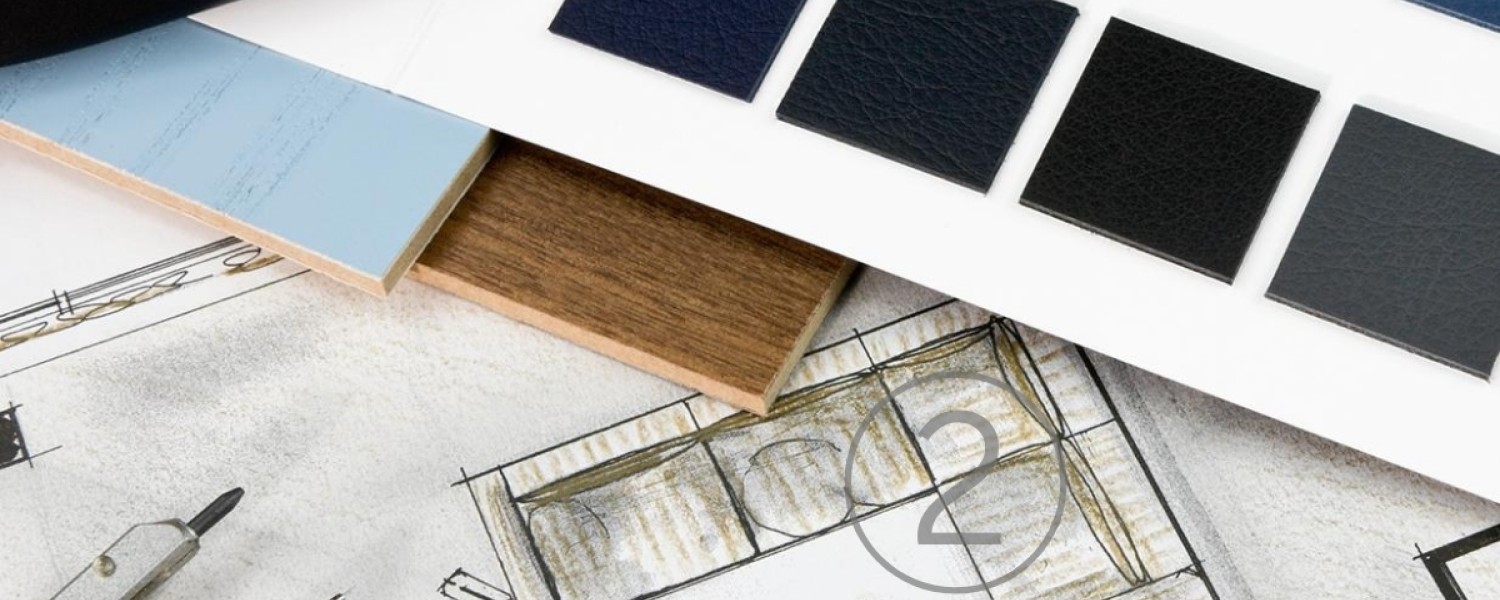 Delivery of Plans
With the conclusion of the design phase, you will receive a set of plans for your project. Depending on the project type, these may include renderings of your floor plan(s), exterior elevation views, and detailed drawings.
The plans are detailed to the point that a clear project scope and budget can be defined. They are not yet permit-ready or construction drawings, in order to keep your costs limited before you've decided you want to move forward.
The full set of design plans are your property to move forward with as you wish.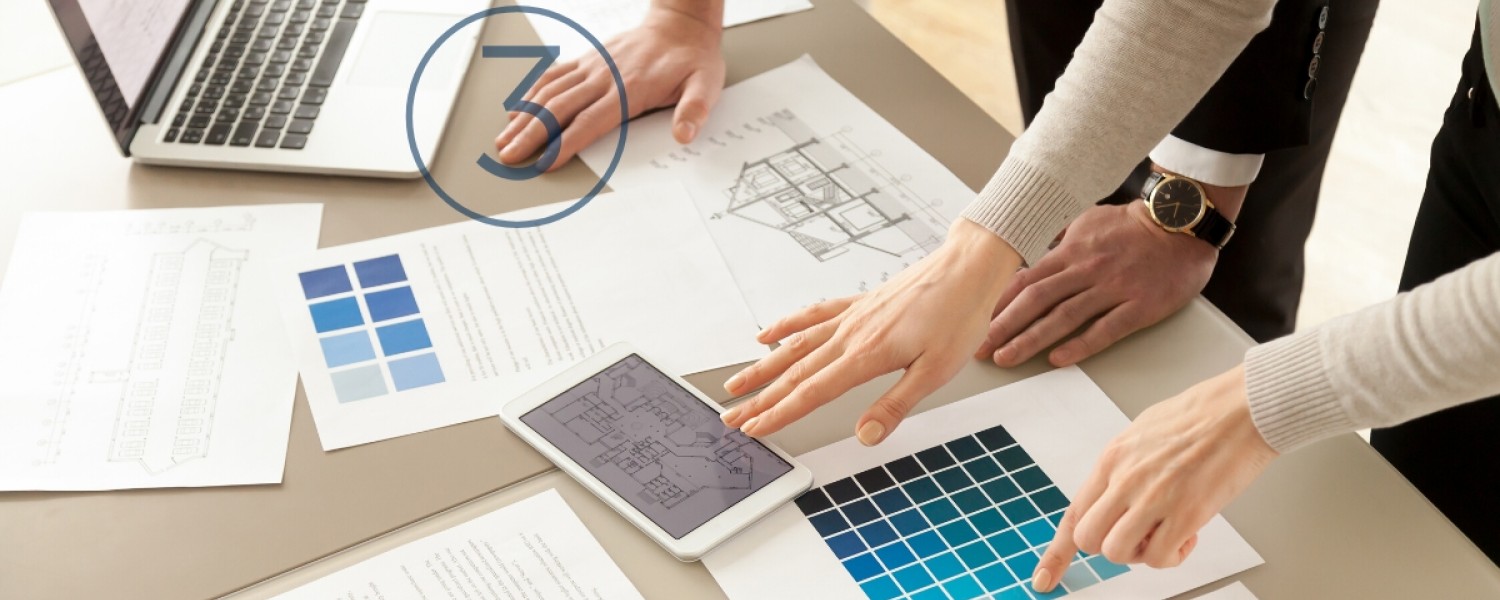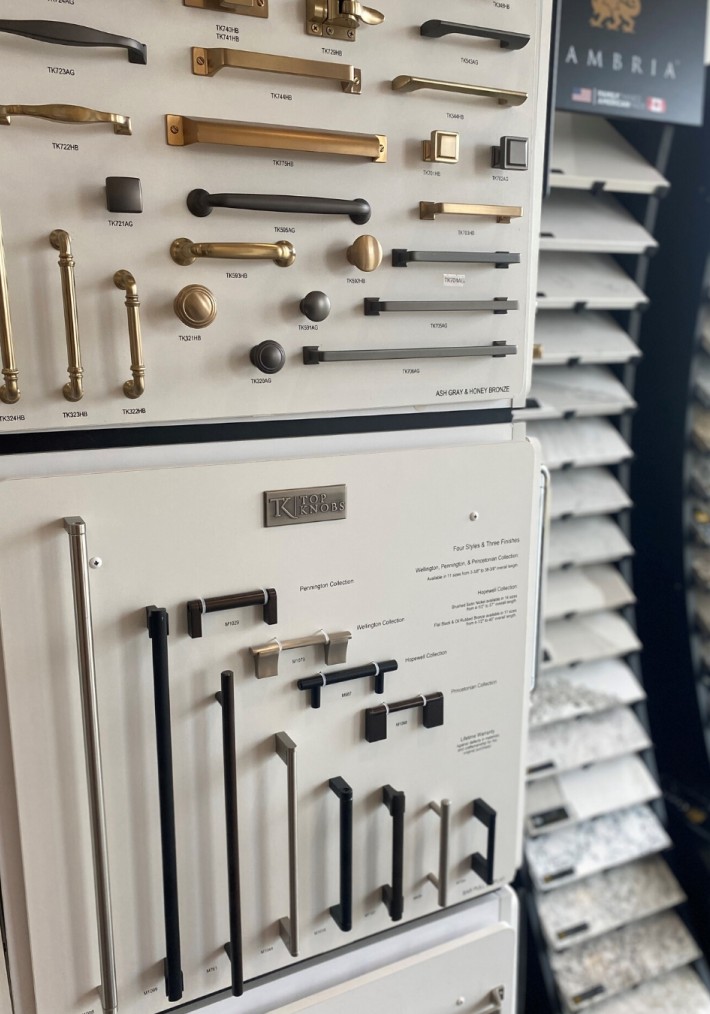 Have a question or project in mind?
We'd love to hear about it. Just fill out the form below with a few details and we'll get right back to you.