Outdoor Spaces
Outdoor connection. Indoor comfort.
There's something about being in a beautiful outdoor setting that is both uplifting and soothing. Bring the beautiful outdoors into your comfort zone by adding a living space.
A new way to experience the great outdoors.
What are some of your favourite activities at home — sharing time with the kids, enjoying a leisurely breakfast with the weekend paper, or having a glass of wine with your best friend? Create a setting with that special atmosphere of being outdoors, but with all the indoor style and comfort you love.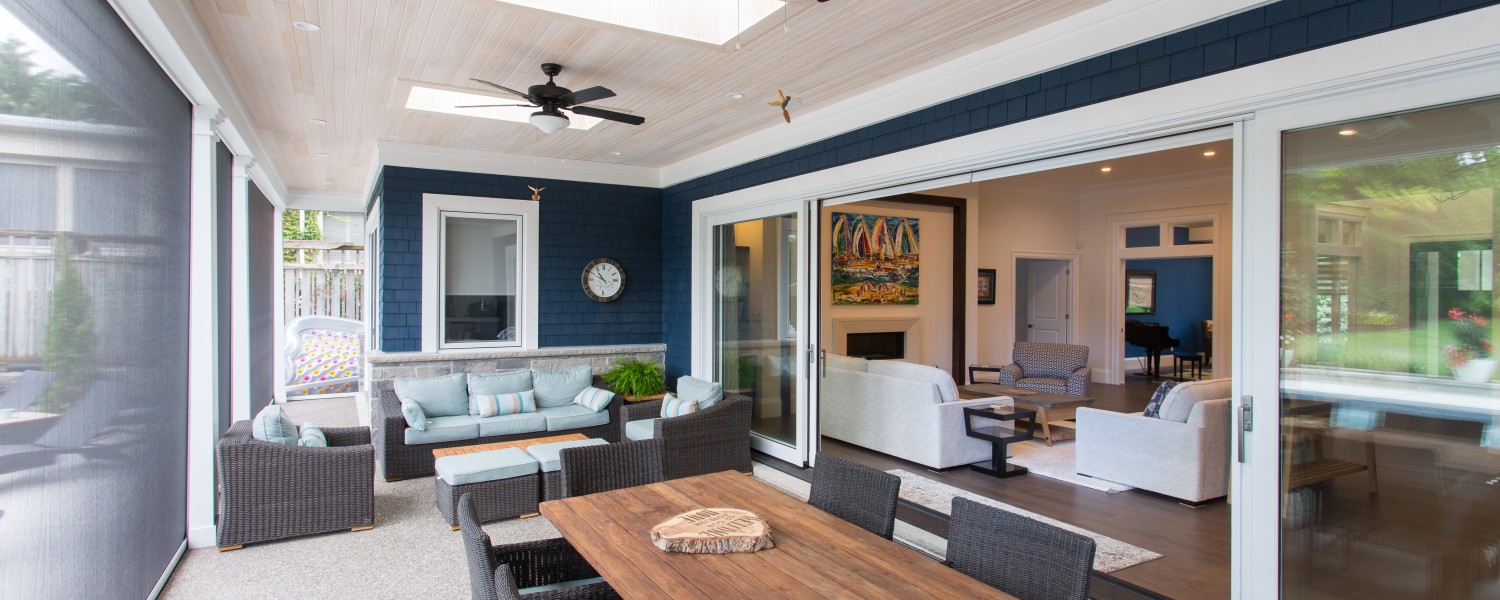 A place all your own.
Build an outdoor space to relax and entertain that's distinctly your own. Whether your style is estate house or beach house, make it a uniquely personal reflection and you'll always feel great there!
Built-in BBQs
Get ready to get your grill on! The only thing people love more than spending time outdoors is spending time outdoors enjoying great food.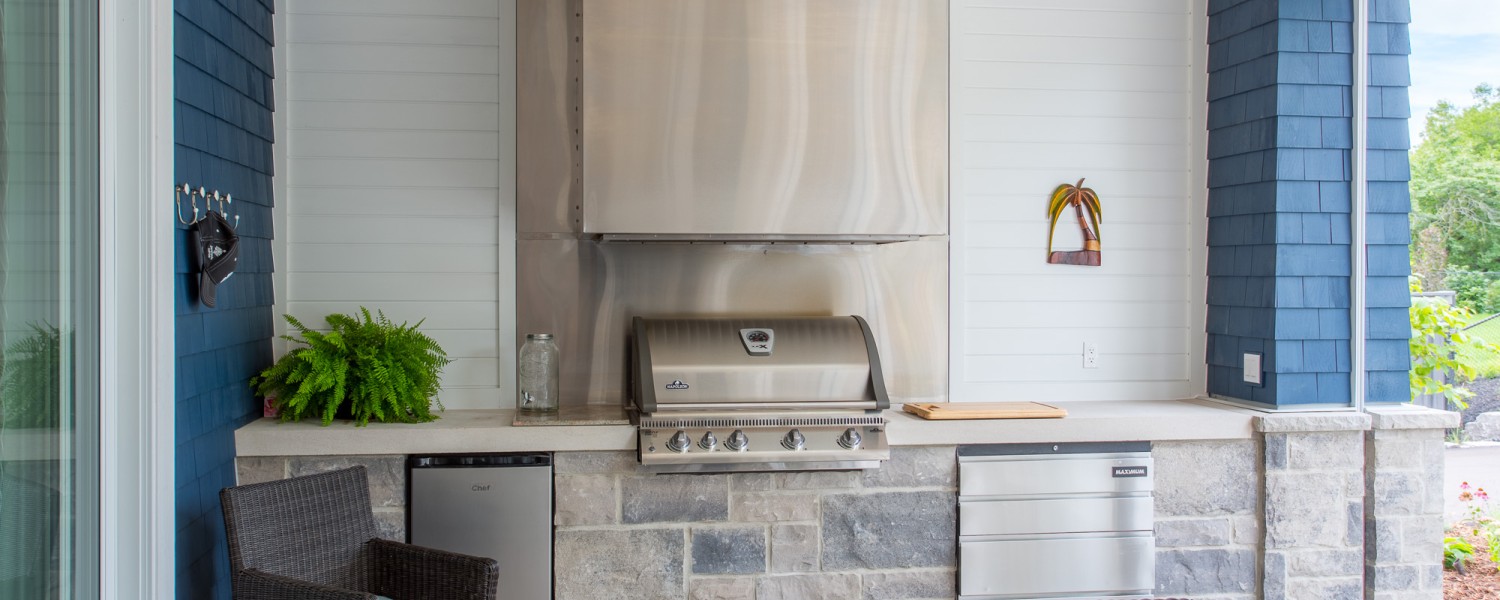 Dining areas
Whether you enjoy having friends over for dinner parties that extend well into the night or the entertainment of family dinners, when it's outside, it's just that much better!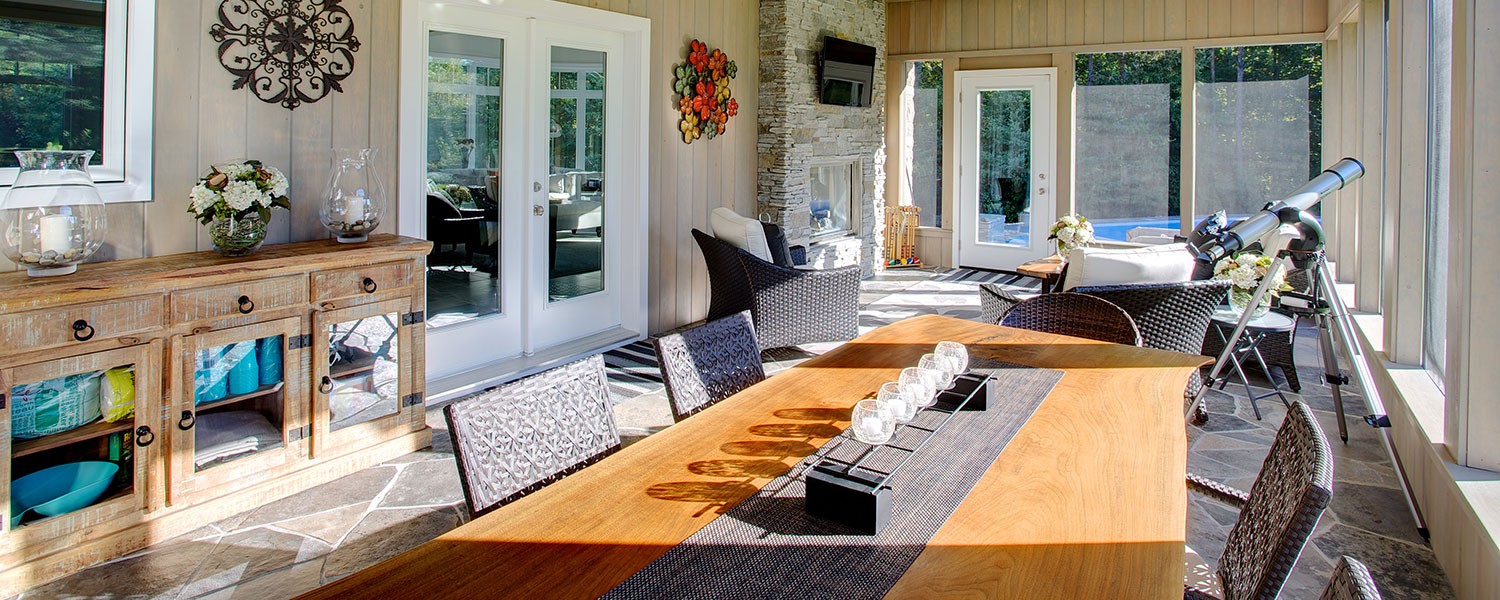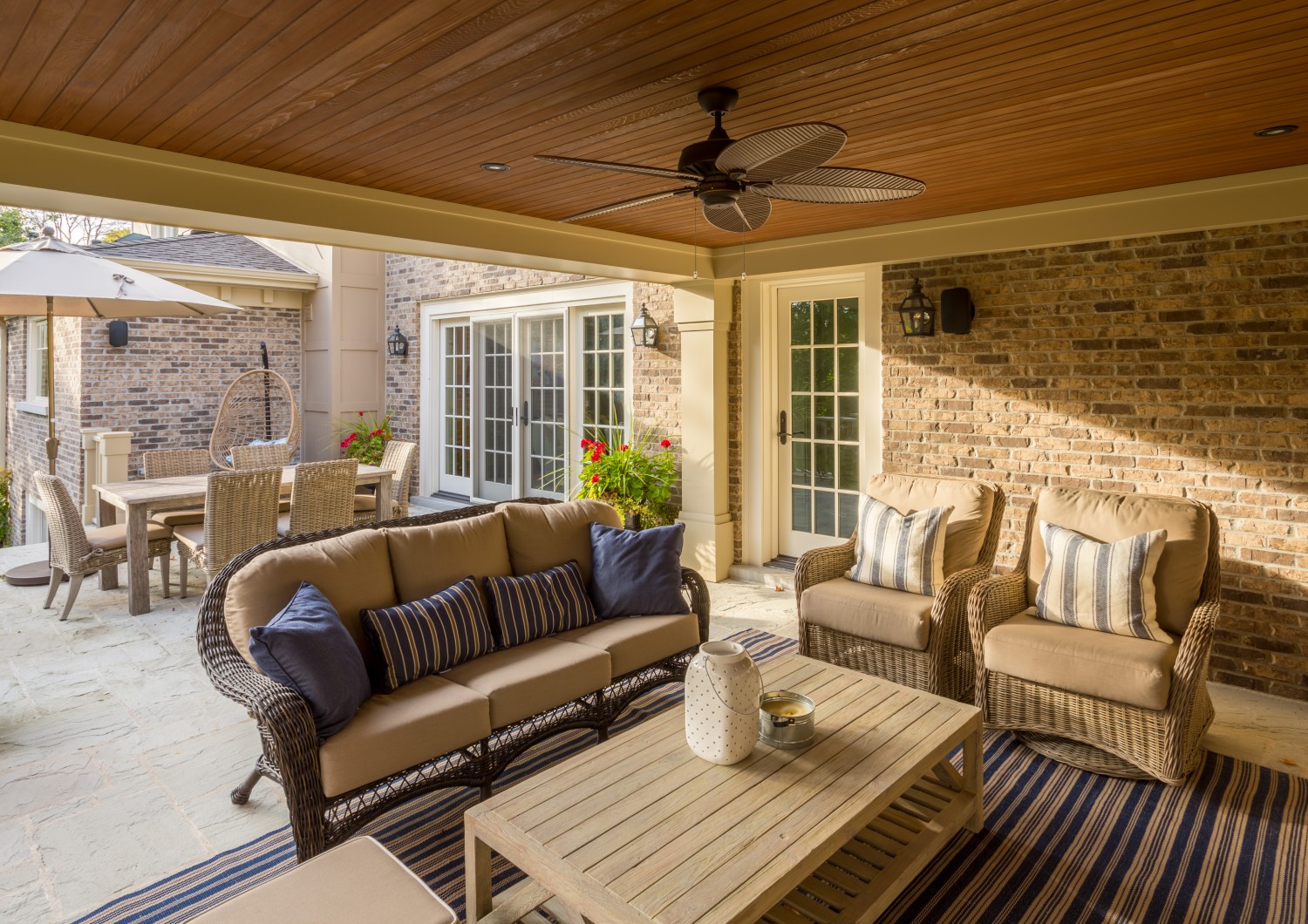 The right fit
With any renovation to your home, you want to know you're using a company that values the things you feel are important. So to make sure our relationship will be a successful one, we will:
Listen attentively

Recognize and address each family's unique needs

Execute with accuracy

Provide helpful, amicable communication

Decline projects where we are unable to deliver a high standard of quality
We look forward to a project that is enjoyable for all!
One of the best warranties in the industry
Our exceptional standards of construction mean a home that will maintain its quality for generations. But for today, it means greater confidence for you, knowing that your home or renovation stands on one of the best warranties in the industry.
Learn More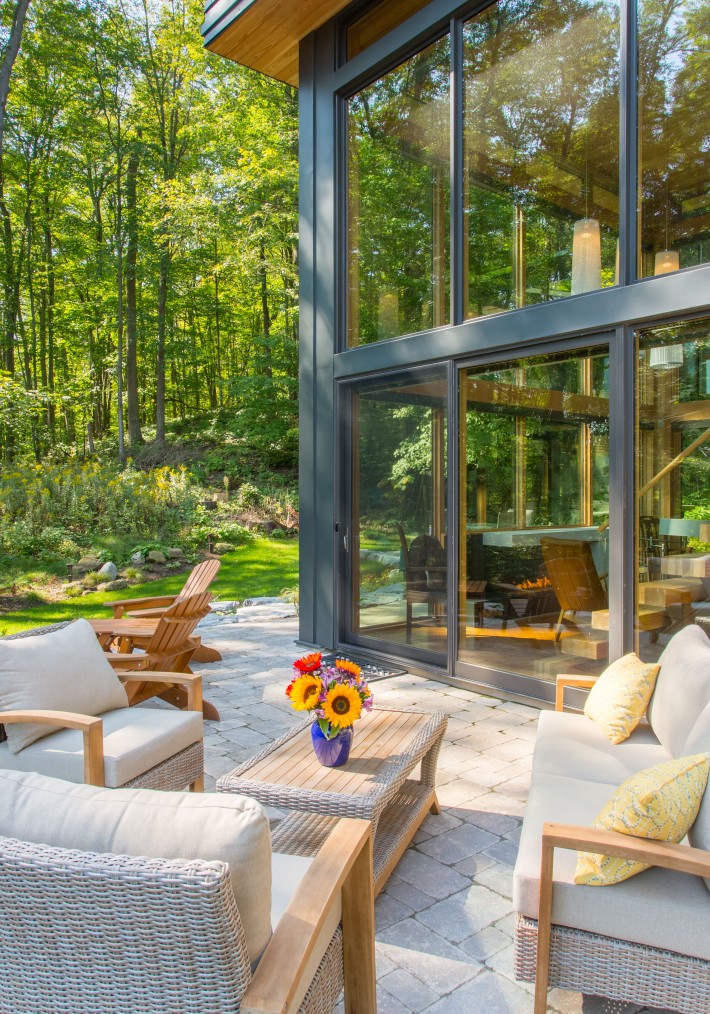 Request a quote today.
Why not get exactly what you want, including the absence of renovation and construction headaches! To find out about our pain-free process, get in touch. We'll be happy to discuss your plans for a better home.