Additions & Renos
Elevate your home.
Renovating your home is exciting, and we believe it shouldn't be stressful. With Slotegraaf, the whole project will be done properly — from start to finish — enhancing the home you love.
WE NEED MORE SPACE!
Outgrowing your home? An addition or renovation can be a great way to get all the space you need while remaining in the home and neighbourhood you love. Add valuable space for changing family needs or updates for more modern benefits. We're happy to help you look at the space you have and determine the best change for you and your home.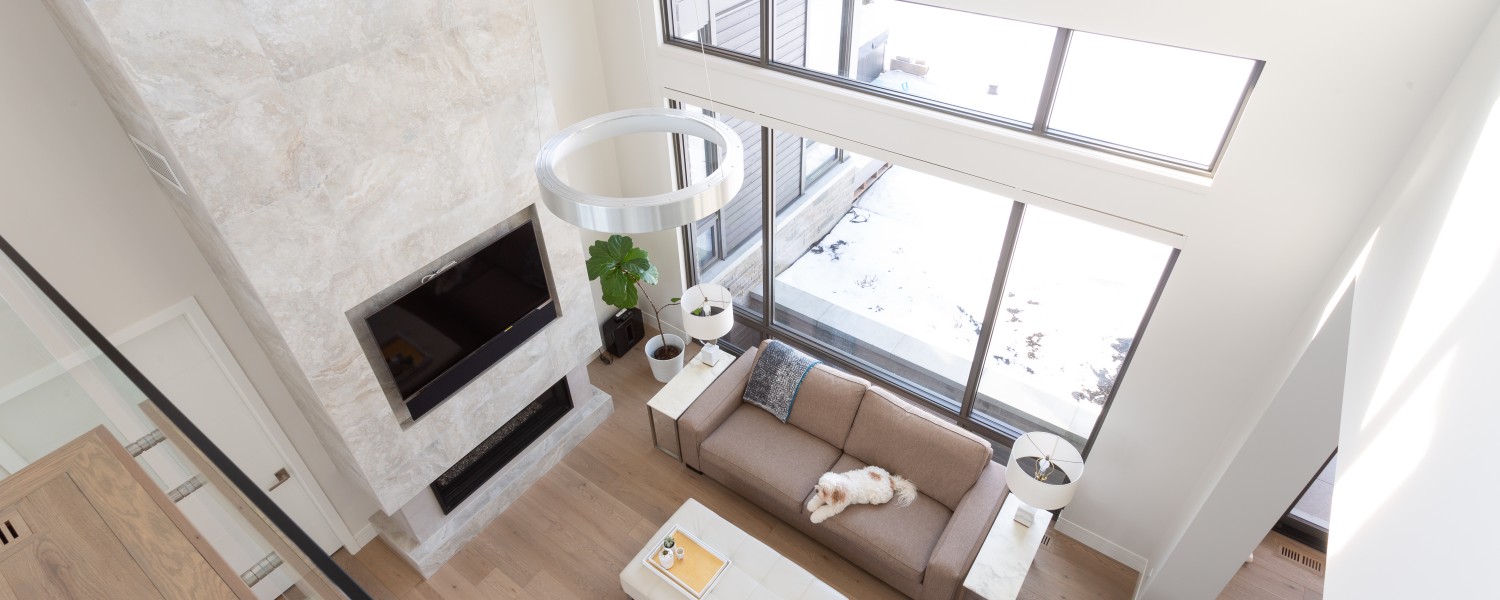 We need a makeover!
Tired of your home looking so tired? A major makeover can feel like getting a whole new home! Whether you're looking for the least change possible for the most effect, or just looking for an overall renovation, we're happy to work with you to design the renovation or addition that rekindles your love for your home.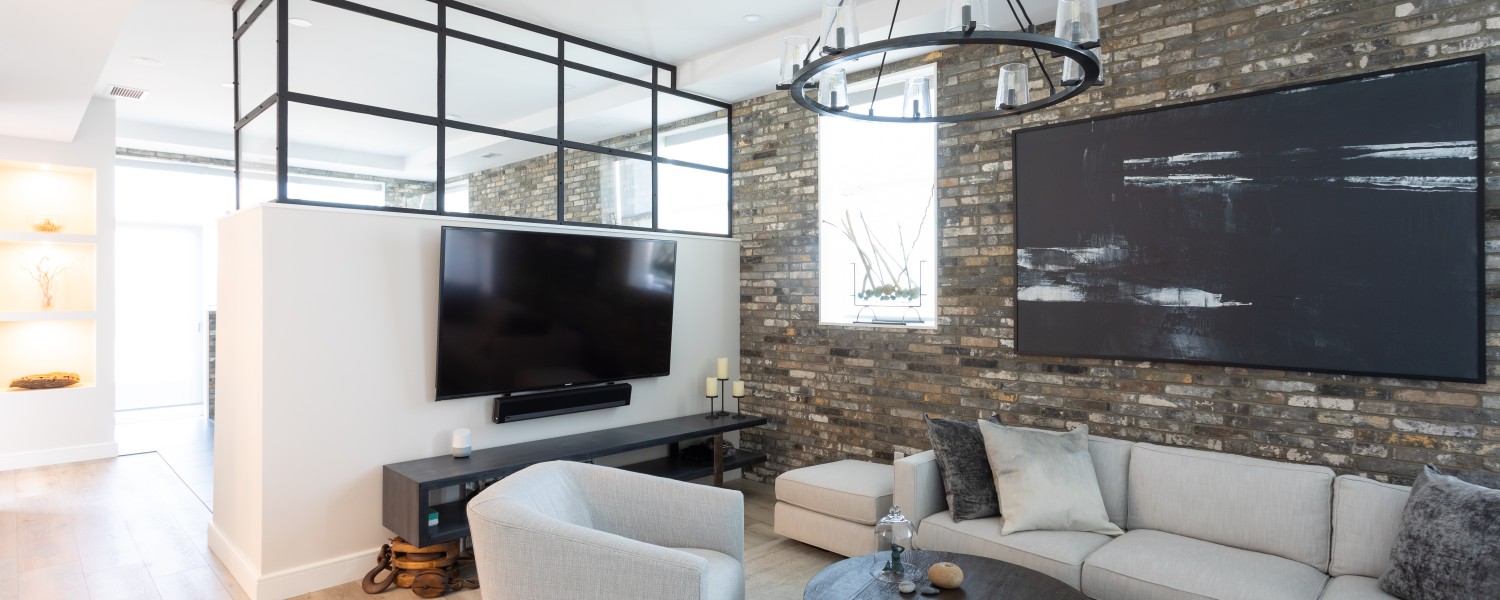 LOVE THAT CHARACTER
Older homes have a distinctive beauty but present unique issues when considering a major renovation or addition. We can help highlight and properly address those areas as needed. Or perhaps you'd like to modify or downplay a certain element on your older home's exterior. We invite you to look through our gallery to view some of the many improvements we've made to overall look and character.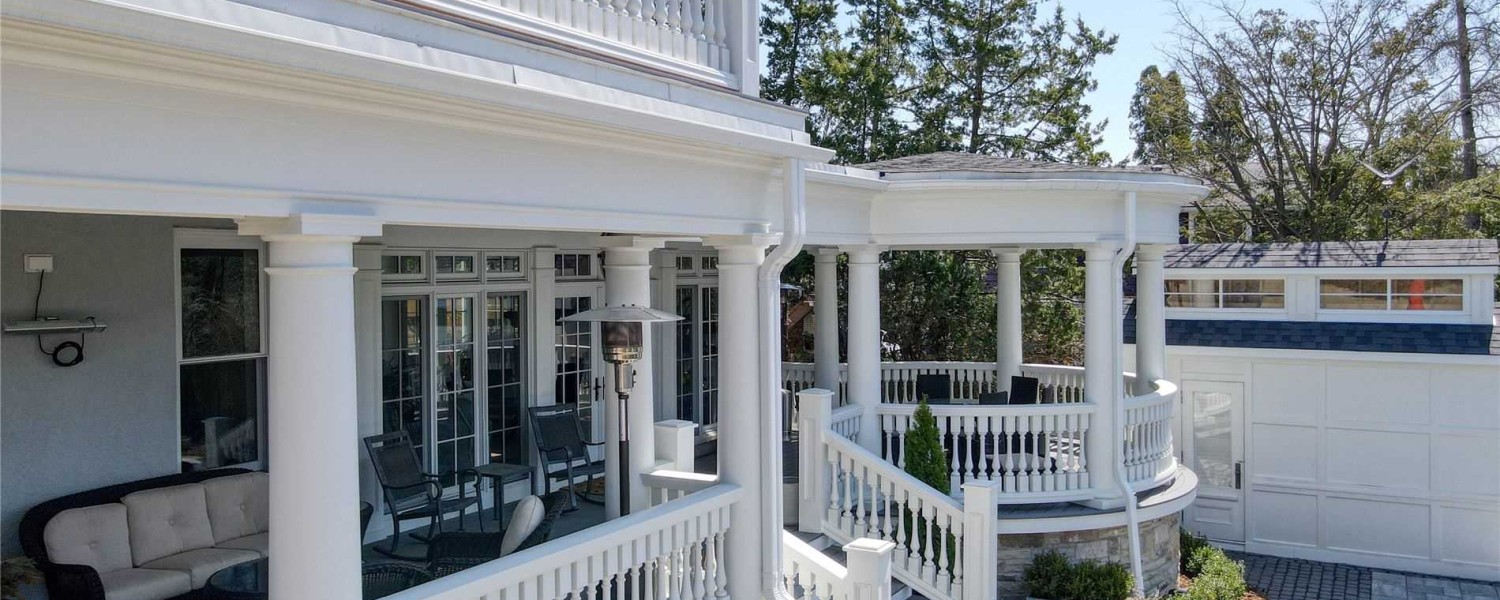 The smart move
There's no question — investing in your home's value is generally regarded as a smart investment, and it produces very fulfilling results too. We can help guide you on the changes that are most likely to improve your home's value as well as those that will enhance your quality of life.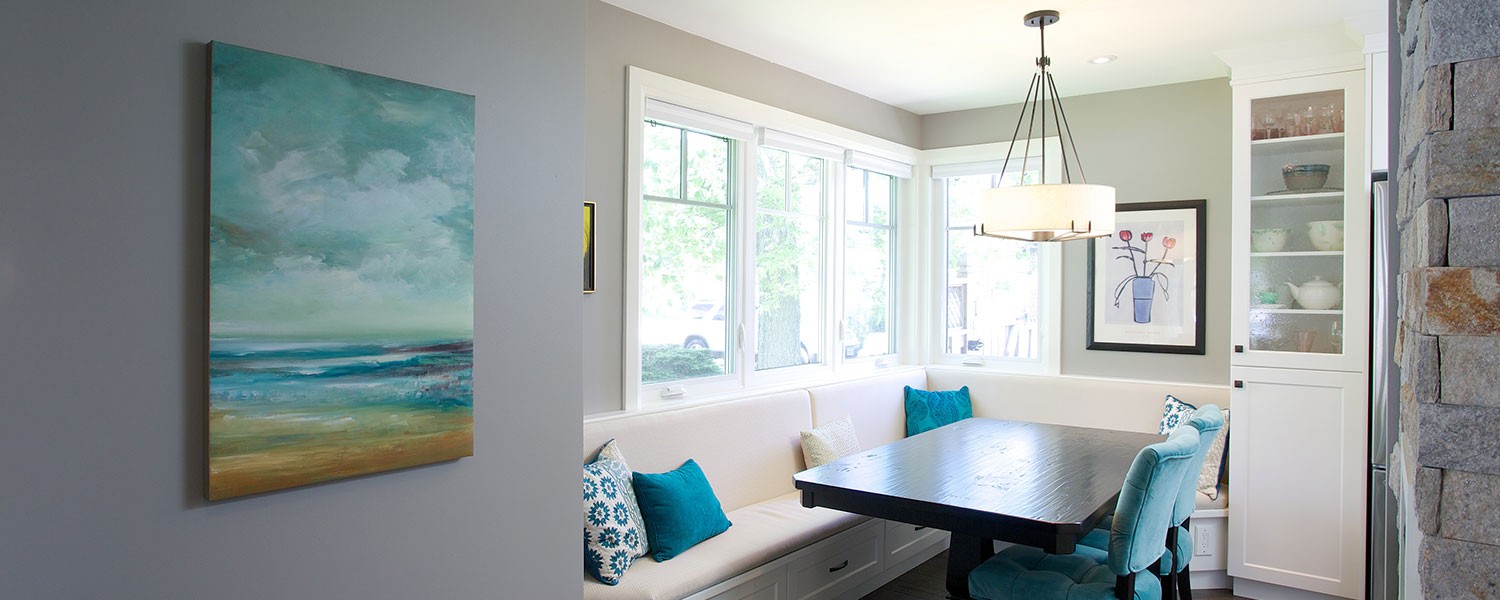 Additions
Increase your living space, and you'll increase the enjoyment of your entire home. An addition tends to make everyone feel like they have a little more space, even if it's because one person gets their own private room. And with a bigger house footprint and architectural presence, you'll see a significant improvement in the home's overall look too.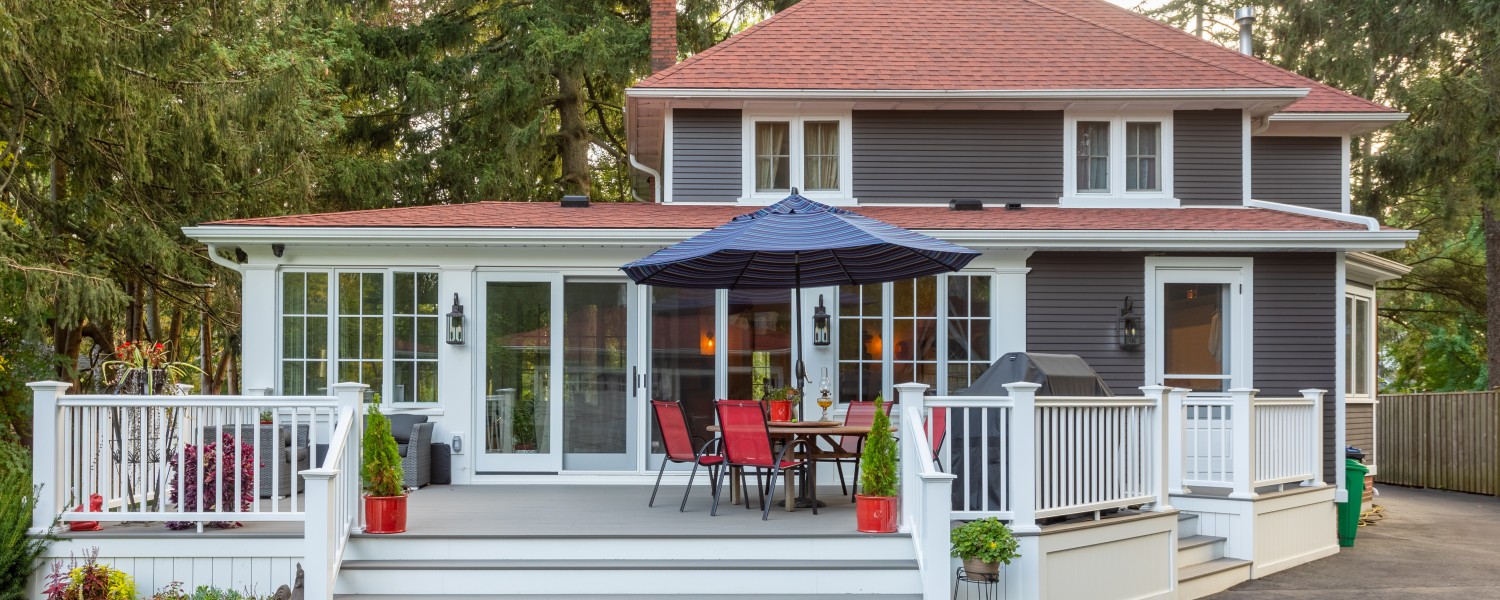 Considering a large renovation?
A major home improvement should mean a major life improvement. Don't worry. We've elevated planning and project management to an art form. So no matter how many moving parts there are to your project, we'll have them progressing smoothly, and you'll have your new home right on schedule!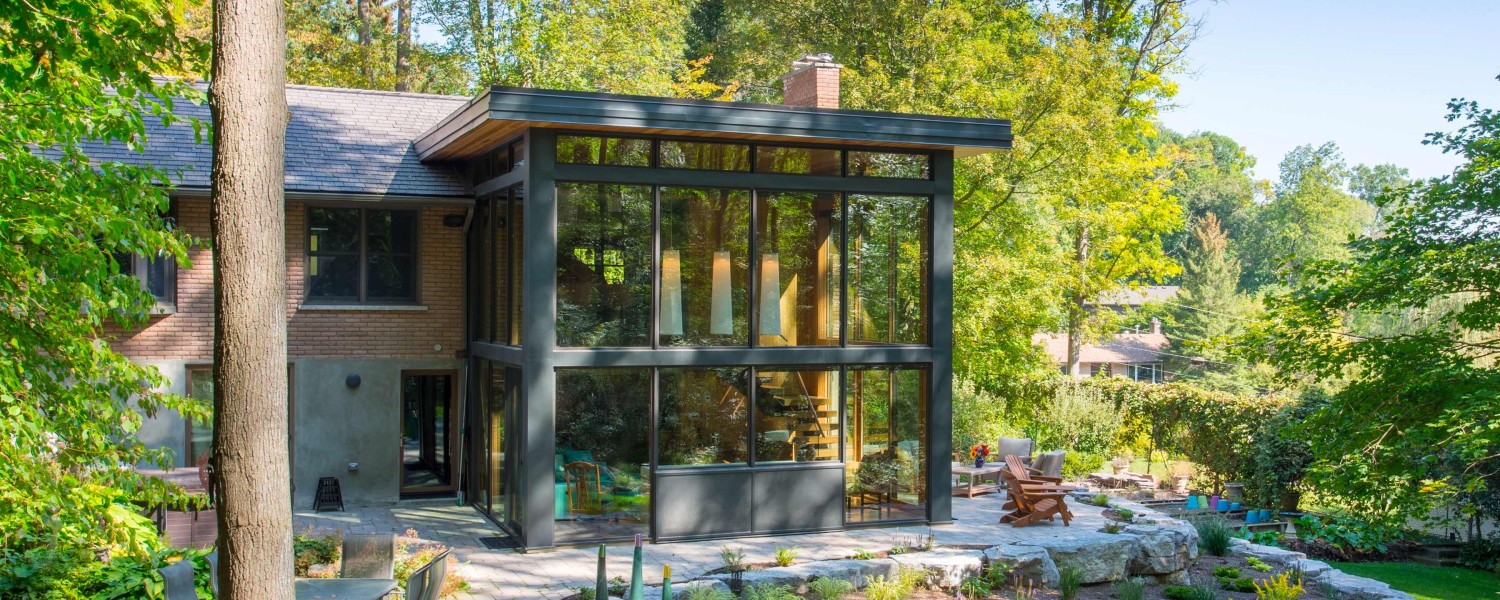 New living spaces
Wherever you'd like to make a change, we can help you make the most of your home. From insightful design collaboration to upheld completion dates, we'll even make the whole process an enjoyable one!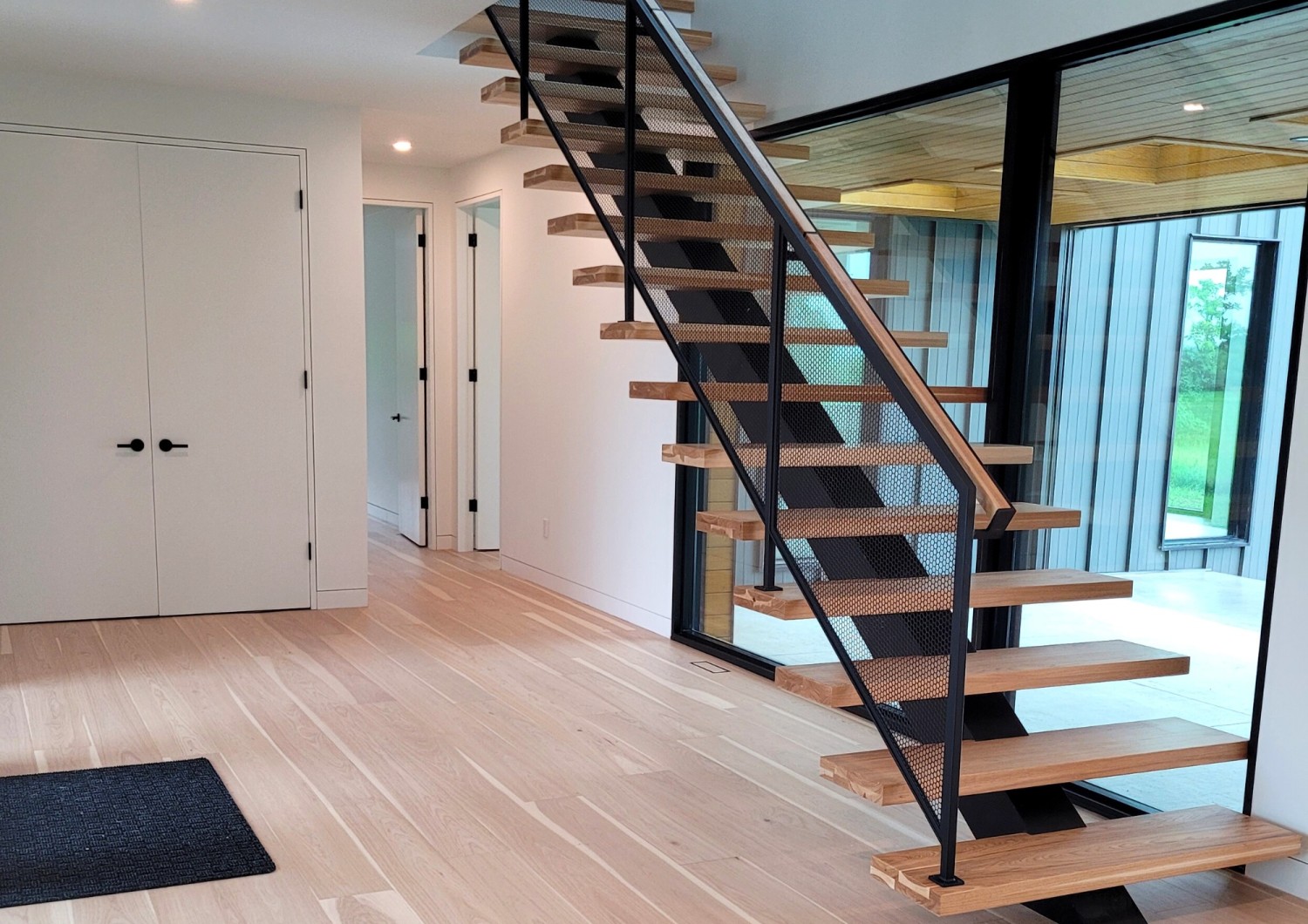 ON TIME. ON BUDGET.
Our word and your trust are the building blocks of each project. We'll earn your trust by being professional and conscientious from the start and keeping our word to the end. Once we have all your construction details defined, we'll develop a schedule and a final estimate.
One of the best warranties in the industry
Our exceptional standards of construction mean a home that will maintain its quality for generations. But for today, it means a greater confidence for you, knowing that your home or renovation stands on one of the best warranties in the industry.
Learn More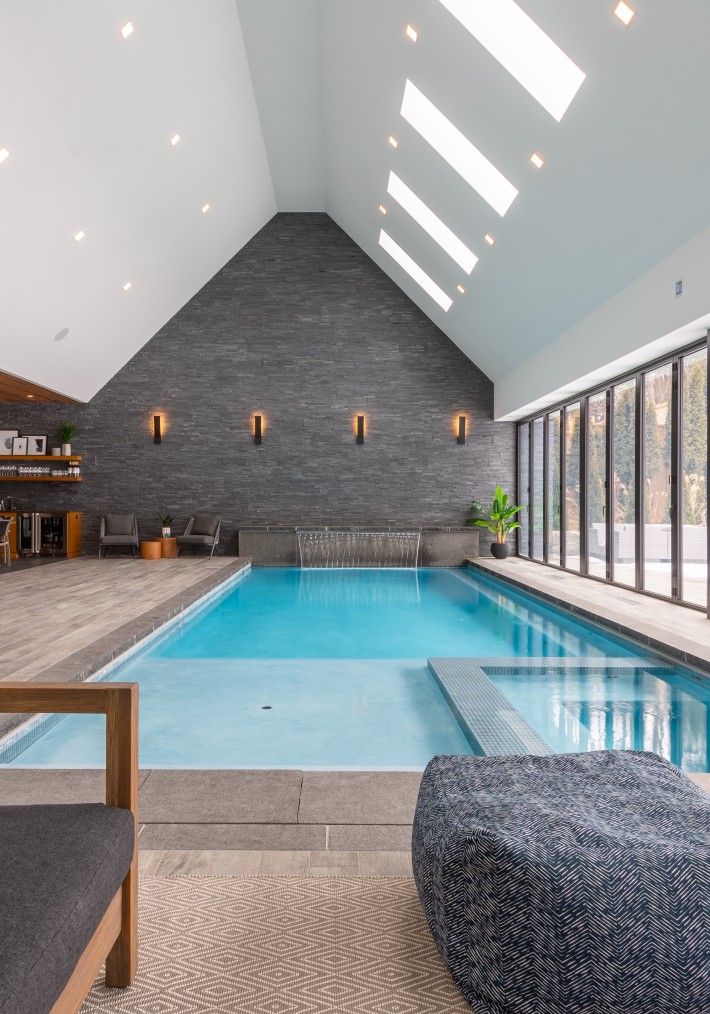 Request a quote today.
Why not get exactly what you want, including the absence of renovation and construction headaches! To find out about our pain-free process, get in touch. We'll be happy to discuss your plans for a better home.