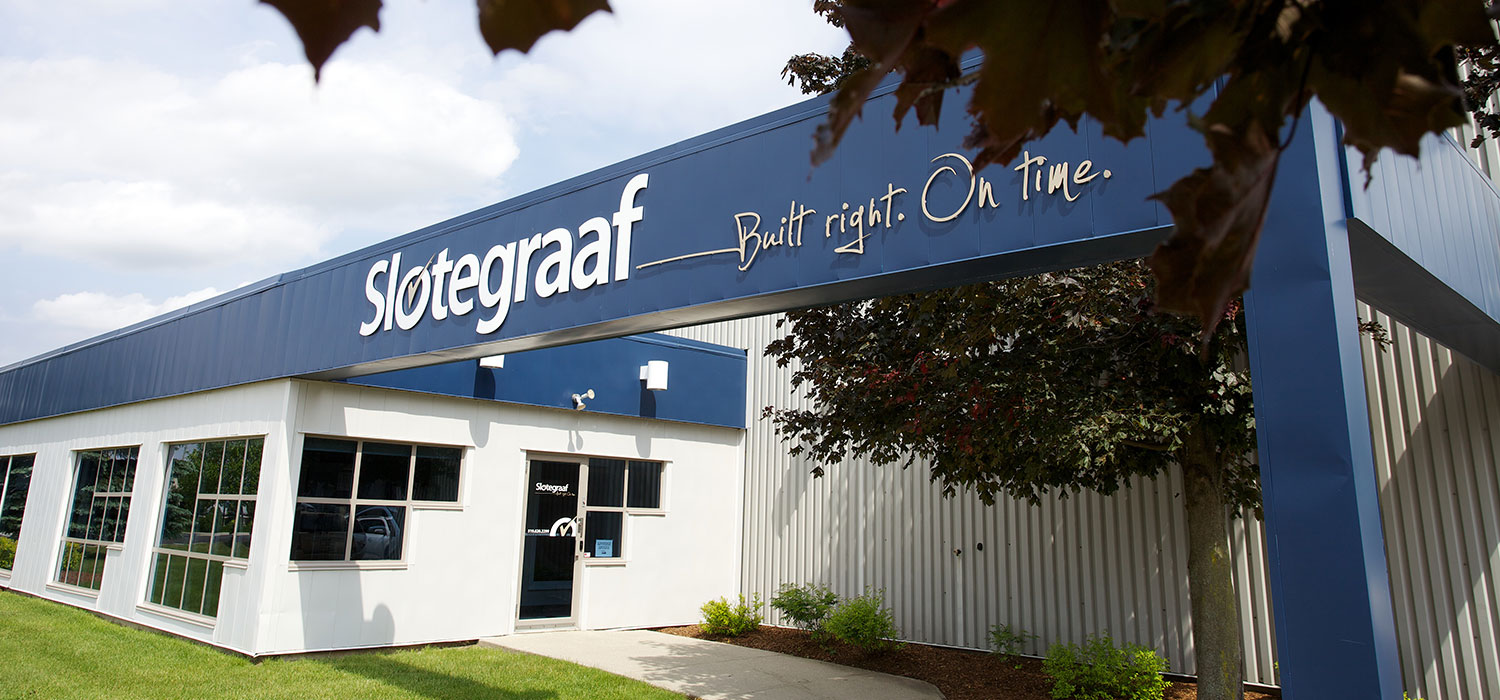 Our quality commitment
Slotegraaf Construction is committed to building homes and renovations of excellence. We insist on the skills and integrity that produce only the highest level of craftsmanship. We stand behind our work and you will find that our warranty reflects this.
We are also committed to delivering a great experience for our clients. When you work with Slotegraaf Construction, you are assured of a project that will run smoothly, free of unwanted delays, extra costs or surprises. You will find this reflected in our No Surprises Guarantee.
View our No Surprises Guarantee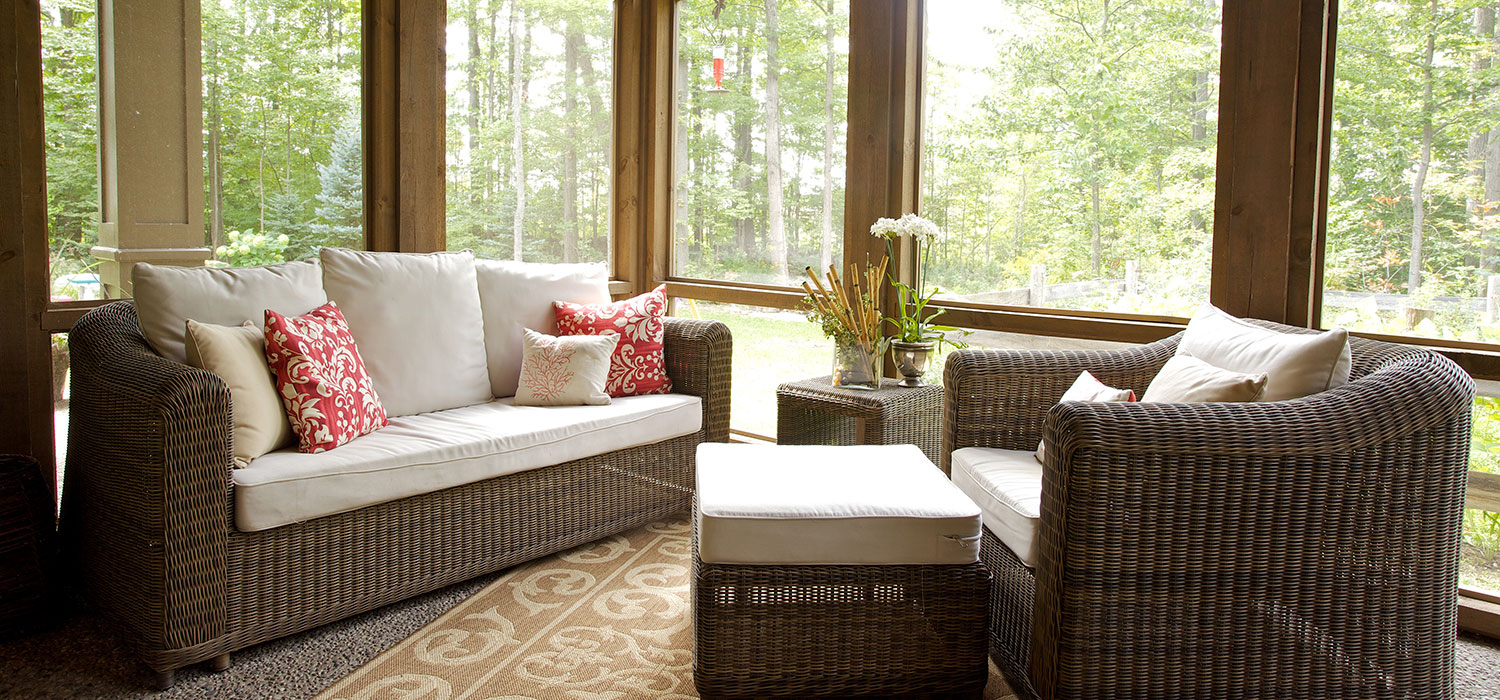 An industry-leading warranty
The Slotegraaf Warranty Program is an industry-leading warranty covering both new homes and renovations. All of our new homes are also registered with the Tarion New Home Warranty Program — one of the most comprehensive in Ontario. Beyond this, Slotegraaf exceeds Tarion with a dedicated after-sales service representative available to every client.
All of our home owners are provided with a closing binder upon project completion which contains information on emergency services, warranties through Slotegraaf Construction and Tarion, and a set of drawings for future reference.
As a small company built on quality and accountability, we are easily accessible to discuss any concerns or questions you may have. Give us a call or email us anytime.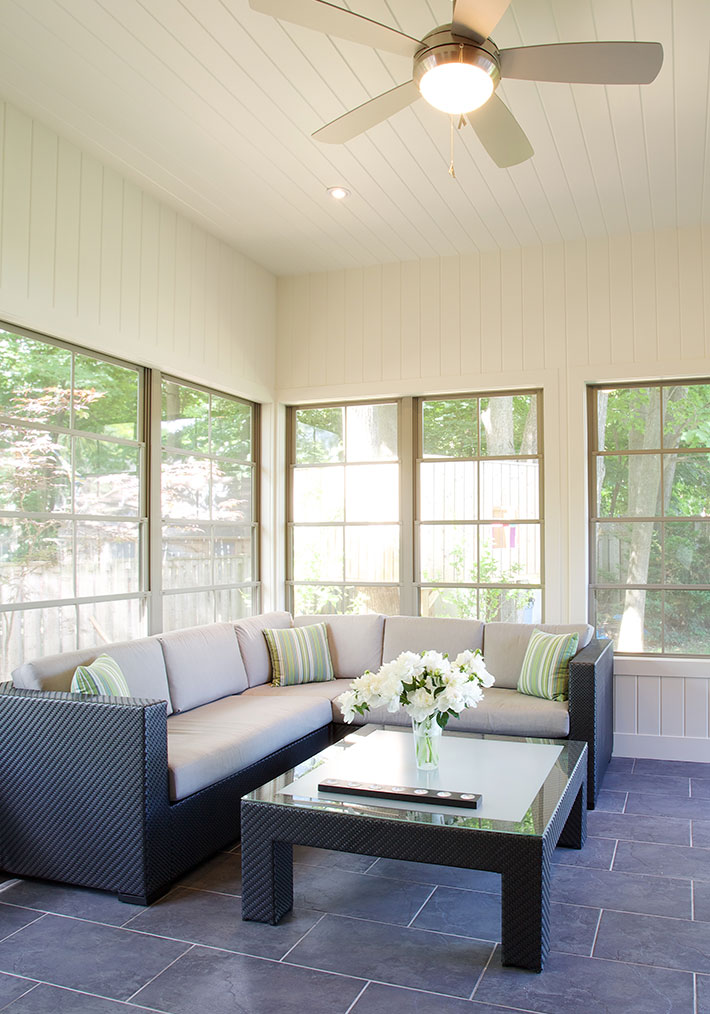 Have a question about our warranty?
We would be happy to tell you more about our warranty, just fill out the form below or give us a call and we'll get right back to you.