Our Process
It may not seem like the most exciting topic, but it's what ensures our clients are consistently thrilled with their projects. It's certainly about the obvious things like craftsmanship and sourcing the best materials. But it's also things like good planning, good listening and good communication.
The process of building a new home, addition or renovation often contains many moving parts. We keep things running smoothly, building it right and finishing on time.
Construction Drawings
The design plans you've developed with your Design Consultant are now revised with the technical components to be construction ready and in a format to submit for permit approvals. We've identified all relevant permits needed for your project and we'll be taking care of getting those at this point.
The Project Manager will ensure a full site assessment is completed if required to take more measurements, identify relevant issues and get all utility locates.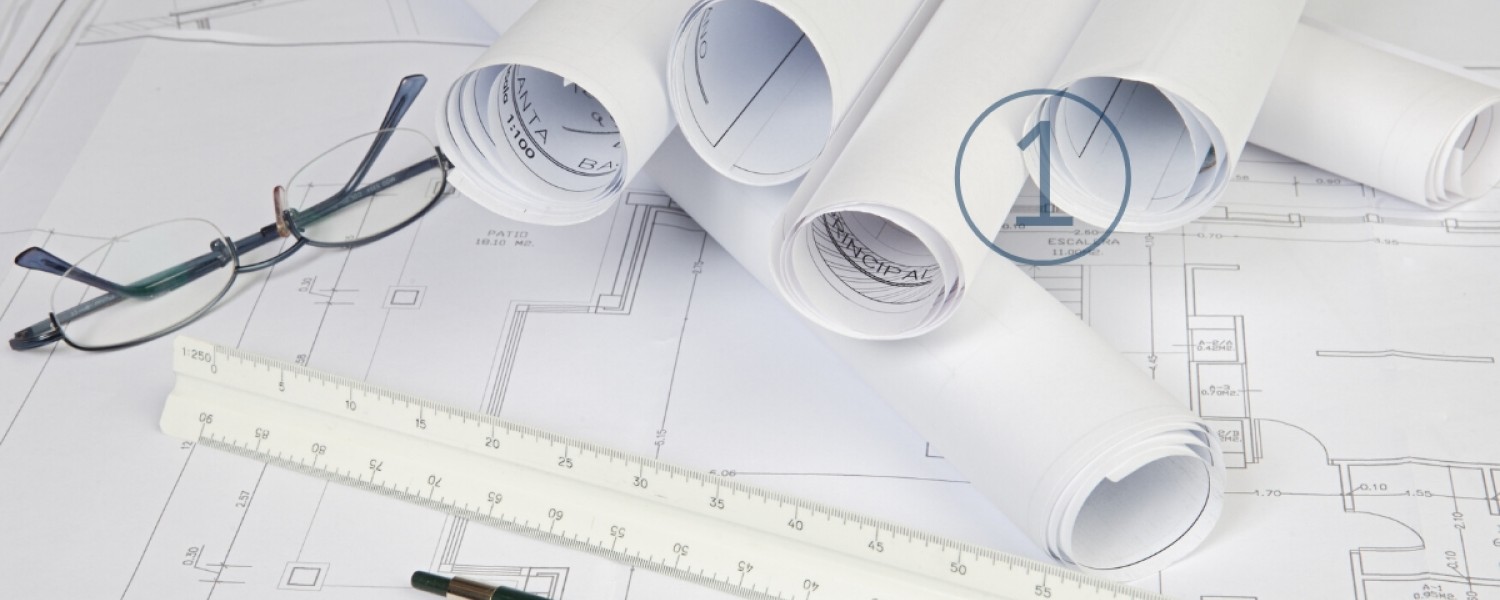 Contract and Schedule
A contract for the construction phase is presented, which outlines in detail all elements of the project, including costs, timeline and your selections schedule. We establish a firm finish date and will work to achieve this throughout the entire project.
The project timeline is carefully scheduled to coordinate an extensive number of variables, so that every phase is completed on time without holding up the next. Making any final selections, like cabinetry finishes or certain electrical locations for example, are scheduled so that you always know what's expected and when. When you have ample time, you're assured of never feeling rushed into making your decisions.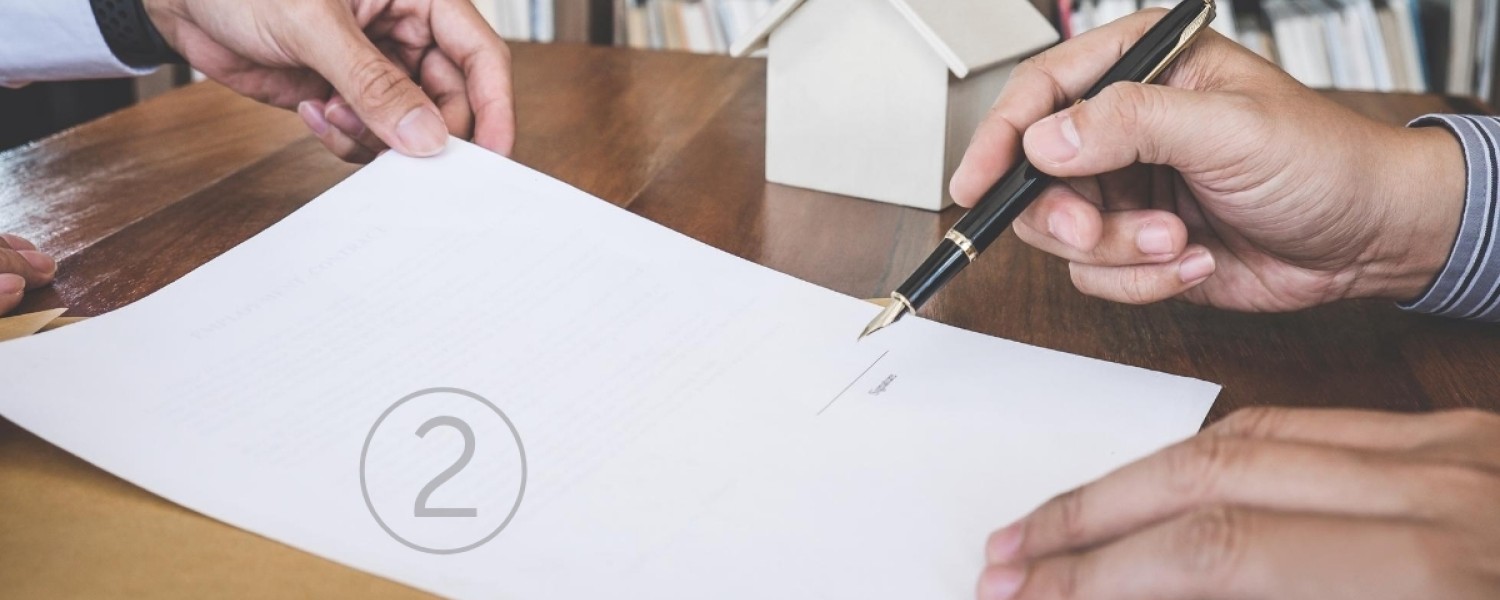 Construction
Your project progresses smoothly through proper planning and good team communication. Your Project Manager, Design Consultant and Construction Manager are in regular contact, ensuring all details are relayed and any issues are properly addressed.
Site inspections and quality control reviews are scheduled on a regular basis.
You're kept up to date with construction progress via regular emails and phone calls from your Project Manager, and you will also be in regular communication with your Design Consultant throughout the project.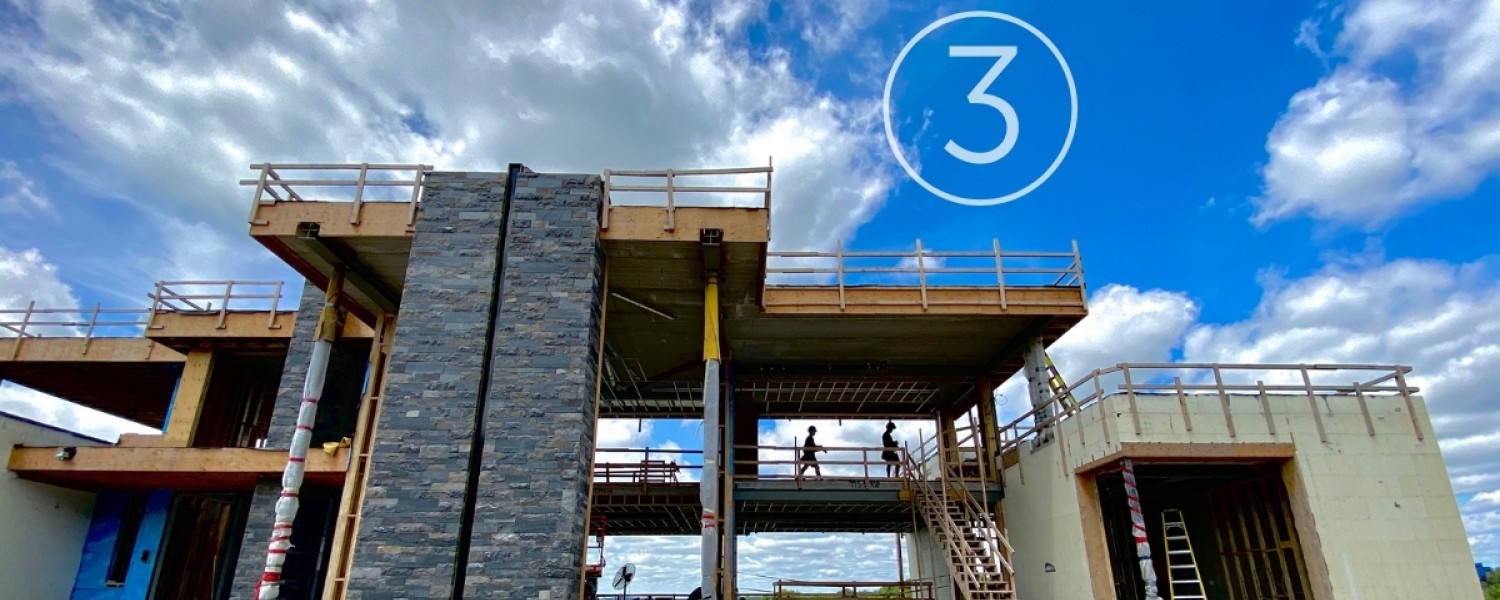 Completion
As scheduled, the construction is completed. We'll arrange a visit with you to do a walk-through to inspect all the details together. Because it's our mission to listen and address your preferences or concerns along the way, this meeting just ensures that all the little jobs are cleaned up and you are 100% thrilled with the work.
We will go over your Warranty, one of the most extensive in the industry, and leave you with a binder for your future reference.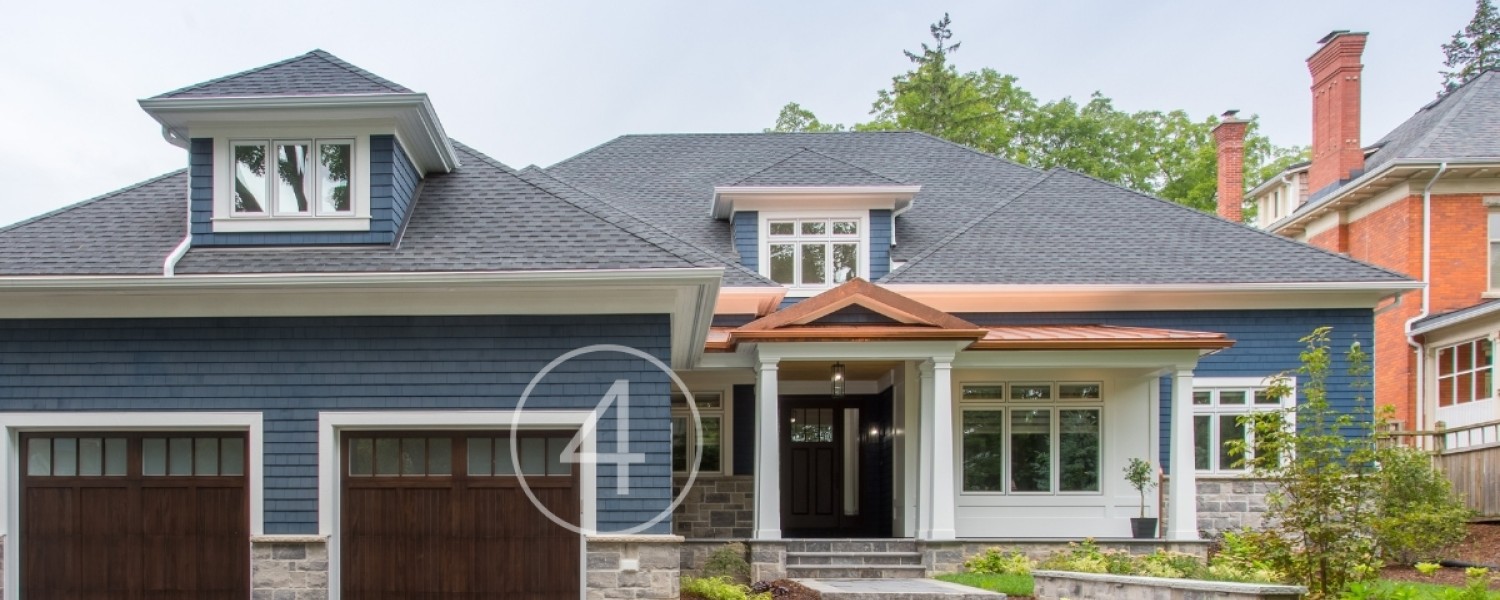 After-project Care
Even after your renovation or new home has been built, it's still important to us to build our relationship with you. Should you want to discuss your home, or any issues that come up in the future, your Project Manager will always be available to help.
He will also contact you to arrange a follow-up visit at the one year mark to make sure there are no new concerns or issues.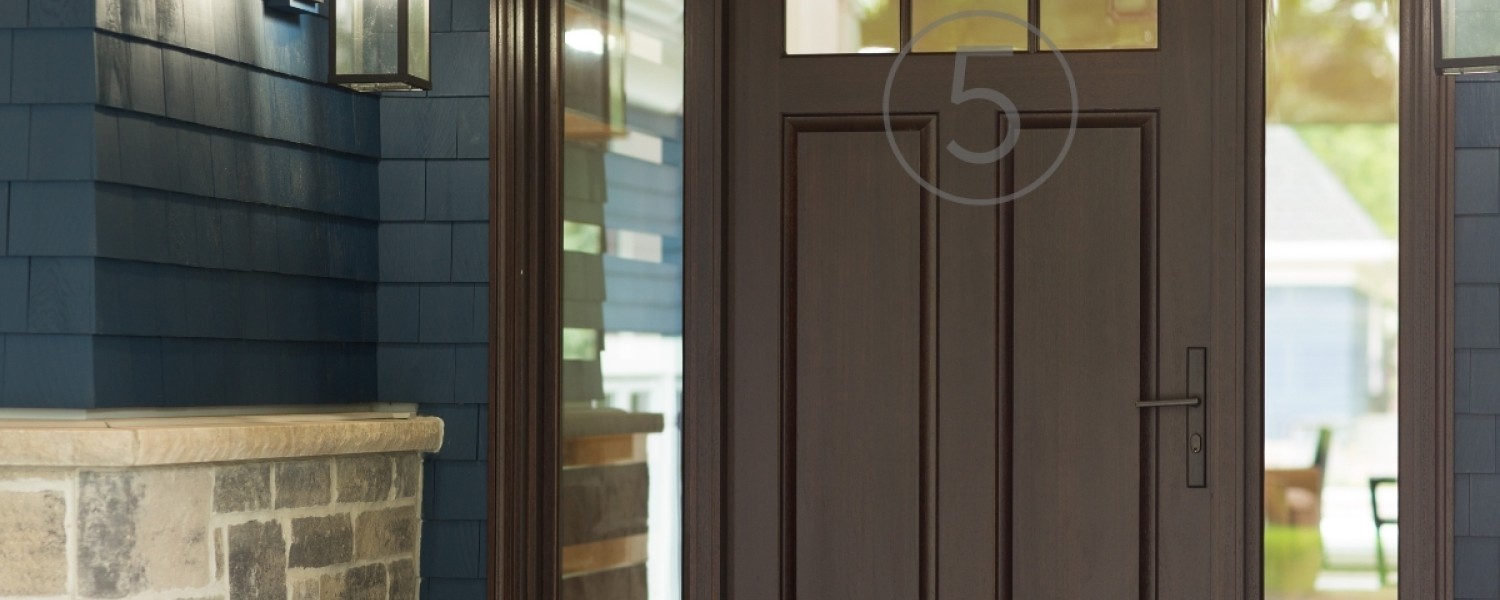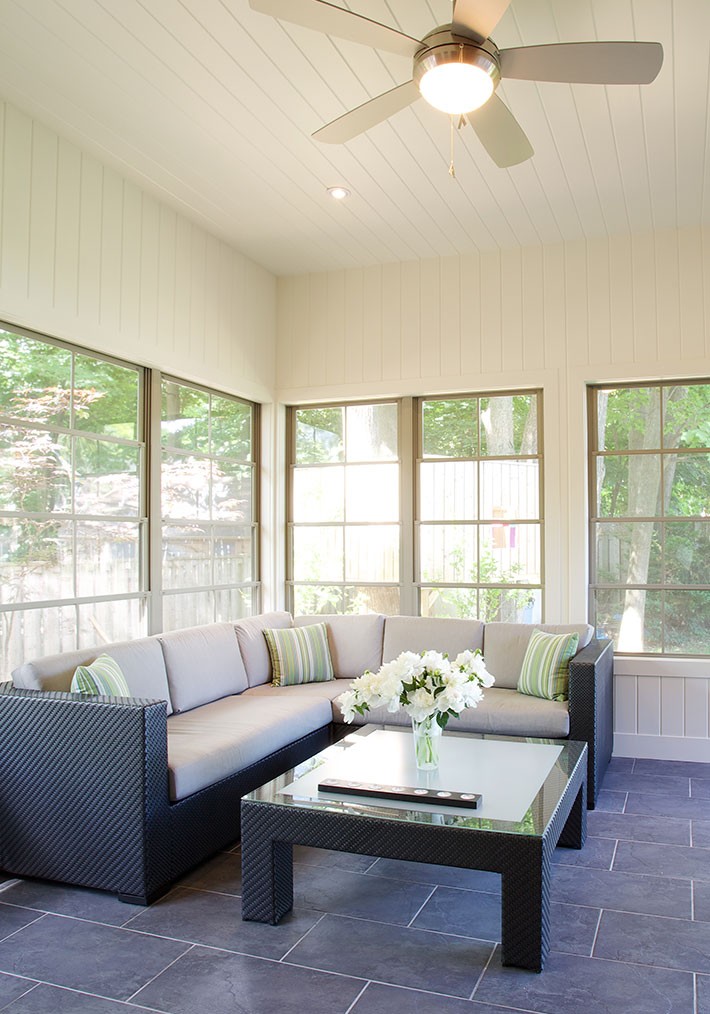 Have a question or project in mind?
We'd love to hear about it. Just fill out the form below with a few details and we'll get right back to you.