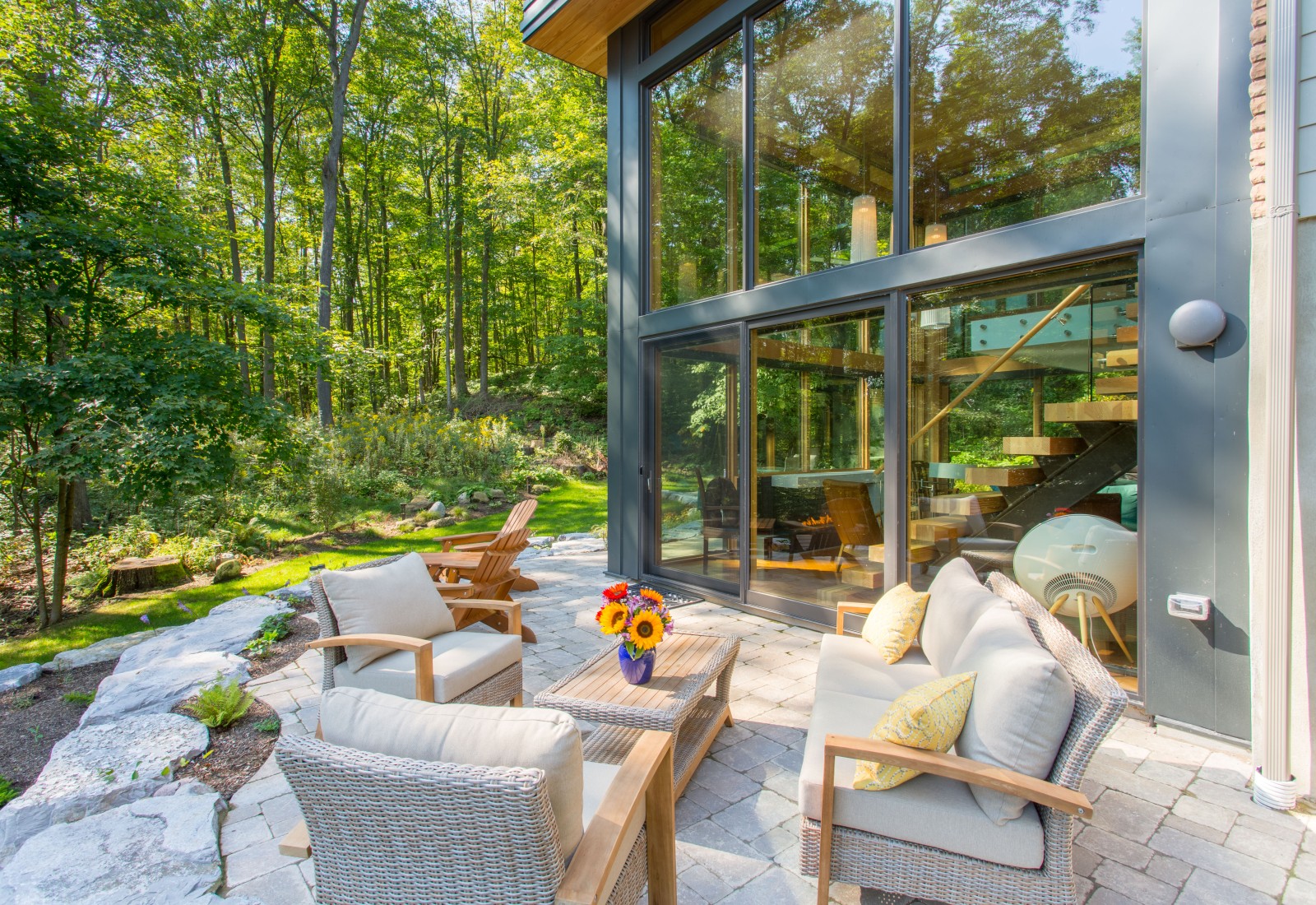 For this part of the outdoor series, we're presenting you with our past projects that bring a comforting and peaceful ambiance, allowing you to escape from life's busy moments and take in the fresh air, shift your focus to catching up with family and friends, and reset.
Whether it's a patio and pool combination or an impressive deck surrounded by trees, Slotegraaf Construction can help you achieve a stylish outdoor space.
Here are some important elements to keep in mind:
Setting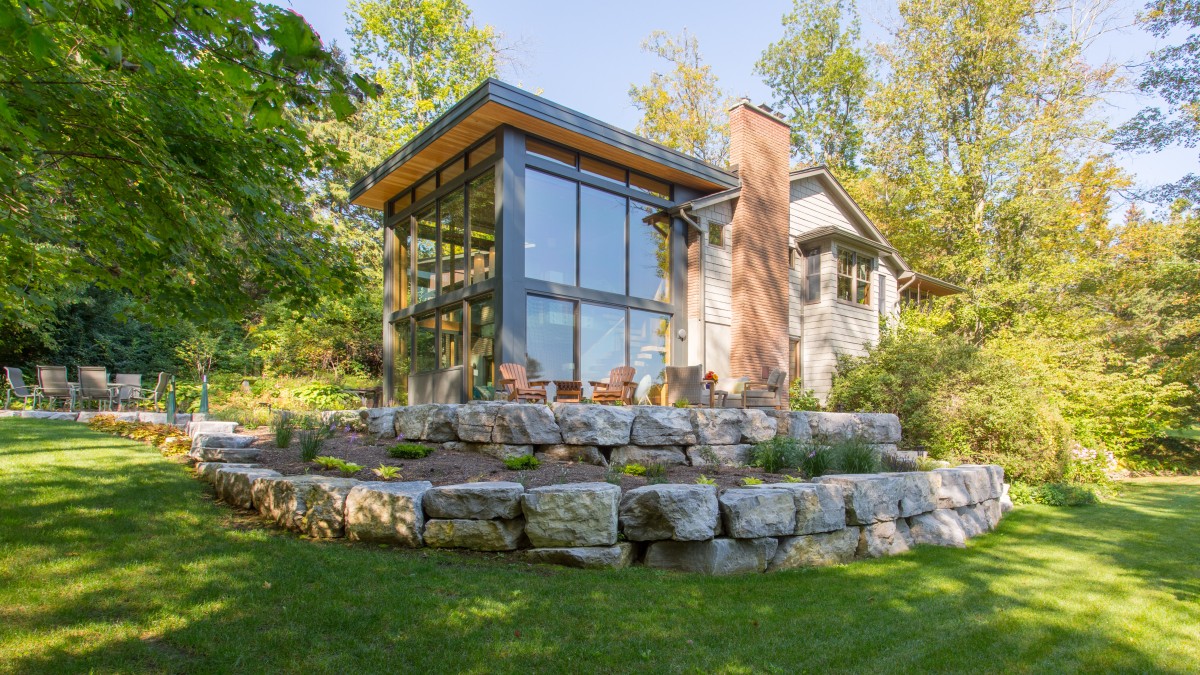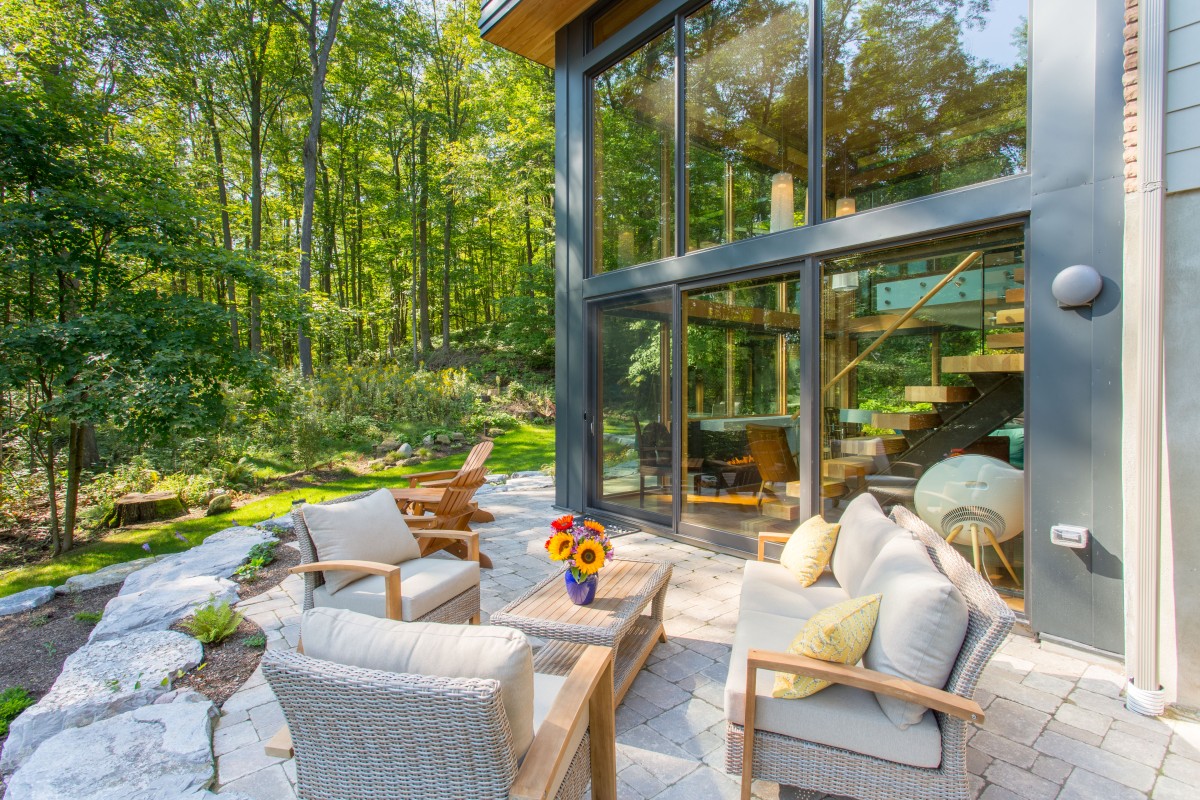 We love when a home's backdrop and setting complement the outdoor design and layout. Take note of your geographical location, the natural elements that surround you, solar orientation, and the size of your backyard to see how you can play off of each element when determining the design and style.
Landscaping, Florals & Greenery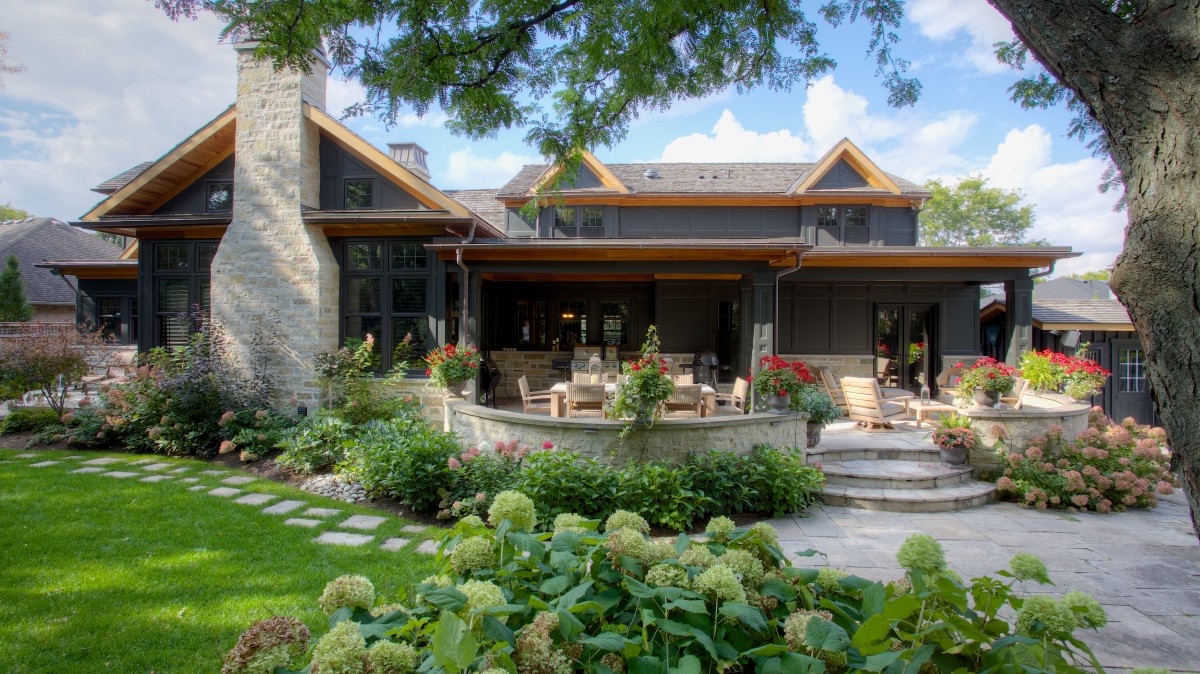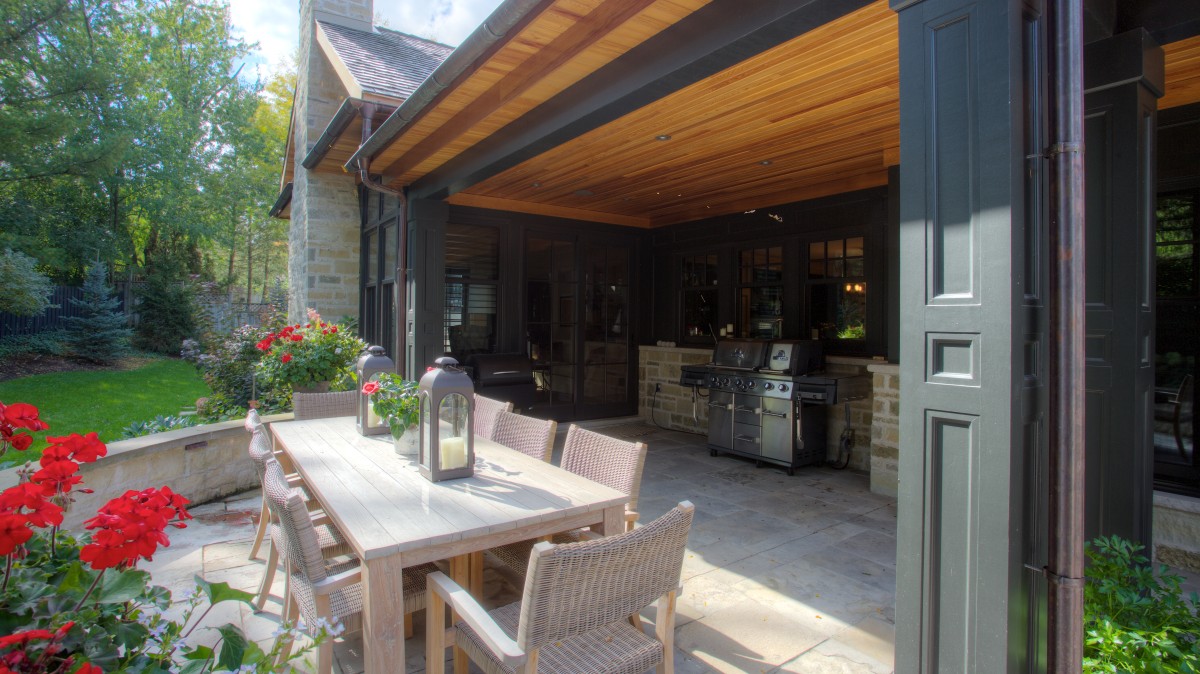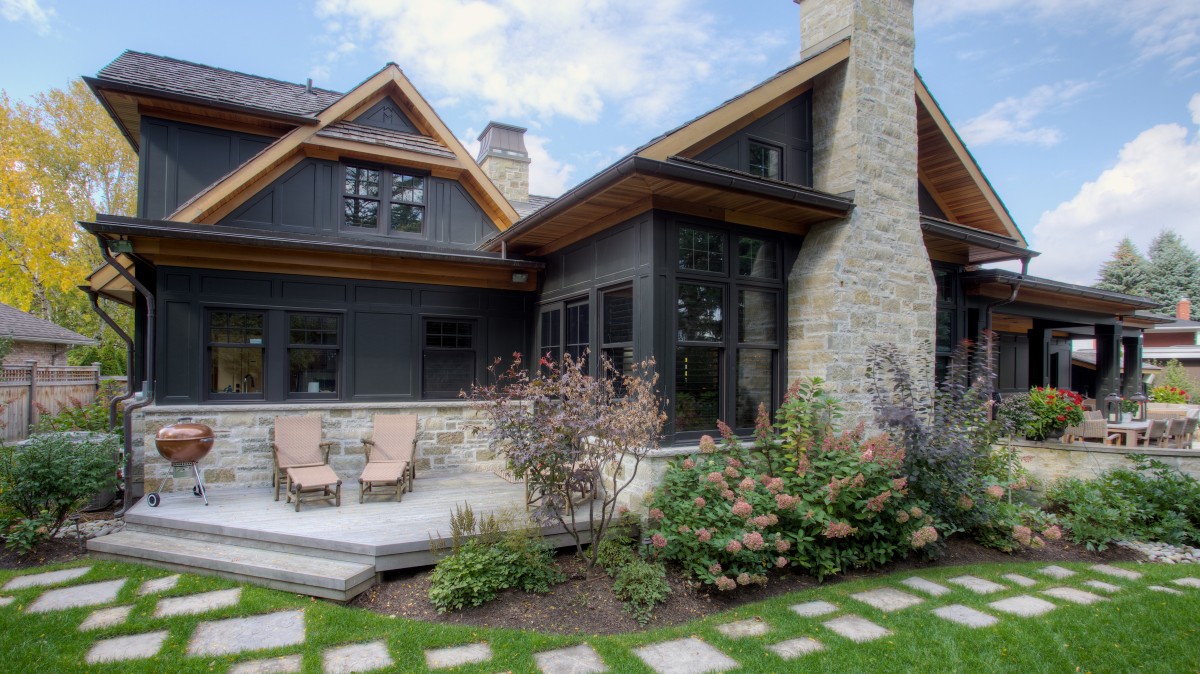 Cement patio versus tile decking, flowers or plants, and figuring out the placement of planters and pots are all equally important decisions to your outdoor aesthetic. When considering outdoor flooring, contemplate durability. For beginner green thumbs, consult with your local plant or floral nursery on maintenance and check out this article by Domino Magazine to get you started.
Architectural Interest & Design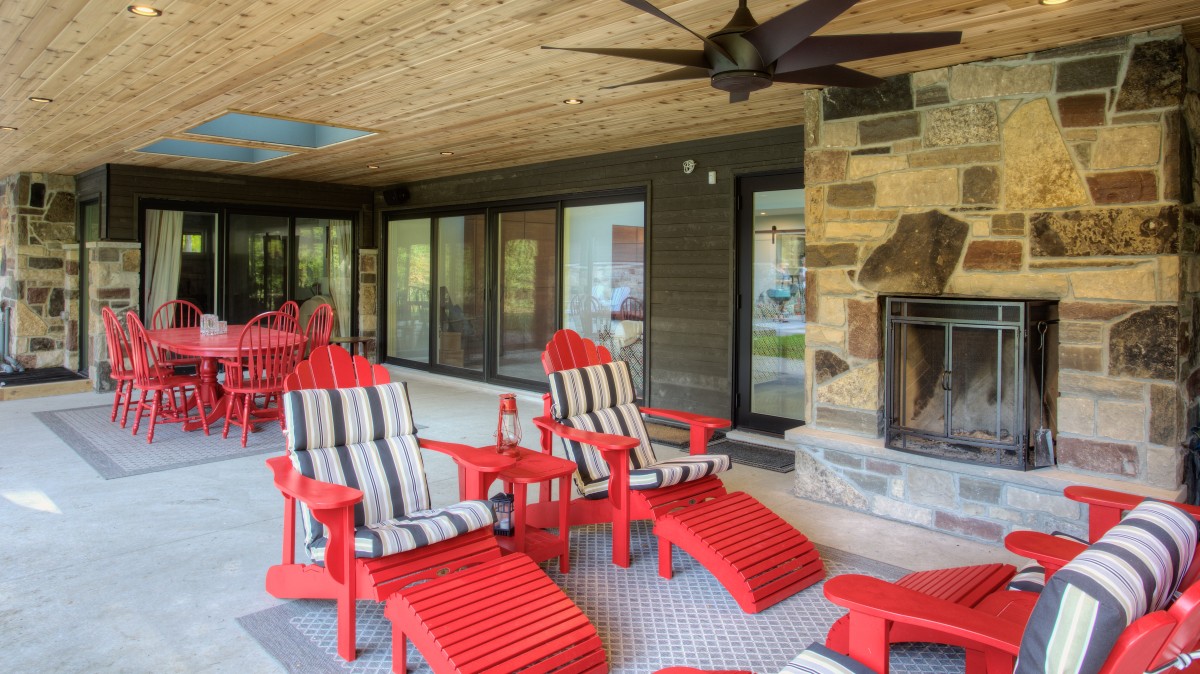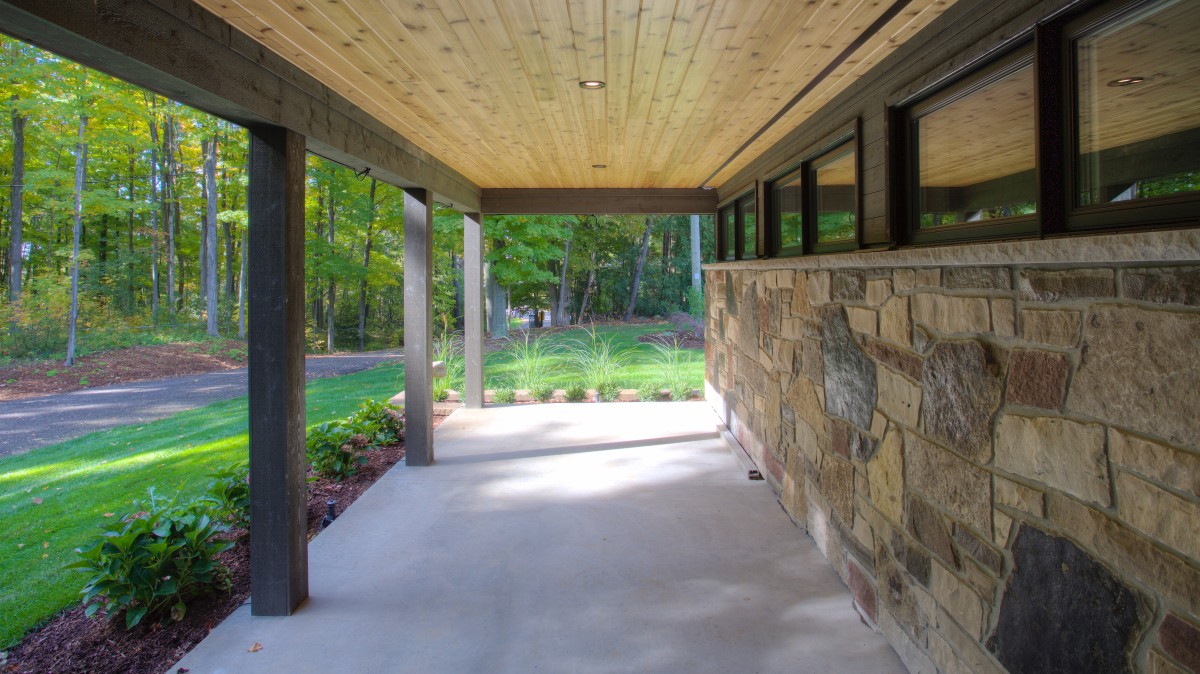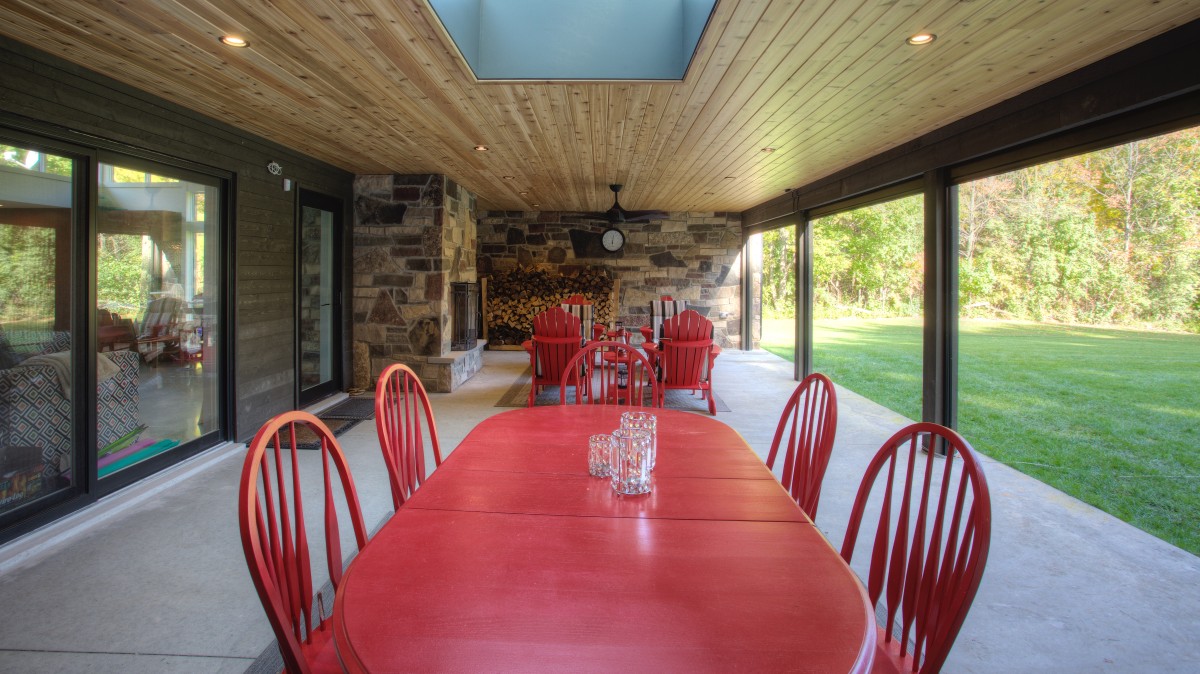 Your selection of windows, fireplace surrounds, patio pergolas or verandas, bi-fold doors, etc. determines the appeal and function of your outdoor area to both you and your guests, and is essentially the groundwork to determining the rest of your picks for furnishings and decor. Keeping budget in mind, troubleshoot what is and isn't working currently, and note function and purpose when making your selections with our designers.
Furnishings & Decor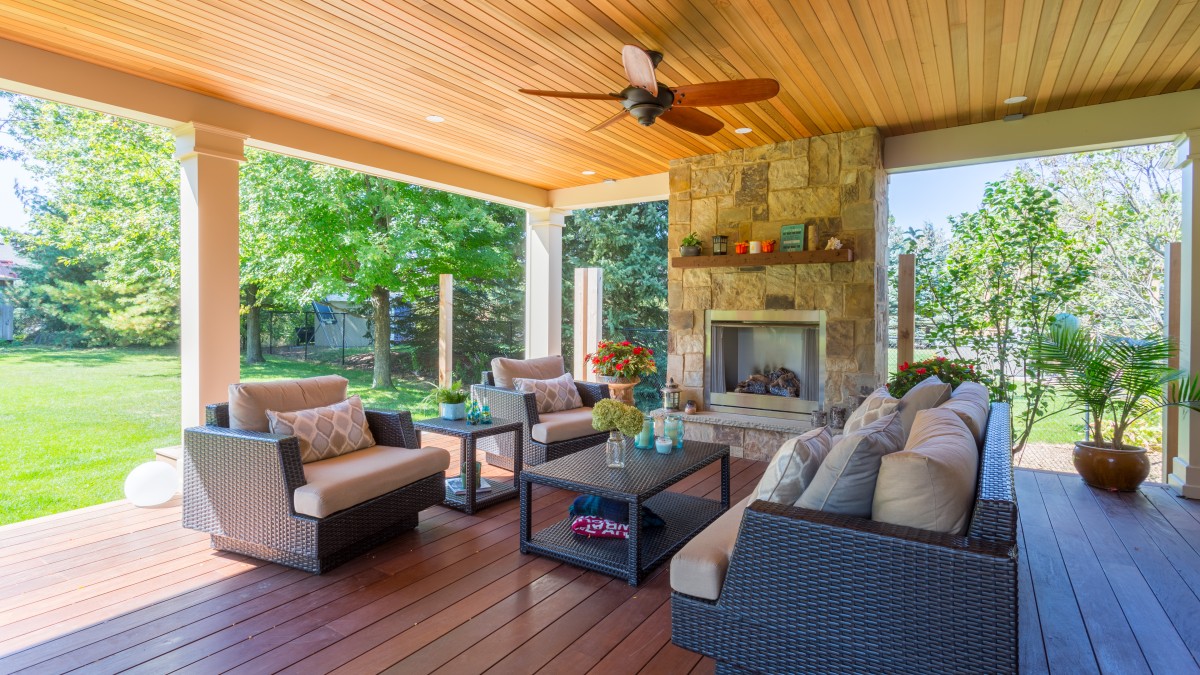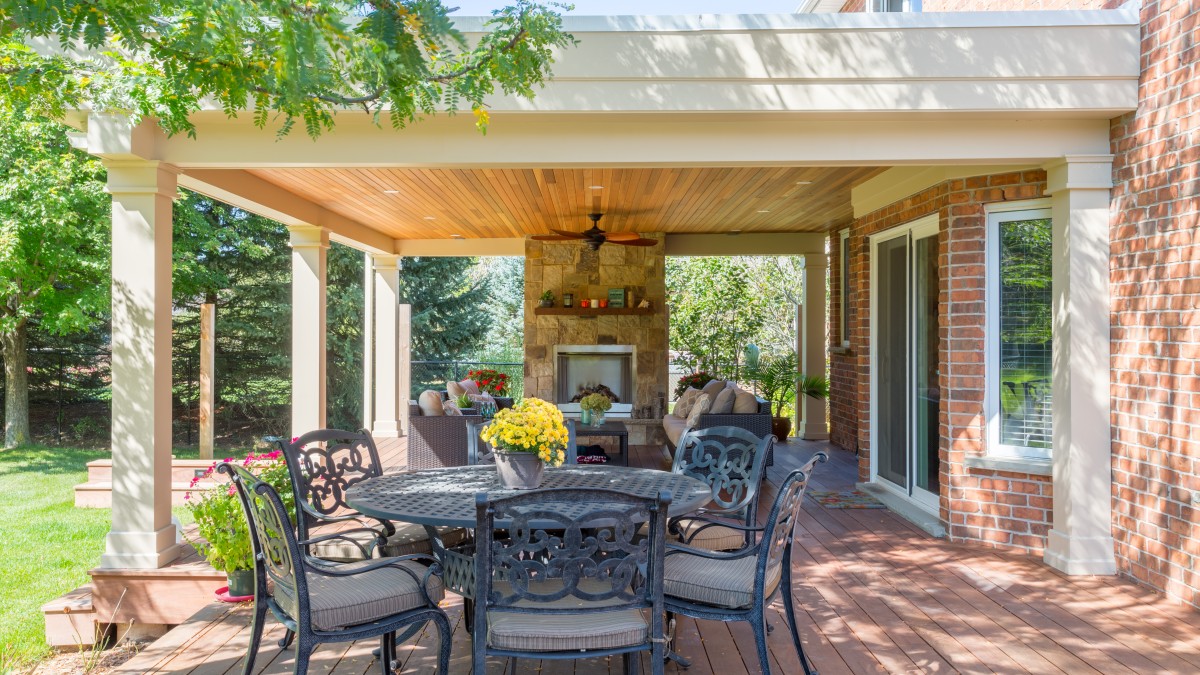 Similar to your design finishes, select furnishings and decorations that not only complement your outdoor aesthetic, but that also match your style and will allow you to be happy and find solace in. Look for furniture that will be comfortable, but also versatile and dual-purpose so that it can be for multiple uses and occasions, as well as brought in during the winter months. It's also important to ensure these items are resistant and practical to Ontario's varying weather.
Layout & Styling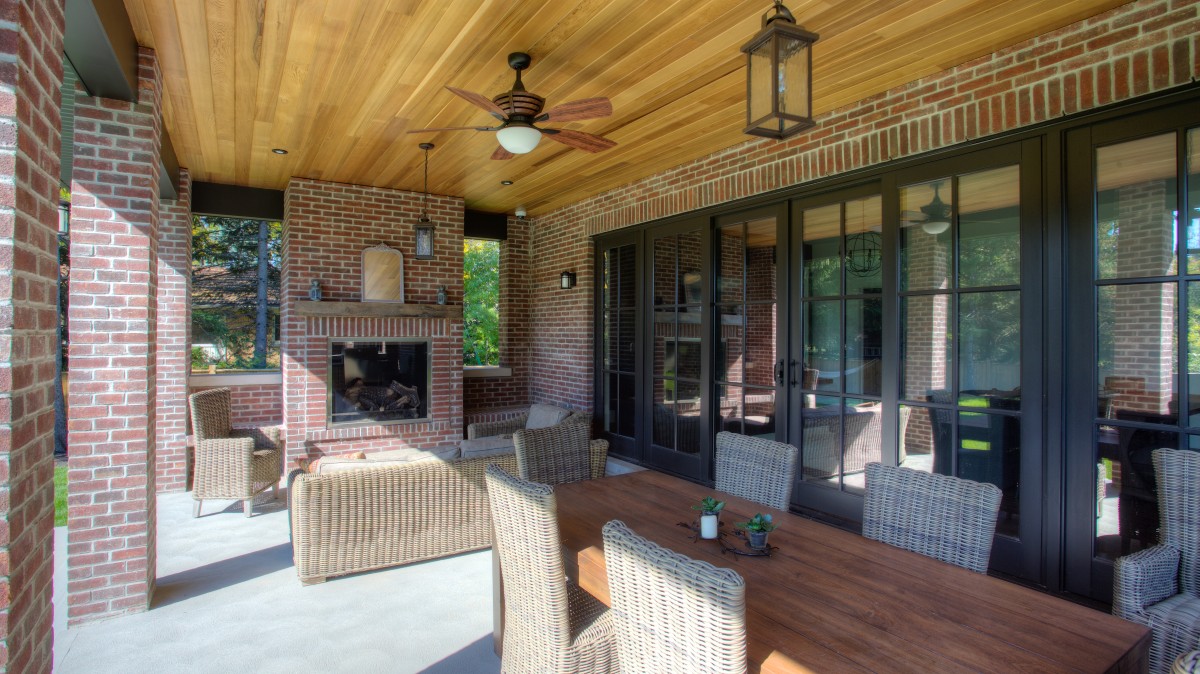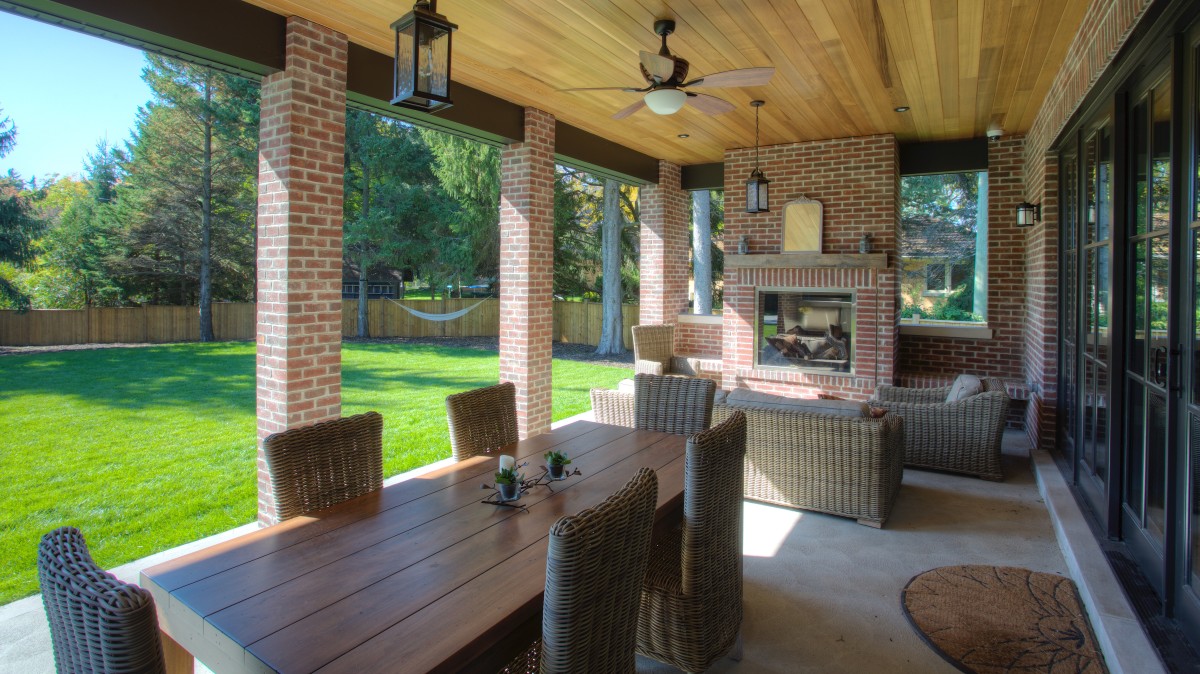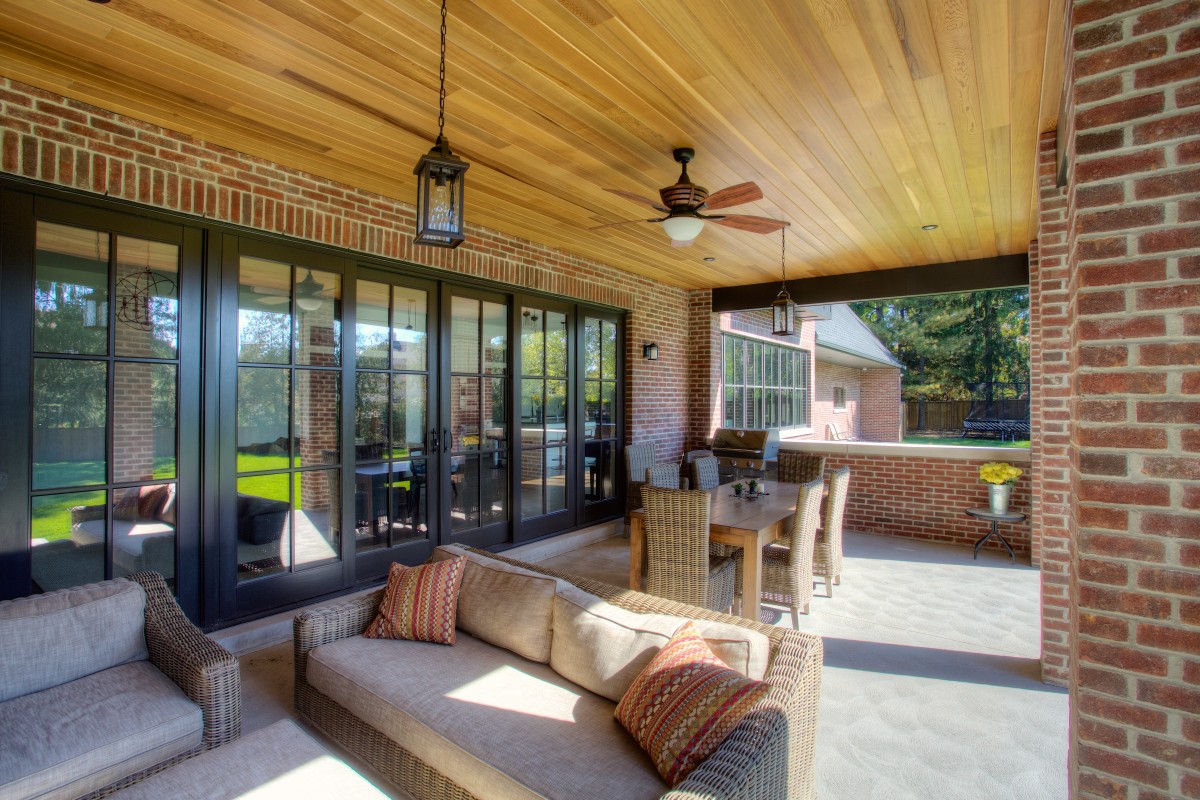 First, choose a focal point; this could be a TV, an outdoor fireplace, or a great view of Lake Ontario. Place your furniture in a way that allows for a perfect flow of foot traffic and conversations to be carried. Perhaps, you want seating placed closer together for a more intimate setting, or maybe you have to consider where the sun and shade will be throughout the day. If you have a larger backyard or patio area to work with, consider sectioning the space into multiple areas of entertainment to maximize both function and dymanic: A long dining table with chairs and an outdoor BBQ on one side; rocking chairs circled around a fire pit on the other. You can also use screens and coverings to assist in dividing the areas.
Looking for even more inspiration and ideas? Check out the outdoor spaces we've had the opportunity to create for our clients.
July 31st, 2020
You might also like these posts…
You've reached the end of our posts.
No blog posts found.