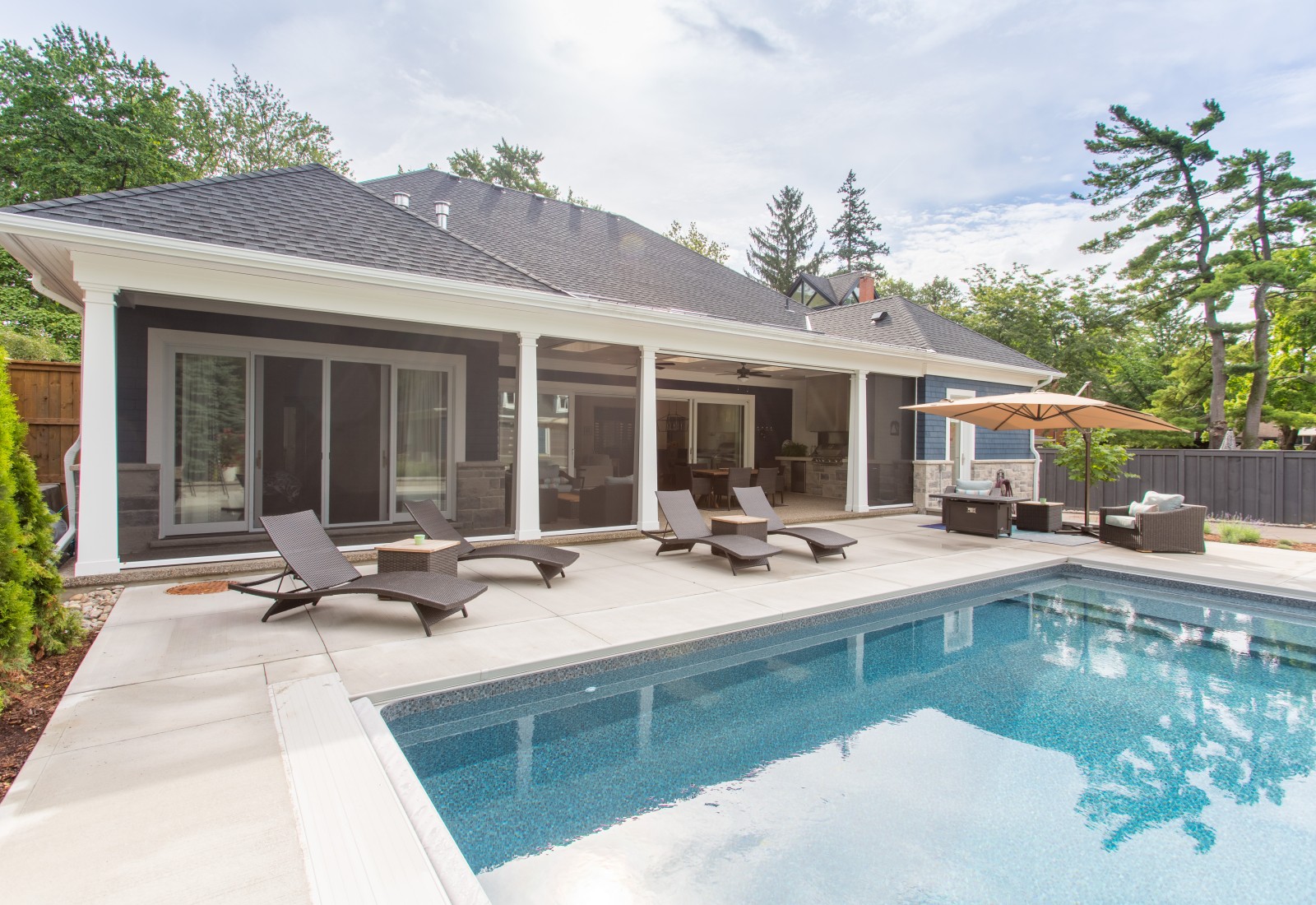 We know you and your family have been itching to get away since the pandemic swooped in and canceled our travel plans. But just because you might not be able to make it to a tropical beach anytime soon doesn't mean you have to hit pause on creating your own outdoor oasis.
Not sure where to start? Take a look at some of our past projects. From lakeside to poolside, we have all the waterfront inspiration you'll need to start planning, including an indoor pool design.
If you have a pool or hot tub already, or if you're lucky enough to live by the lake, but feel your outdoor space is still lacking, take a look at our curated Pinterest board. We have all the style tips you'll need to make your own backyard a prime staycation spot.
June 1st, 2020