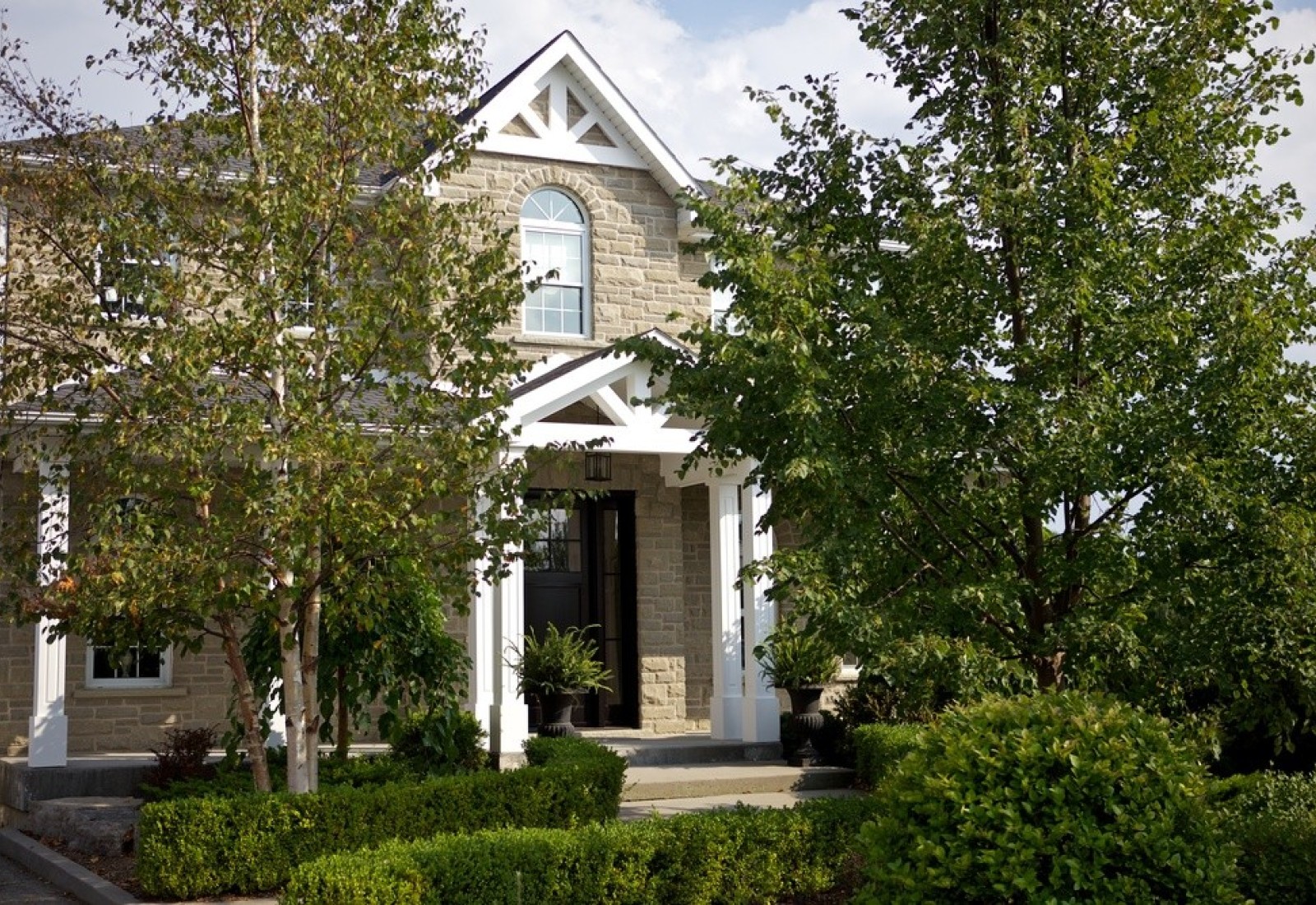 Each year, Waterloo Region Home Builders' Association awards honors to the year's industry leaders with 'Awards of Distinction'. Awards are based on both design and project excellence in terms of quality and craftsmanship.
2010 Awards
Most Outstanding Renovation or Conversion under $100,000 Winner for the Wade Residence. This renovation included the front entrance and exterior accents, family room renovation, and rear home outdoor living space.
Best Corporate Logo Winner designed by Compass Creative Studio. The new corporate logo, along with the tagline, communicates that we are committed to projects that are 'Built right' meaning quality and attention to detail are the standard, and 'On time' representing the accountability to our customers in terms of planning and scheduling.
2009 Awards
Most Outstanding Kitchen (In a home up to 2500 sqft) Winner for the Greenwood & McMurray Residence. This beautiful eat-in country style kitchen was well planned out and designed, fulfilling all the dreams of the homeowners including 'on time' & 'on budget'
2008 Awards
Most Outstanding Renovation or Conversion over $100,000 Winner for the Strickland Residence. This renovation turned a once unusable attic space into a beautiful family entertainment room.
December 1st, 2010
You might also like these posts…
You've reached the end of our posts.
No blog posts found.