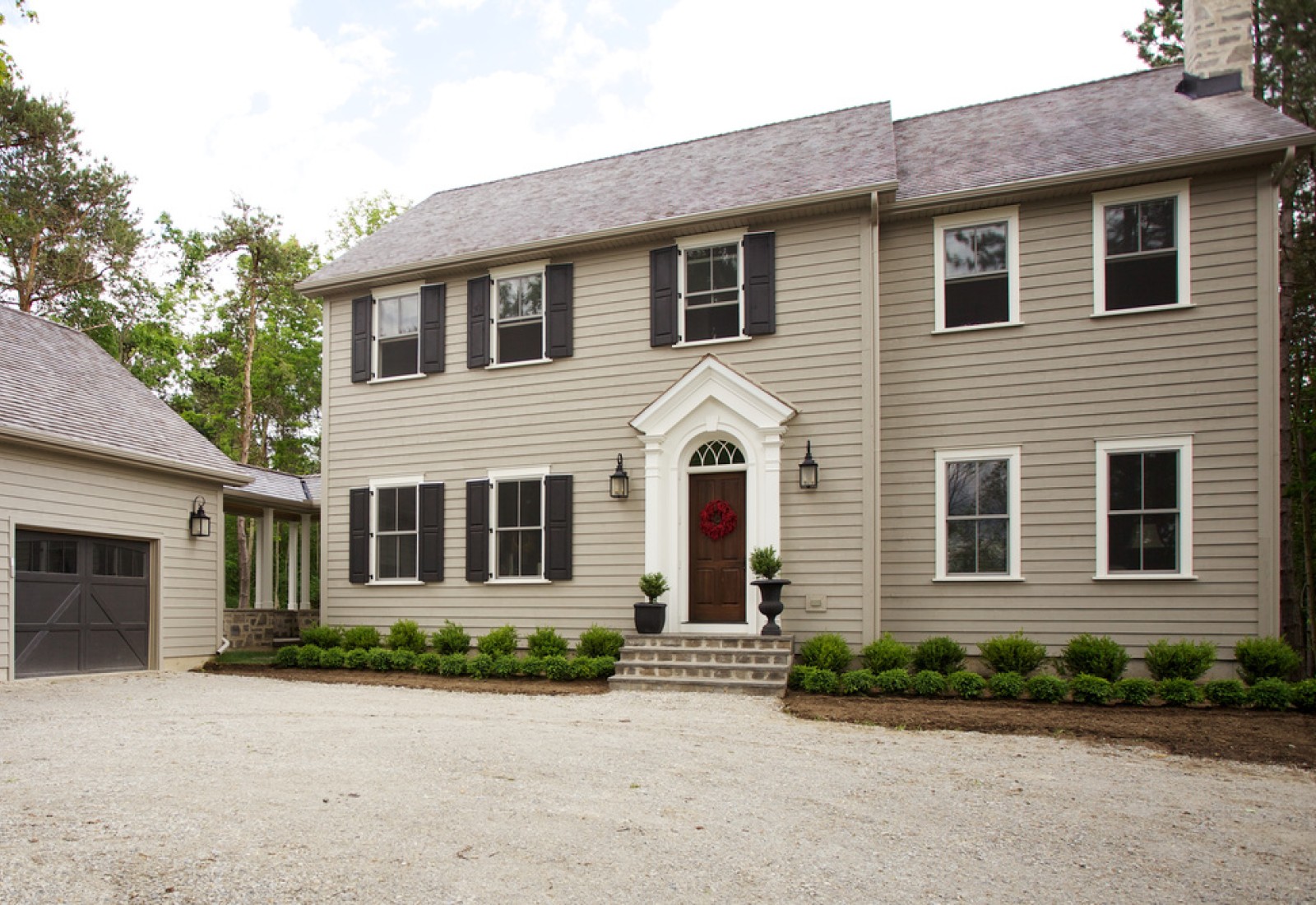 Many of you have probably watched the TV home improvement shows which showcase some of the best and worst renovations ever done. Even 10 year olds are now experts on how to maximize your budget with the greatest end result thanks to watching endless hours of Mike Holmes and others. Did you know however that Mike Holmes has built his reputation on "Do it Right" and is a huge advocate for better building standards and using skilled qualified trades?
At Slotegraaf we also value accountability and integrity for every home build and renovation we complete. When a homeowner meets with us about a potential new project the following criteria must be met:
Built Right. We build it right or we won't build it at all.

On Time. You keep the schedule on your fridge for accountability.

Budget. We work together with you to make your wish list fit the budget. Our invoices are detailed and we disclose everything upfront. Compare "apples to apples" with quotes from good contractors - if you get a quote that is way off make sure you to ask more questions.

Warranty. We stand behind our work.

Customer Referrals. Our previous customers and the work completed speak for itself.
We look forward to every project but they do not always go as planned and sometimes mistakes and surprises happen. That's our job – to manage the unknowns. If it always went perfect you wouldn't need to hire a reputable qualified contractor – you would just do it yourself!
May 12th, 2013
You might also like these posts…
You've reached the end of our posts.
No blog posts found.