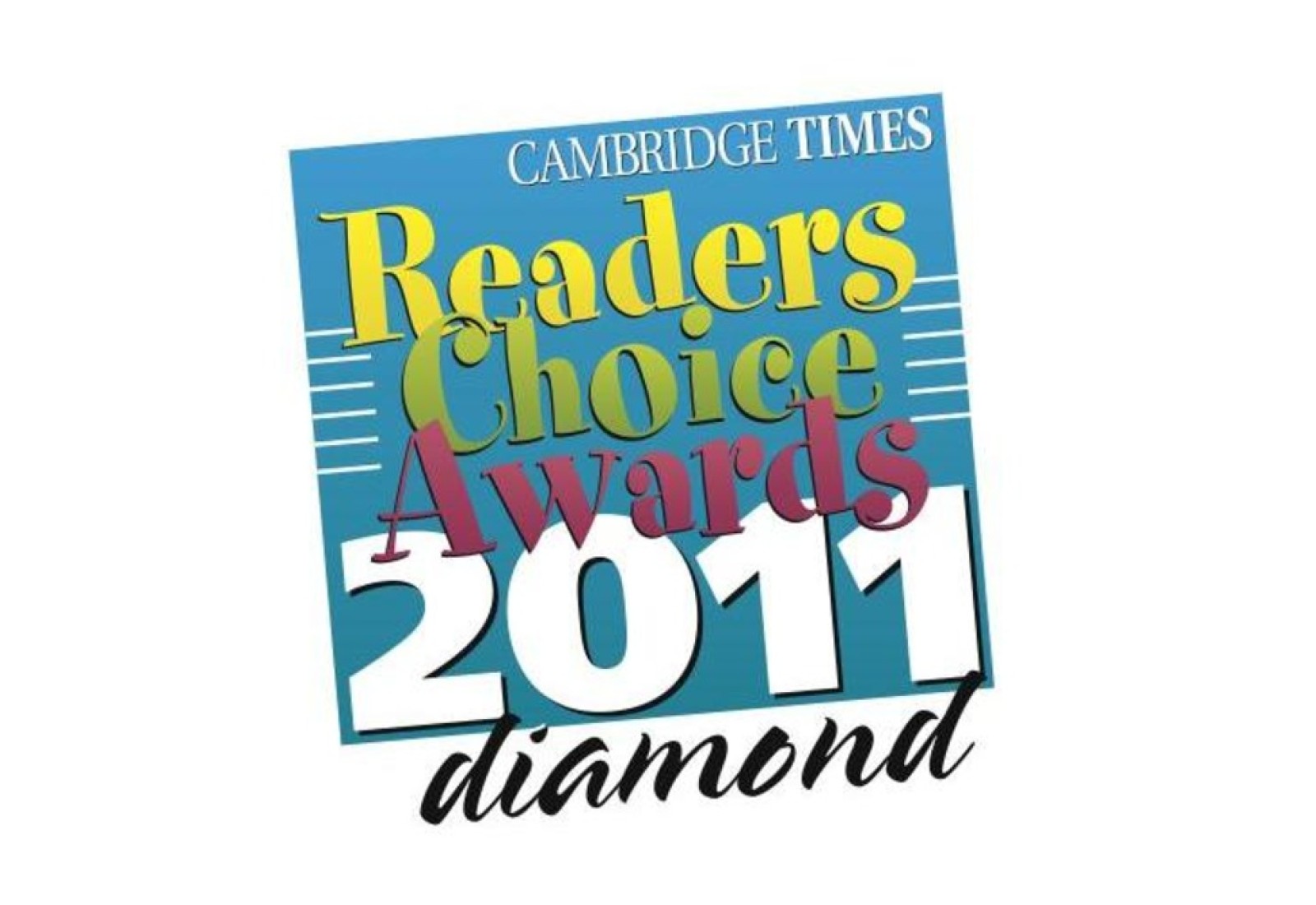 Slotegraaf Construction would like to extend our appreciation and thanks to all our valued customers for voting for us again as the official 'Diamond' Winner 2011.
This year marked the 7th annual Cambridge Readers Choice Awards which honours businesses in 2011 for outstanding customer service and satisfaction.
December 28th, 2011
You might also like these posts…
You've reached the end of our posts.
No blog posts found.