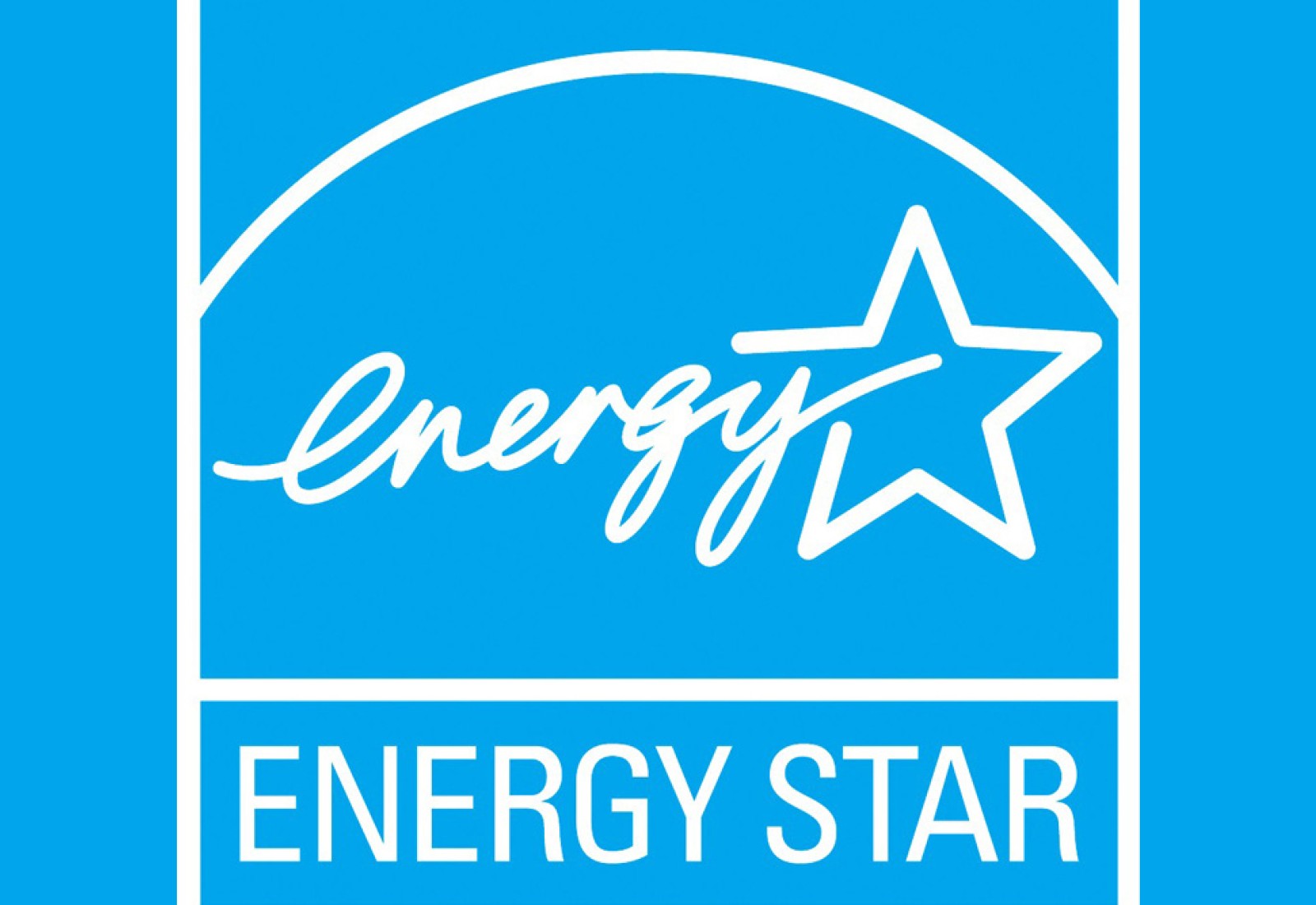 What Makes a Home ENERGY STAR?
ENERGY STAR Homes are significantly more energy efficient than standard homes. An ENERGY STAR builder achieves higher efficiencies for you by selecting from a variety of features:
Effective Insulation. Properly installed and inspected insulation in floors, walls, and attics ensures even temperatures throughout the house, while using less energy. The result is lower utility costs and a quieter more comfortable home.

High-Performance Windows. Energy-efficient windows employ advanced technologies, such as protective coatings and improved frames, to help keep heat in during winter and out during summer. These windows also block damaging ultraviolet sunlight that can discolor carpets and furnishings.

Tight Construction and Ducts. Sealing holes and cracks in the home's "envelope" and in heating and cooling duct systems helps reduce drafts, moisture, dust, pollen, and noise. A tightly sealed home improves comfort and indoor air quality while reducing utility and maintenance costs.

Efficient Heating and Cooling Equipment. In addition to using less energy to operate, energy-efficient heating and cooling systems can be quieter, reduce indoor humidity, and improve the overall comfort of the home. When properly installed into a tightly sealed home, this equipment won't have to work so hard to heat and cool the home.

Efficient Products. Equip your ENERGY STAR home with ENERGY STAR qualified products — lighting fixtures, compact fluorescent bulbs, ventilation fans, and appliances, such as refrigerators, dishwashers that offer additional energy savings.

Added Value. Another additional benefit of owning an ENERGY STAR home is that your home is more valuable at the time of resale than the conventional home.
September 29th, 2011
You might also like these posts…
You've reached the end of our posts.
No blog posts found.