Puslinch, New Home
In Progress: The Modern Block House
Introducing our first in-progress feature, The Modern Block House! Over the next few months, we will be giving you a behind-the-scenes look at this new custom home being built by our crew.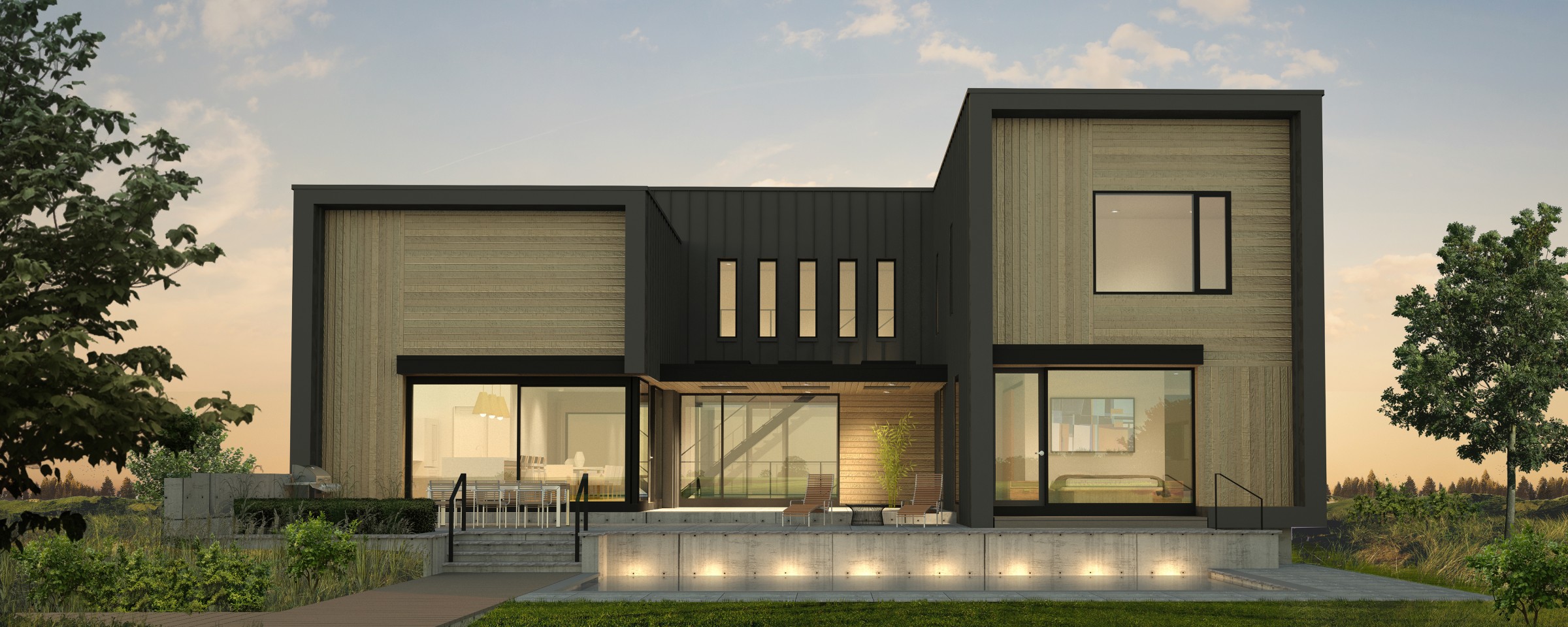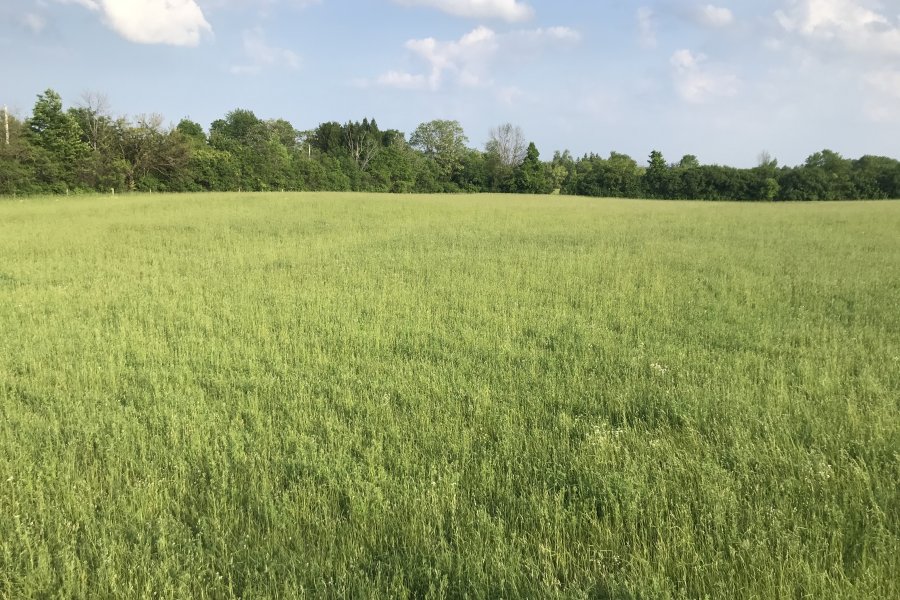 Agricultural Surroundings
This house is positioned on an open rural site in Puslinch, Ontario, and takes formal cues from row crops.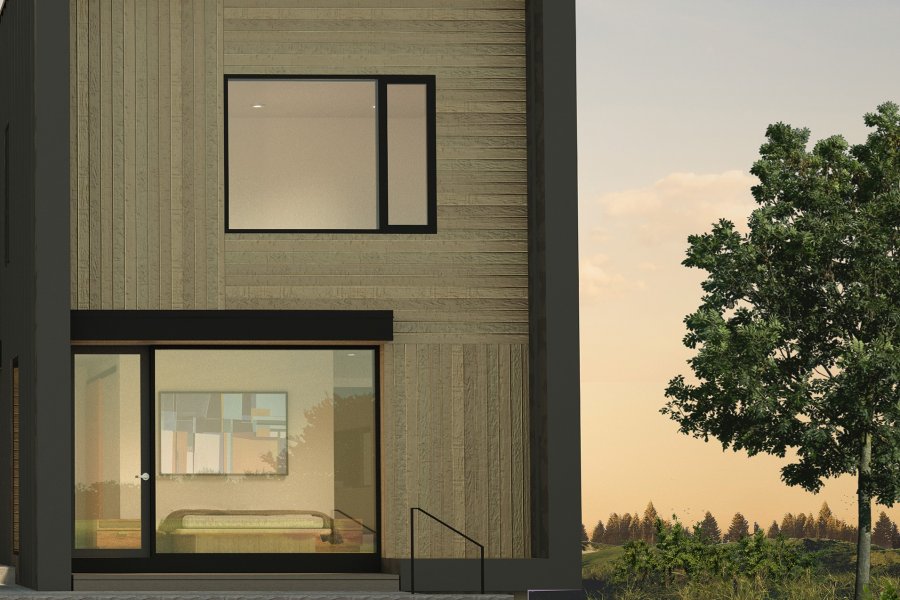 Architecture That Provides Vast Views
Similar to stacked blocks or boxes, the design emphasizes solar orientation and creates voids and areas for circulation. The open-ended boxes act as an aperture for expansive views in every direction!
Making Headway...
Check below for the progress we've made so far!
Step 1: Prepping for Excavation

While this was a straight-forward excavation, foresight and preparation allowed us to plan for the walkout basement and frost walls required. After permit approval and working with a surveyor, we worked internally to prepare for footings and the official beginning of the building structure. Throughout our planning, we also needed to stay mindful of the hard landscaping and its connection to the structure.

Step 2: Conventional Formwork Underway

For this step in the construction phase, Slotegraaf Construction worked with New Form Concrete to efficiently form and pour the conventional concrete footings and walls.

Step 3: Ready to Pour

With the conventional work completed, our crew laid the Insulated Concrete Form (ICF) blocks for the remainder of the foundation walls. Once these were poured, our foundation crew began working on the key features of this home, which you will see come to fruition in our upcoming posts. Stay tuned for more updates and progress pictures coming soon!
Keep browsing our project gallery