Puslinch, Ontario, New Home
In Progress: The Modern Block House—Part II
A few short months ago on our blog, we introduced you to a new custom home currently under construction in Puslinch, Ontario. Over the last two months, our crew and subtrades have made extensive progress that we can't wait to fill you in on.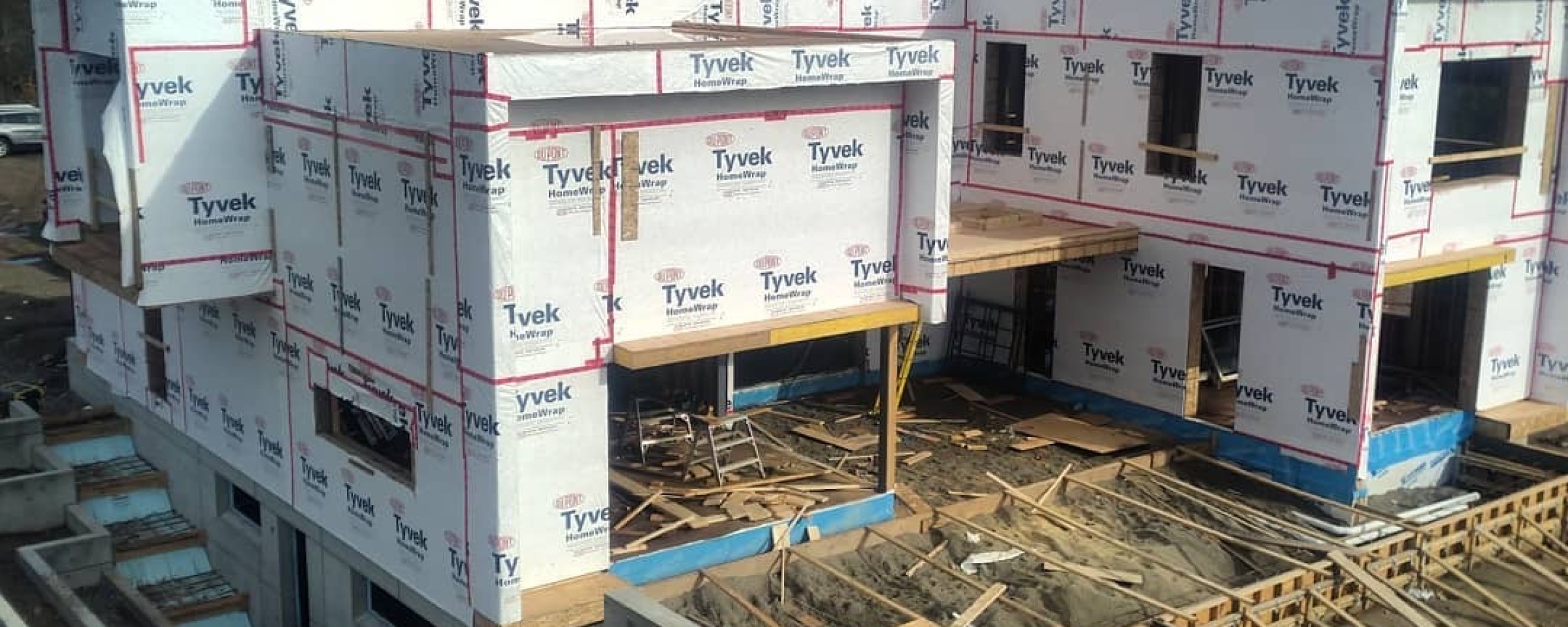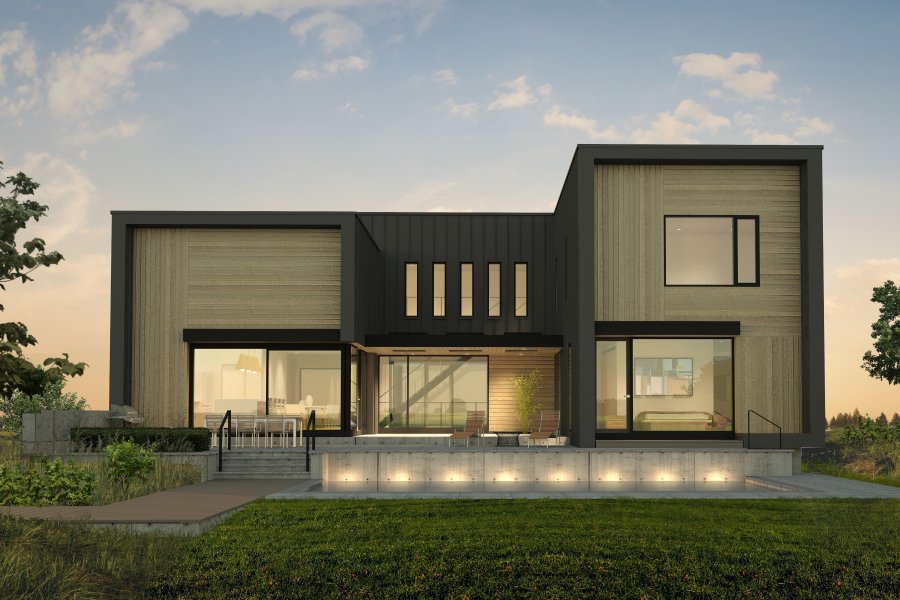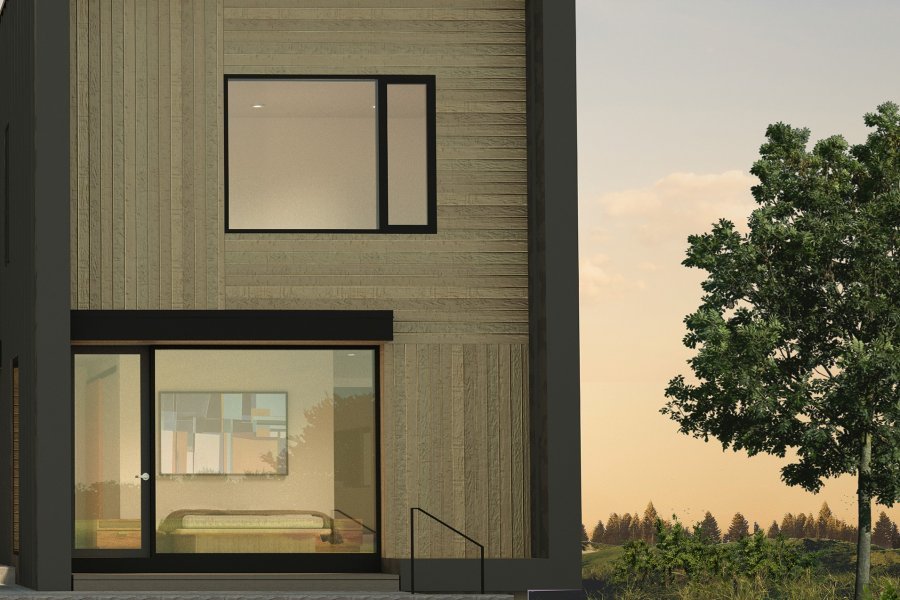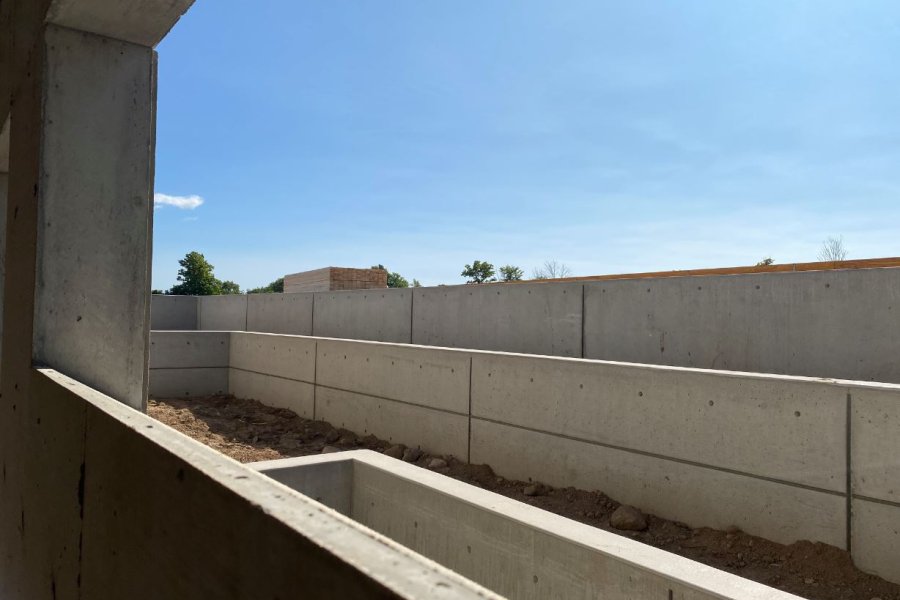 Getting Creative with Concrete
We left off our last update of this home with the pouring of the foundation. Upon completion, concrete work continues in the forming of planter retaining walls and the garage walls. These are the key features we hinted at in our previous post.
Slotegraaf Construction aims to be both creative and innovative in our building solutions and the type of building materials we use. Concrete is one product we've challenged ourselves to learn and master in some of our recent projects. For this home, we've worked with three types—conventional, ICF, and architectural.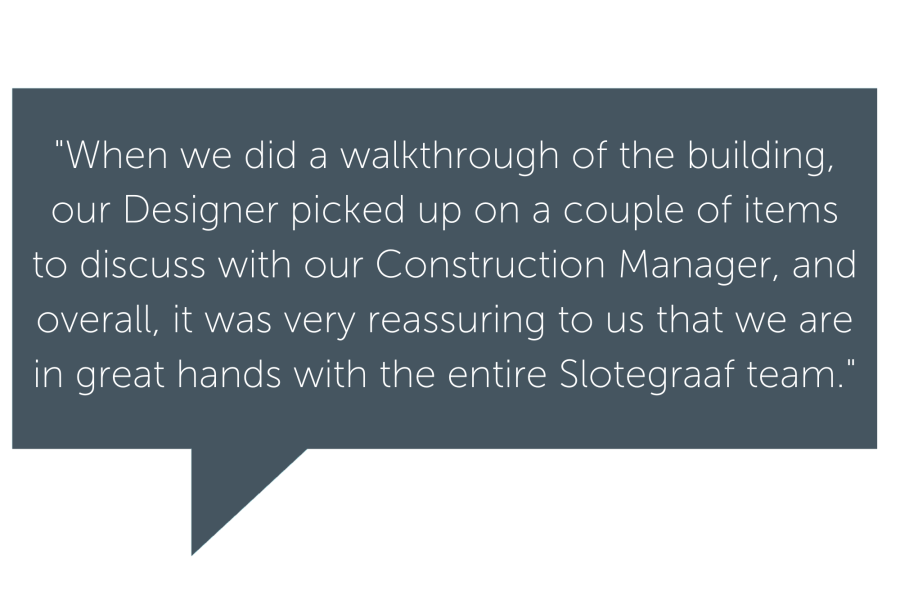 Good Framework Makes the Dream Work
An important part of any residential build is the framework. Framing sets the stage for all other aspects of the project. Any overlooked detail in framing can have serious repercussions when it comes to the final result.
This home consists of double-exterior walls. We are using SIPs (structural insulated panels) with an R-value of 42, for increased insulation. As we continue to pay attention to the framing detail, from the main floor to the second floor, we ensure the other elements of the build, like the lower and upper roof, porch, plumbing, etc. all align successfully. In our next update, you'll get to see how this great care and attention to detail attributes to the next steps.
Take a look at how this home continues to transform...
...To the Main Floor Around it!
Keep browsing our project gallery