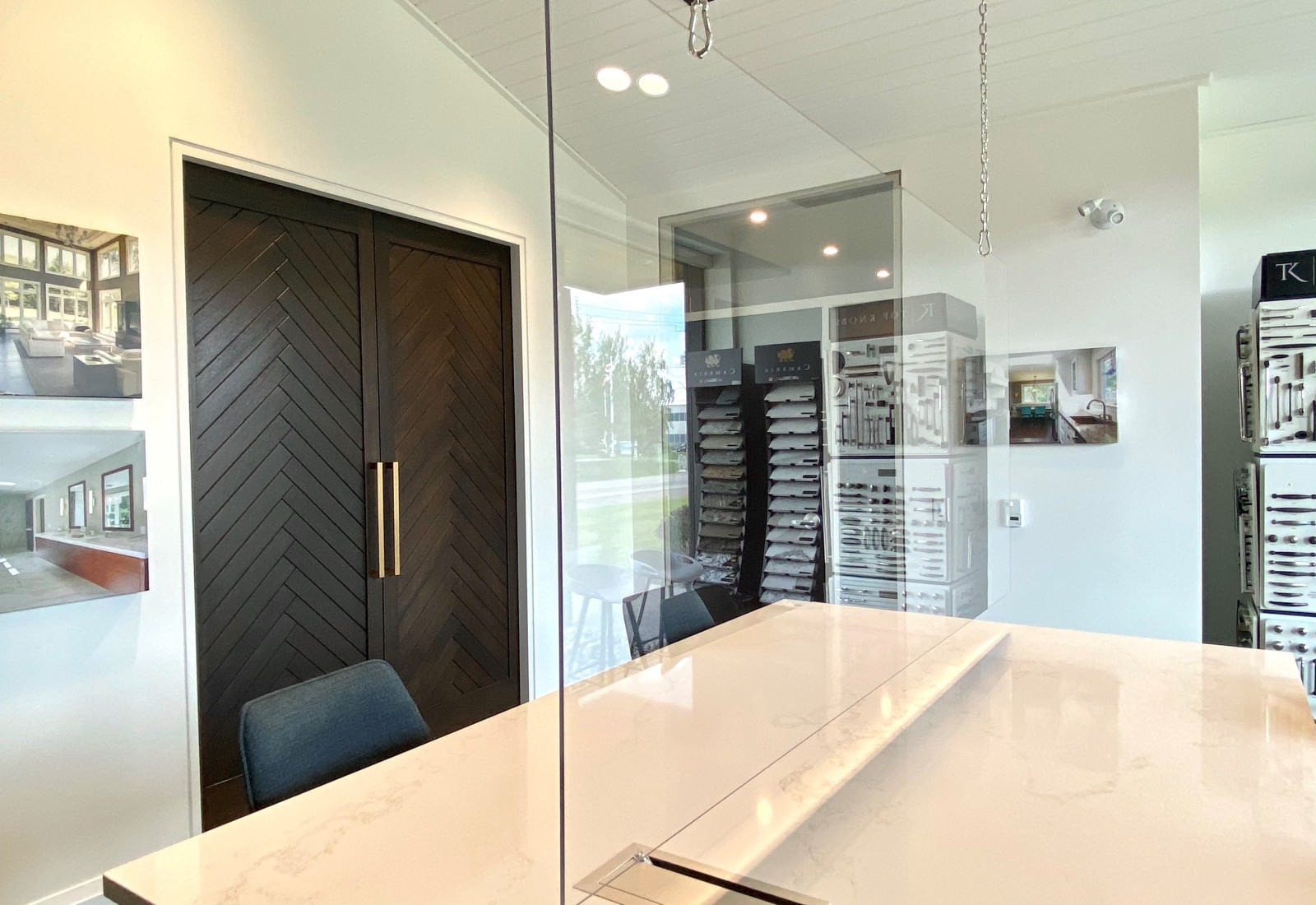 Dear clients and visitors,
Our goal at Slotegraaf Construction is to make a difference in our community and set an example in construction safety.
Please contact our office at 519-620-2299 if you are interested in making an appointment.
We have implemented extra measures to ensure the safety and protection of our clients in the following ways:
We have plexiglass screen dividers in our Selection Room and Boardroom for in-person meetings with our clients to ensure safe physical distancing for everyone

Meetings with clients can also be held via phone or video conference

Hand sanitizer and disposable masks are available at reception

If you don't feel well please reschedule your appointment or have a virtual meeting

On-site, employees will have access to soap and hot water on-site to practice proper hand hygiene
If you have any questions, please don't hesitate to contact us: 519-620-2299 Alternatively, you can fill out our contact form and we will get back to you next business day.
We hope everyone stays safe and we wish you all good health during these unprecedented times.
Sincerely,
Dave Slotegraaf
*This post has been updated March 21, 2022
March 21st, 2022
You might also like these posts…
You've reached the end of our posts.
No blog posts found.